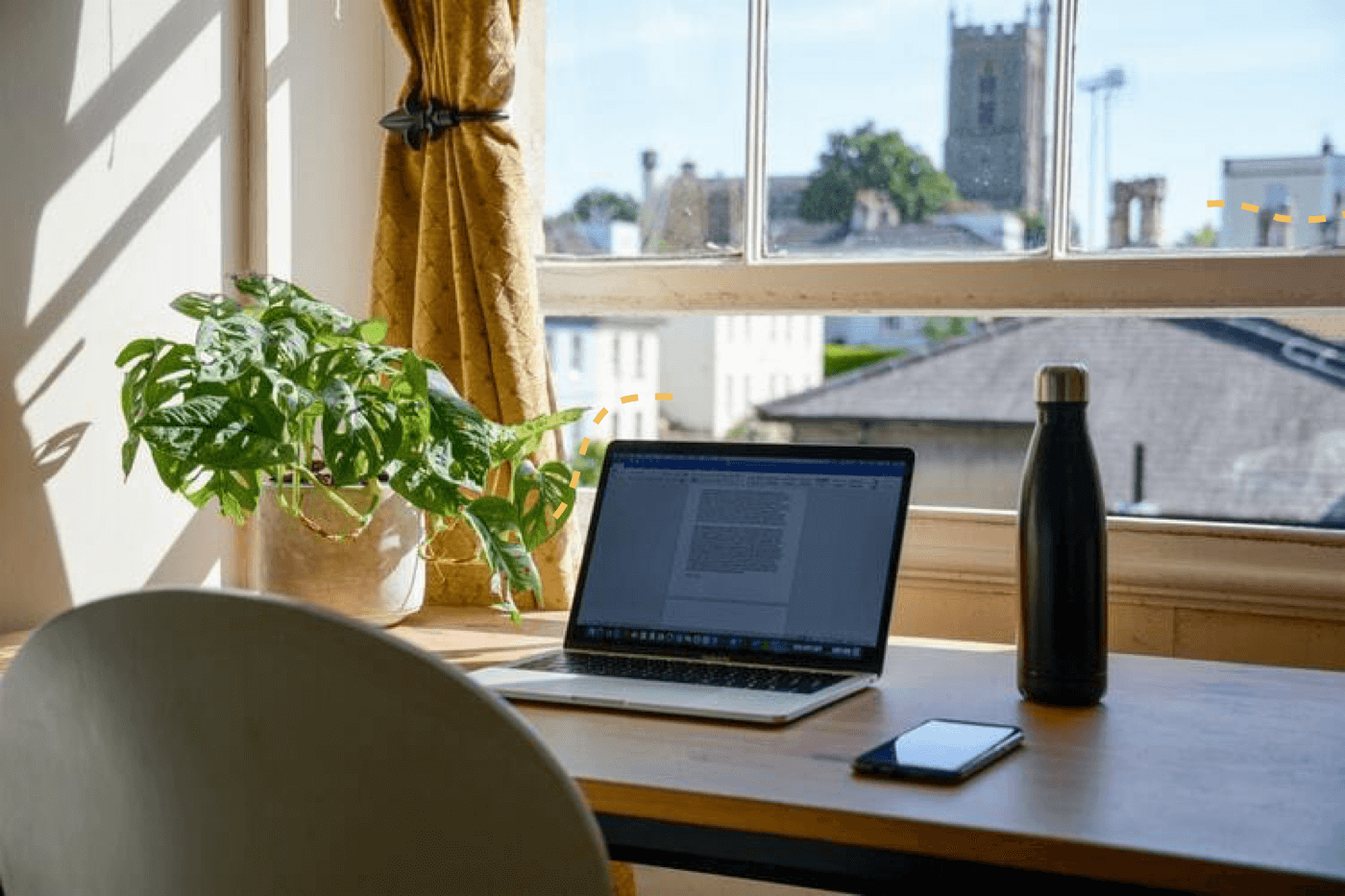 During a summer with lower case numbers and lifted restrictions, the Hive team had the privilege of being back in action in our downtown Kitchener office a couple of days a week. It was a nice change of pace to be surrounded by our jungle of office plants and see each other's real faces instead of a Zoom call. But as much as we love seeing each other and using the office espresso machine, we value our team's safety more. So when cases started rising in our area again, we made the call to move back to working fully remote.
We learned a lot about what worked and didn't work for us when we originally started working from home back in March. We felt better equipped this time because we developed new routines and tips to support our health and happiness earlier this year. We talk a lot as a team about what keeps us feeling good and we wanted to share some of that with you.
How's our team been taking care of ourselves while working from home? Keep reading for our top 3 tips!
Start Your Day With Time For YOU
A WFH silver lining is that we gain time from not having to commute into work meaning we have more time in the morning to start our day off on the right foot. Take that extra time to do something for yourself. Make a nice breakfast, do a morning yoga session, journal, read a book, or just look out the window with a hot cup of tea. There are so many ways to start your day, but to combat the increased screen time that comes with working remote we aim for morning routines that keep us off our screens and help us ease into a calm and productive day.
Get Some Air (bonus points for no phone!)
It's pretty easy to fall into a rut of never leaving the house unless we have to, but it really helps to get outside and give your mind a reset, and there are still safe and responsible ways to do that for a change of scenery! Whether it's a morning stroll to help you wake up, an afternoon caffeine run to support your favorite local coffee shop, bundling up to work from your backyard/balcony, or taking your dog out for a well deserved walkie, that fresh air and natural vitamin D does wonders for the soul.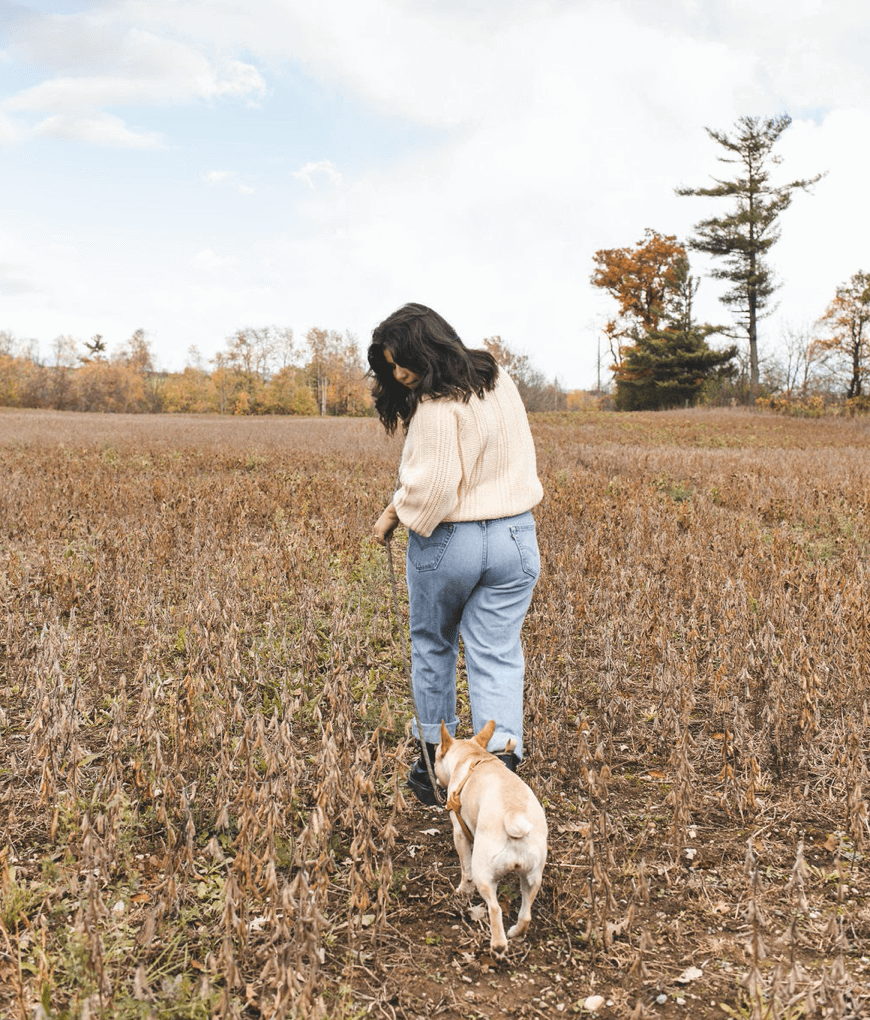 Shut It Down And Start Your Night
One of the hardest things to maintain when working remote is work-life balance. If you don't set boundaries for yourself, the lines between working and not working in your home can get super blurred. We're not a traditional 9-5 team, so we don't all log in right at 9 or shut off right at 5, but whenever you do sign off, you aren't at work anymore and it helps to have a routine that symbolizes the end of your work day.
Clean up your workspace and prep it for the next day, go for a walk to get a fresh perspective, or play with your pets after you sign off. These are all great ways to 'come home' after a day of working remotely!
You've Got This
Working remotely looks different for everyone, our home situations are all so different and we all have different preferences about working from home. While we can't always choose where we live or our work set up, there are so many little choices we can make each day that contribute to our overall happiness. We're going to keep choosing things that make us happy and doing our best to be the best Hive we can be!
Interested in Hive? Check out our open positions at hive.co/careers!