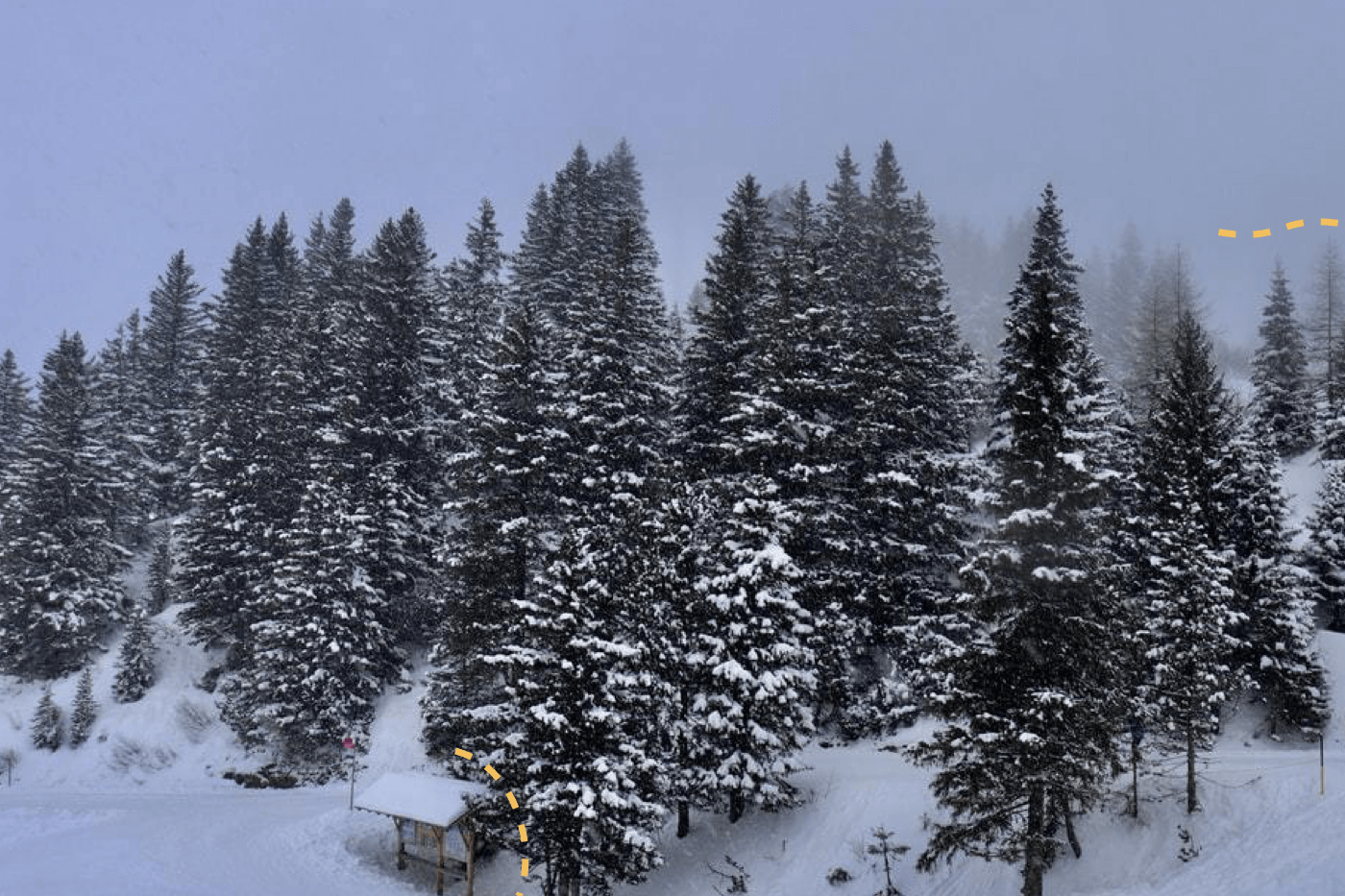 As we start a new year, it seems like a great time to reflect on our company values and how they supported our team through 2020. Our team culture and values help guide us through uncertainty and keep us grounded in who we are as a team no matter what we're facing. In 2020 we saw our team almost double in size, move to remote working, and work through the many new challenges brought on by covid-19. We had lots of conversations about our team, culture, and our values as we made our way through the year as a team. Here are Hive's company values and how they helped us in 2020!
Kind, while candid
We value honest feedback, something that was an absolute necessity in a year full of changes and new challenges. We had a lot of honest conversations about what worked and what didn't work for us, all led with kindness and the best intentions.
Humble, while confident
There's no greater feeling than seeing your team do well, and we love shouting out great work! We made it a priority to focus on our wins and celebrate one another on a regular basis.
Curious, while focused
While working from home provided more flexibility in our work days, we were encouraged to try and learn new things that interested us. Whether that meant checking out cool webinars, taking on new projects, or digging into a book, we're a team that loves to learn.
Driven, while selfless
At Hive we really care about our customers and we work super hard to help them succeed! Our team went above and beyond with creating helpful content, strategy, and providing amazing support.
Critical, while open minded
We kept open minds about so many things this year as we sacrificed some of our favorite activities and traditions. Being open helped us find new things we love to do together that work for us in this new remote setting!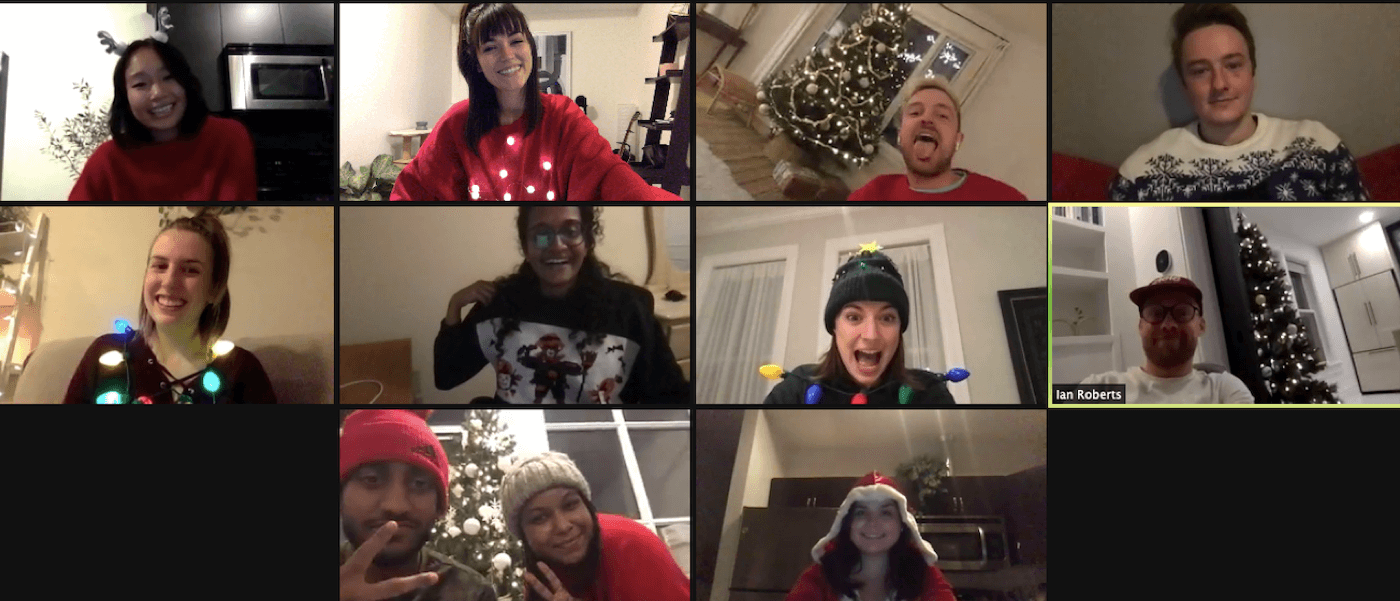 Transparent, while trusting
Trust plays a major role in how a company operates, we work better together when we know we can rely on one another. We're not a team that believes in micromanagement, we keep each other informed, and trust that we'll get things done! In a remote setting, it can take a little longer to build up trust, so we made sure to stay connected with individual coffee chats and team bonding activities.
We're excited to take on the new year and continue to grow as a team! Interested in Hive? Check out our open positions at hive.co/careers!