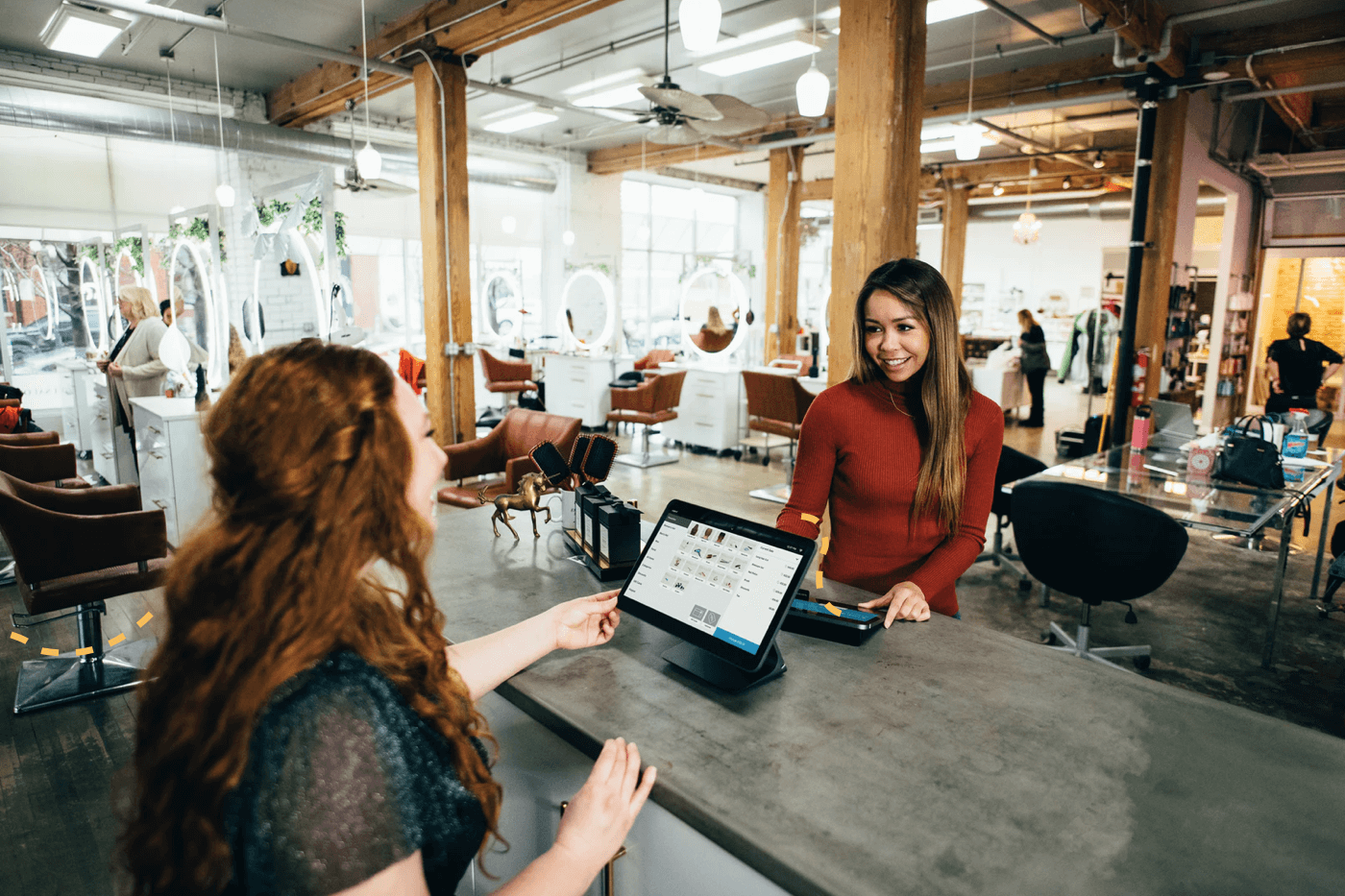 Switching ESPs can feel like walking through the dark, especially if your ESP's customer support takes days (or even weeks) to respond. And how can you be certain that assistance will be available to you once you've finished onboarding? We've heard time and time again of the nightmarish horror stories our customers experienced switching to other ESPs in the past. From taking months on end, to support ghosting after initial onboarding. With Hive's customer support, onboarding is like walking through the best park you've ever walked in. Here's what Hive's Customer Experience team has to offer:
Dependable Customer Support
When you need us, we'll be there for you. Plain and simple. We pride ourselves on being available to our customers at any time, and we're committed to helping you leverage the full power of email marketing. We're here for you because we genuinely care.
Dedicated Account Manager
You'll have a dedicated account manager who will be your direct line of contact for any questions, problems, and feature requests that you may have. We'll work with you one on one, from day one, to understand your email marketing pain points, and how to best help you achieve your goals. No more sitting in a queue or bouncing between support reps.
Related: Hive's Customer Success and Product Experts
Onboarding and Launch Support
Say goodbye to guessing what next steps to take when onboarding to an ESP. With Hive, your dedicated account manager will walk you through every step of onboarding to ensure your account is fully set up and ready to launch. Plus, forget taking months to onboard. We'll work with you to onboard on a timeline that works, while accounting for deliverability and warming your sender reputation.
Proactive Support
Our team strives to empower you with the email marketing knowledge you need to grow your business. From product video tutorials that walk you through how to best use Hive, to on-demand webinars jam-packed with tips and tricks to drive email engagement and revenue, you get access to a suite of exclusive content that will help you become an email expert in no time.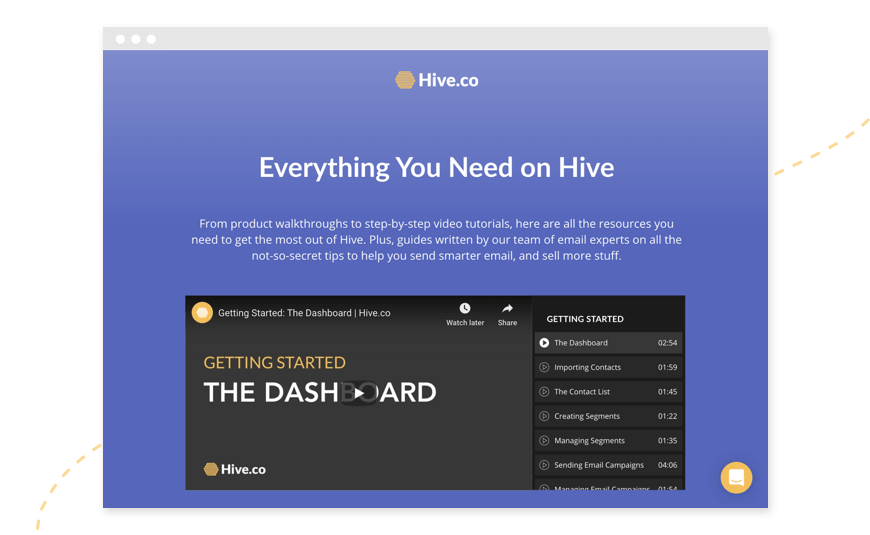 Want to dive into deliverability and how you can guarantee inbox placement long term? We have an Ultimate Guide to Deliverability for you. Interested in leveling up your email automations by implementing a winback series? It's all broken down in this blog post. No matter where your expertise lies in marketing, we've got you covered with all the resources you need to be a successful email marketer.
Deliverability Training
Email deliverability is a core piece to any strong email strategy. That's why Hive's support team prioritizes teaching you everything you need to know. Instead of leaving you to navigate the overwhelming waters of understanding deliverability, our team breaks it down and helps you understand how simple deliverability really is. So you can feel confident that you're doing everything you need to guarantee good deliverability in the long run. Your dedicated account manager will walk you through the steps to maintain good deliverability, and ensure you're optimizing for inbox placement, engagement and more revenue in the long term.
Related: Hive's Email Deliverability Features
Wrap Up
By switching to Hive, you'll be in the hands of a caring and reliable support team that wants you to have success with your email marketing. Plus, we'll never leave you on read.
Get in touch: support@hive.co