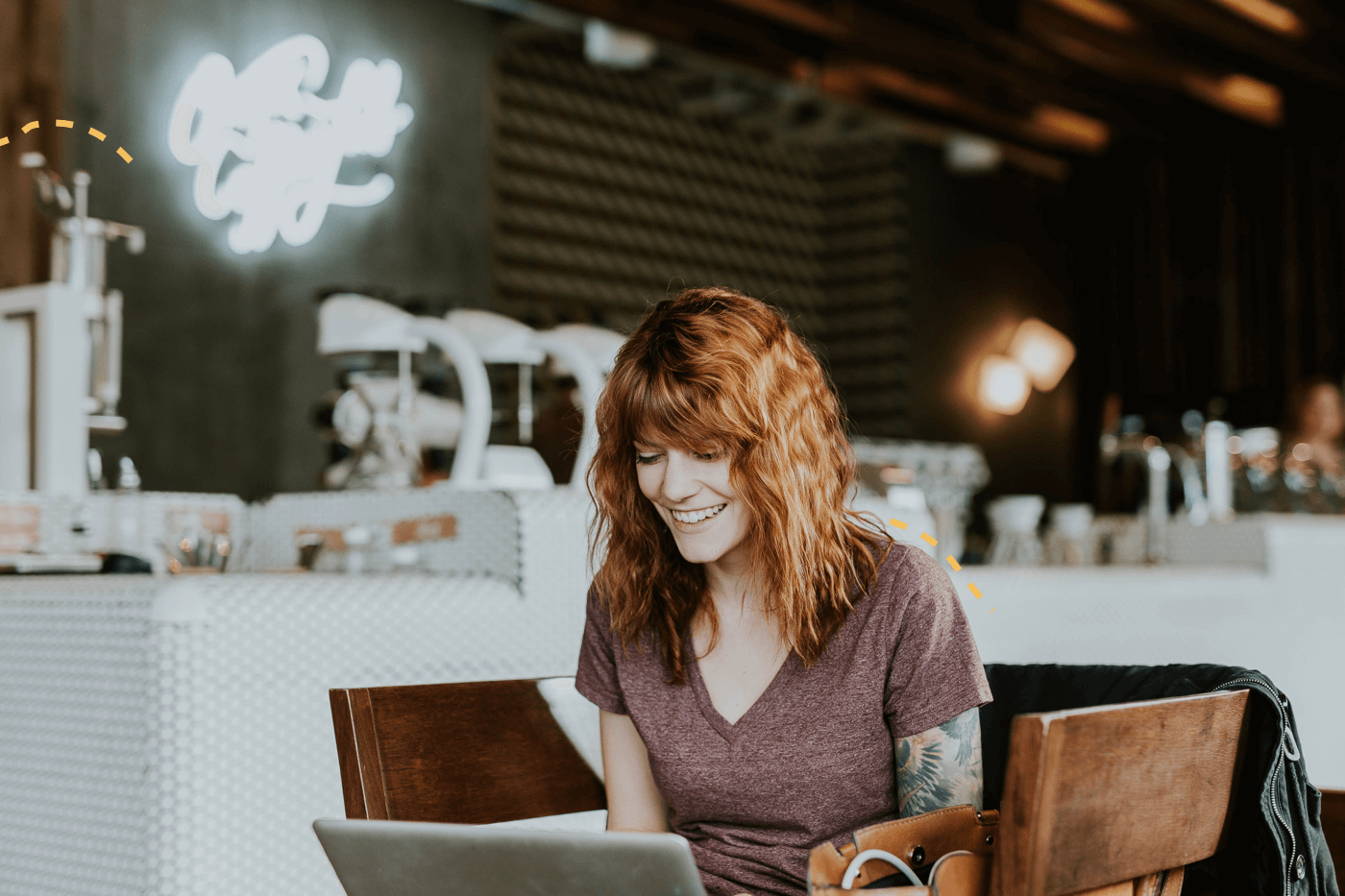 Hello, from Hive's Customer Experience team!
We're the first point of contact for any questions customers have about Hive and email marketing. We love speaking with you and helping you navigate through your Hive journey together!
We've noticed trends in the questions you've been asking and the concepts you're most interested in and wanted to share our favorite go-to resources for email marketing strategy guidance, creative content suggestions, and quick and easy trouble-shooting. Here's a list of the blog posts that we love sending our customers. If you haven't read them already, take a quick peek!
1. Hive's Ultimate Email Marketing Guides Roundup
This all-inclusive post gives a brief description and links to our in-depth email marketing guides. From the basics of email to advanced segmentation, automation, and deliverability, find out all our tips and best practices to send emails that build powerful customer relationships.
2. Ultimate Email Campaign Checklist
Getting ready to send out an email campaign but feel like you might be forgetting a certain detail? Check out this blog post and use our fun, comprehensive checklist to ensure the success of your email campaign!
3. How to Build a Strong Sender Reputation to Improve Deliverability
We love this blog post because it tackles the million dollar question for any email marketer,  how do you guarantee email deliverability?
4. Introducing Journey Splits in Hive
This one is new and we couldn't be more excited to share this feature with all of you! This blog post introduces Email Journey Splits and helps you take journeys one step further.
Wrap up
We love talking and learning from you. We are constantly sharing, updating, and fine-tuning the resources we share with you in order to make your experience with Hive as fun and effective as possible. As always, our team is here to help you answer any other questions you might have!