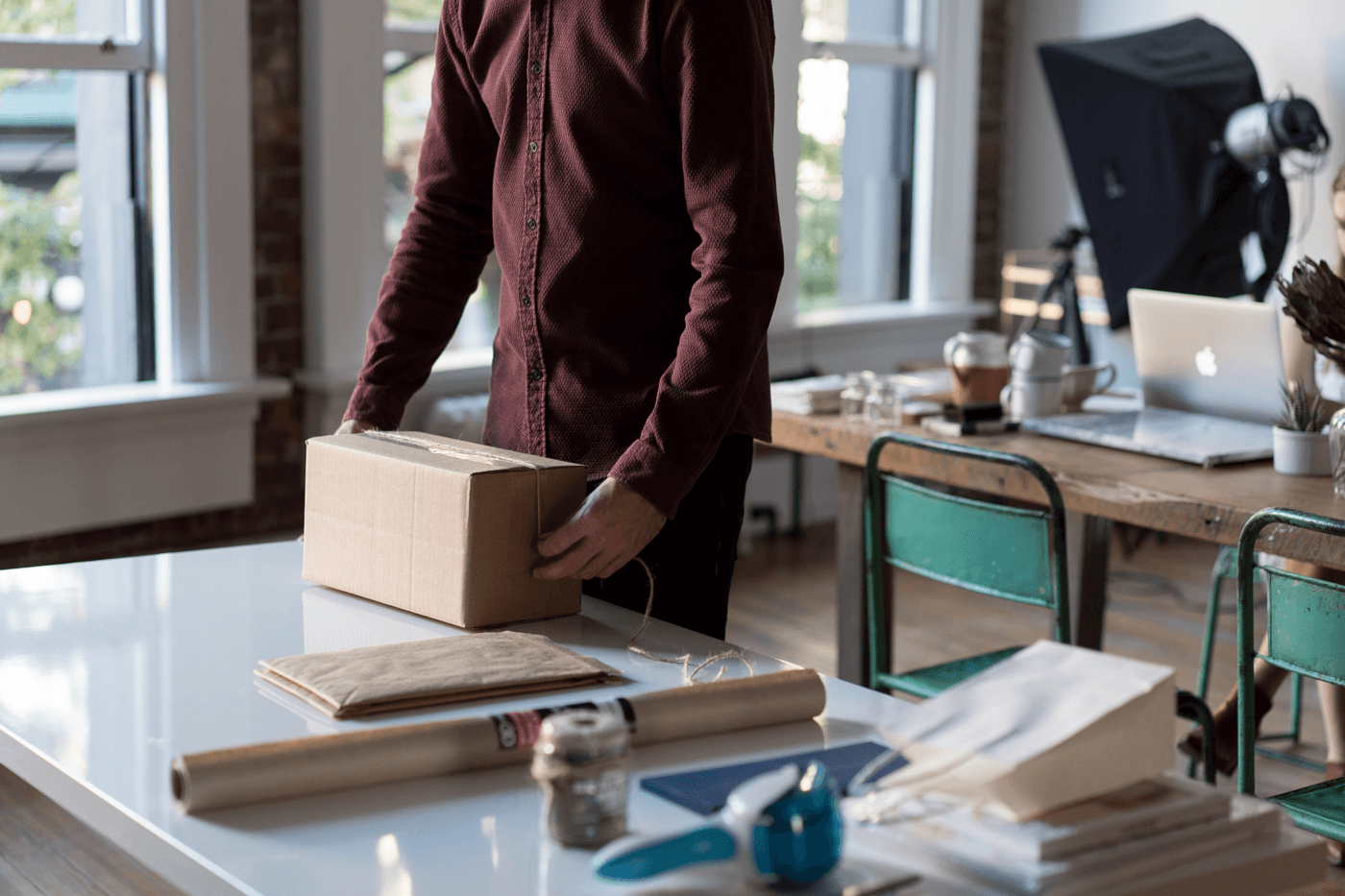 In continuing with our mission to help you send great emails to your customers when they'll have the most impact, we just released updates to our Shopify integration 🚀
Check out our updated post for a comprehensive look at our Shopify integration.
Now with Hive and Shopify, you can use these features to learn more about your customers and sell more stuff:
Revenue Reporting
See how much revenue is generated from each email you send to optimize future campaigns.

Abandoned Cart Email Journeys
Automate abandoned cart email journeys with smart product blocks to recover lost revenue.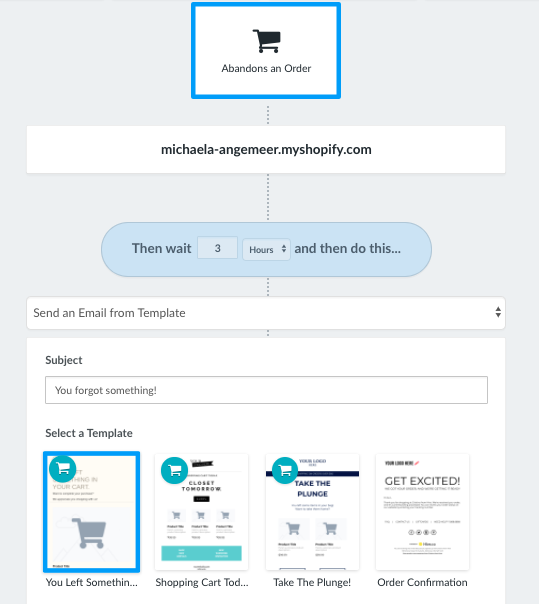 Purchase Data Filters
Sort through your contact list based on purchase history and total spent to see a detailed demographic breakdown of your customers. You can also use this to create new segments like VIP customers, activewear enthusiasts, and more.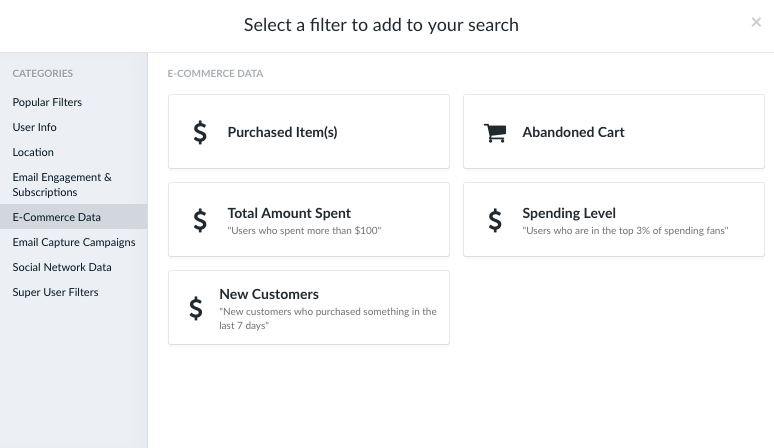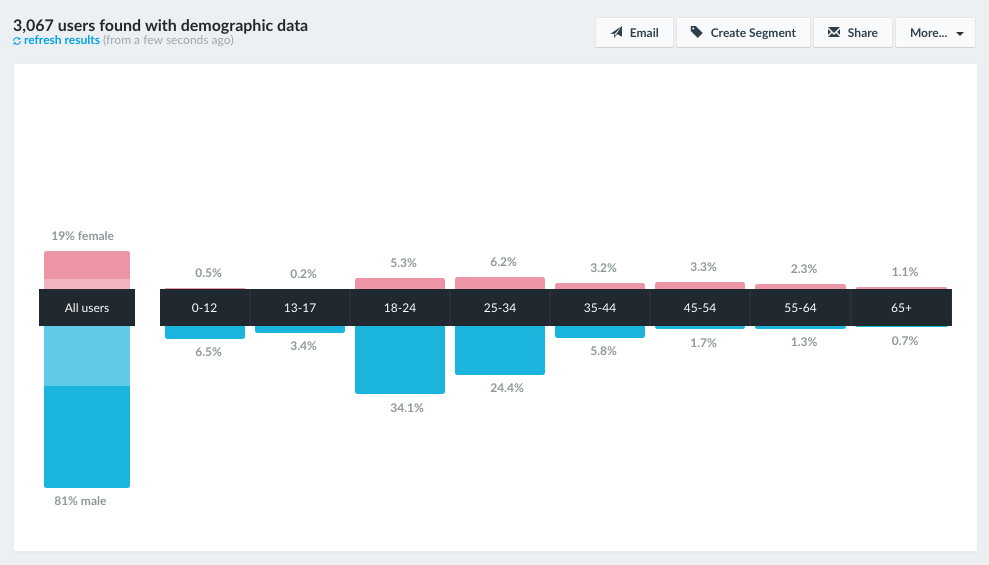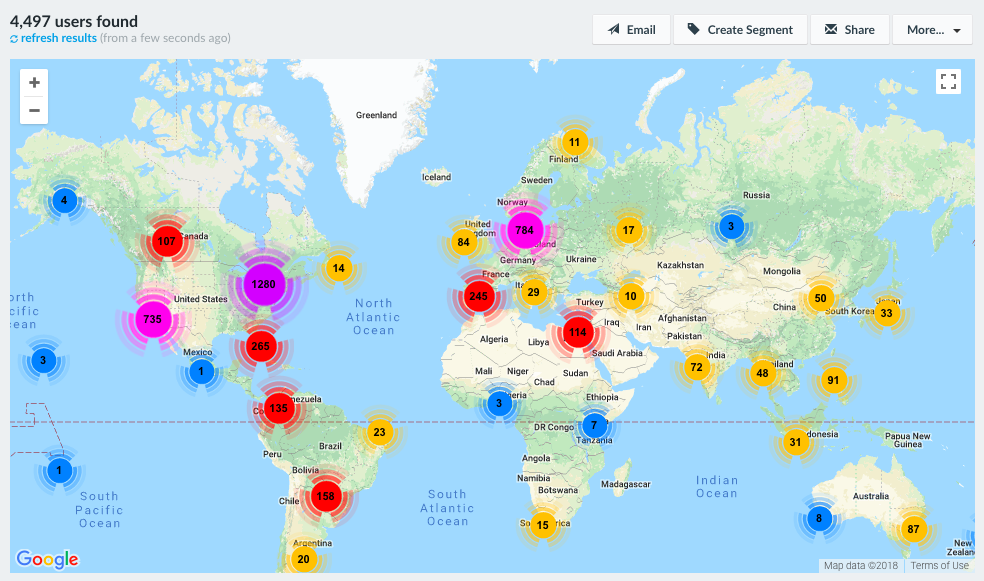 Learn more about the integration in these FAQs:
And if you're using our Shopify App and find it valuable, we'd really appreciate you writing a review! Here's Hive on the Shopify App Store.