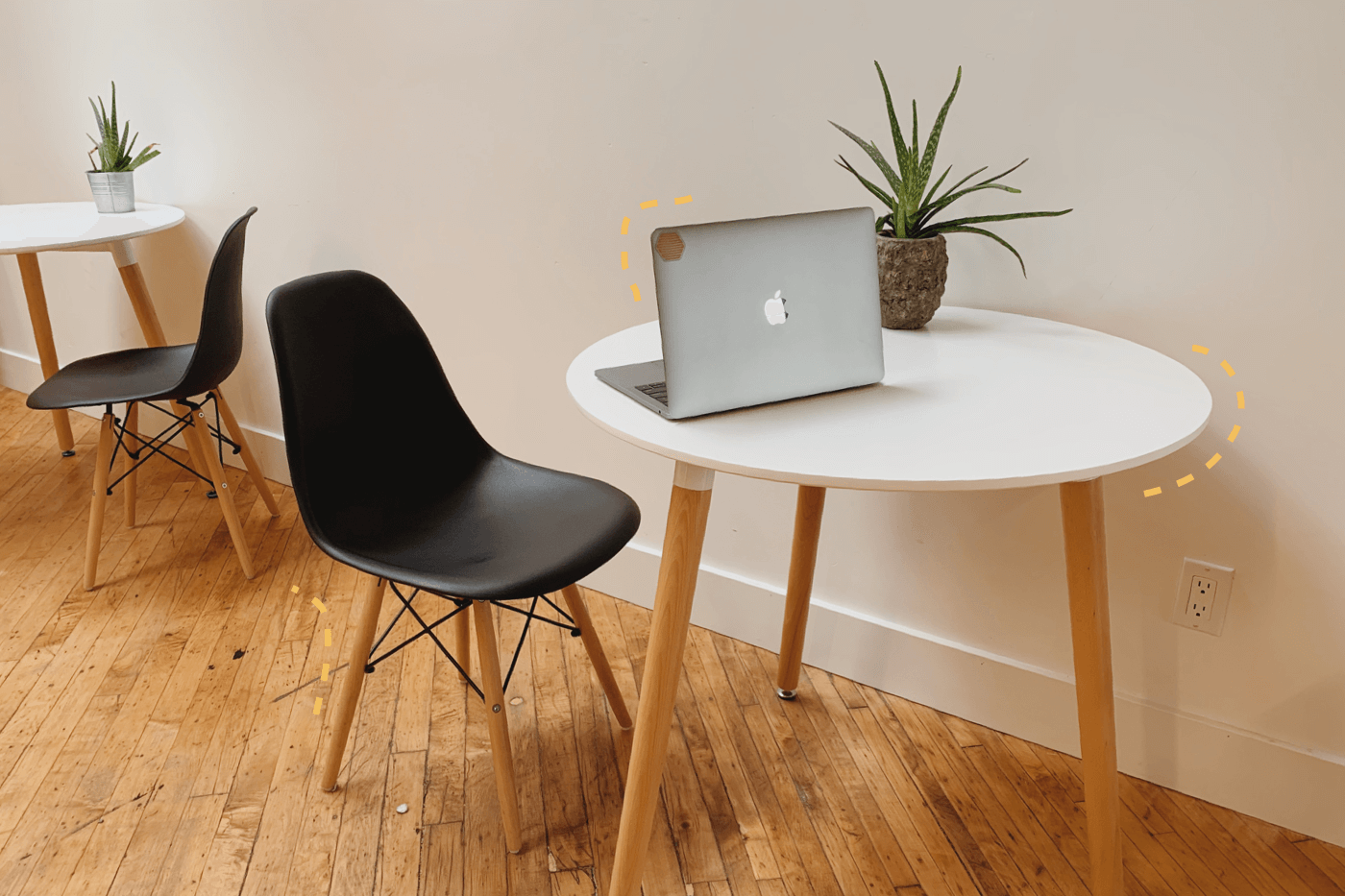 We're excited to be hiring for two new positions here at Hive! Our office can be found right in Downtown Kitchener, where the plants easily outnumber our small team of eight. If you thrive in a startup environment and are looking for a company that cares about culture, one of these roles may be right for you. Check them out:
We're looking for someone who's passionate about testing and developing new growth channels, and intrigued by the intersection between e-commerce and email marketing. If you're a resourceful relationship-builder with first-hand experience in partner management, sales, channel partnerships, and/or business development, we should talk. Find the details here 🔨
We're looking for someone who's excited about building and shipping their own software, which provides our clients with "email marketing superpowers" - things previously accessible to only the most advanced marketing departments inside massive companies. If you're passionate about solving problems and have experience building web applications, let us know! Read more here ⚡
We're looking for a clever content marketer, who's intrigued by the intersection of e-commerce and marketing, to take our content strategy to the next level. If you're into creative writing and thrive when adjusting the tone of voice, look and feel of different content, we wanna chat with you! More details here 🖋
A little bit more about us - we're a tight-knit, collaborative team who care about each other and the work we do. You'll be given the autonomy to determine how you want to make an impact, while also valuing work-life balance, growth, and a lot of fun. At Hive, you'll find an empowering work environment and a focus on culture, whether that's giving you the space to do your best work or going out for some fun as a team.
Want an inside look at what it's like to join Hive? Check out our new Customer Experience Manager's journey to Hive.
Interested in what our culture and team is like? Check out our careers page.
Can't wait to meet!