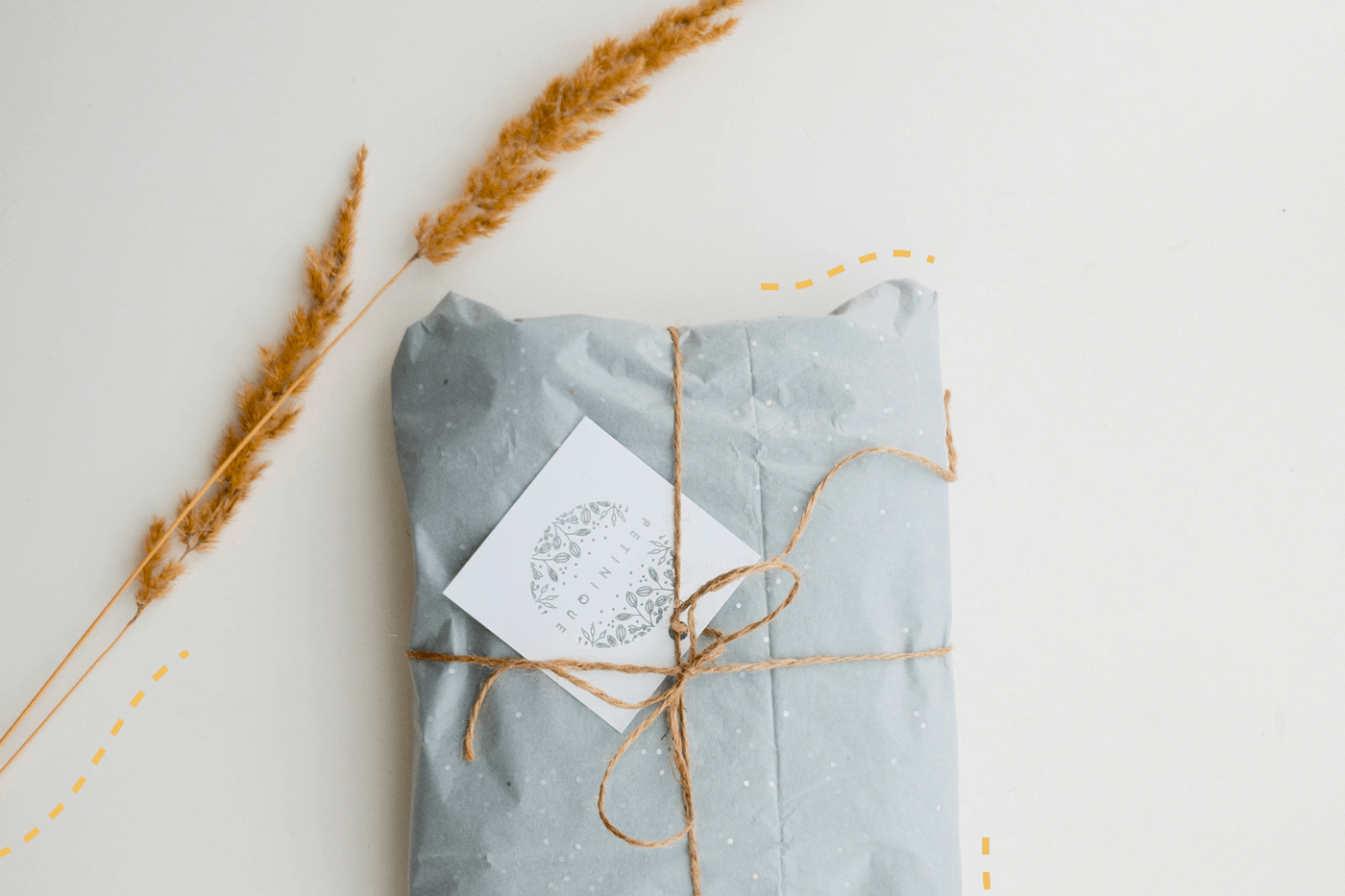 Since we first announced our integration with Shopify, we've added a whole suite of new features to help you sell more stuff. Here's a comprehensive look at everything you can do with Hive's one-click Shopify integration:
Pre-built Email Journeys
Recover revenue by automating your abandoned cart and browse abandonment emails. Our automations come pre-built with best practises baked in, from browse abandonment emails to winback series. You can add our recommended products block into your automations to drive even higher conversion.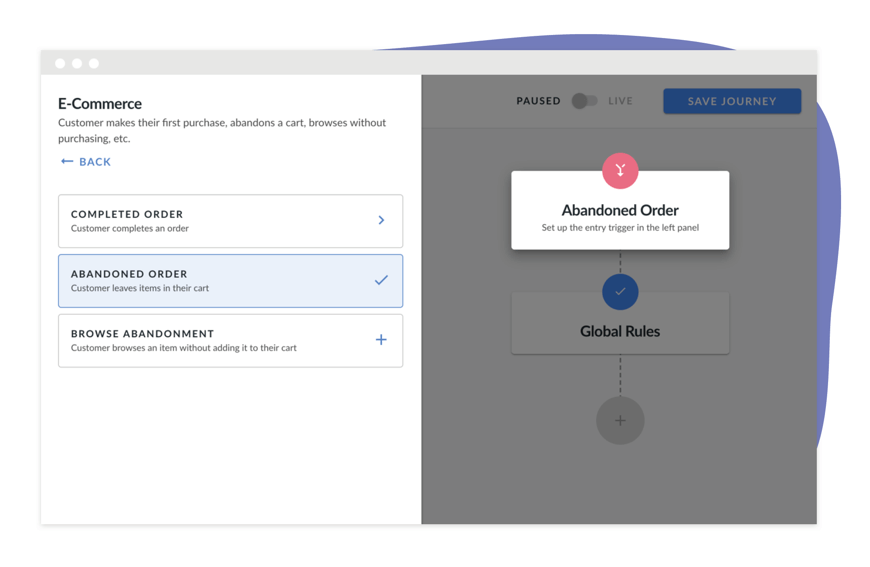 Revenue Reporting
Know which emails are generating the most revenue, so you can optimize future campaigns. Hive's purchase data filters also help you know who your customers are, from highest value to those interested in specific products, helping you curate their brand experience.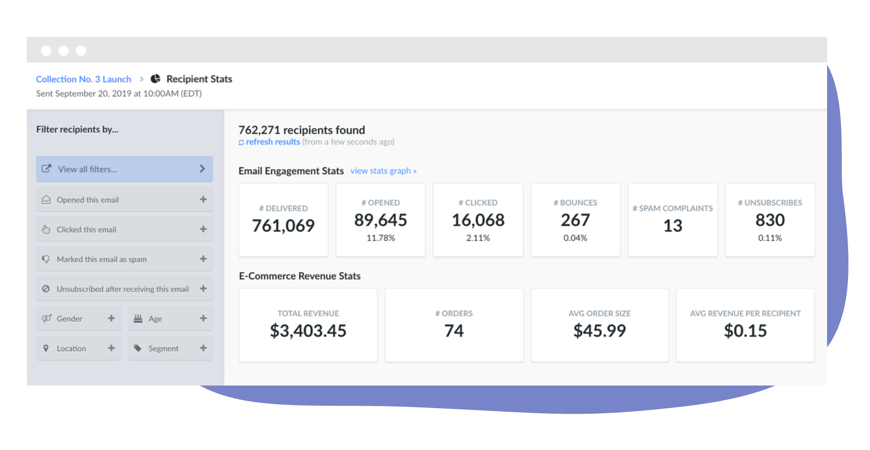 Personalized Coupons
Whether you want unique coupons for each of your customers, or a generic code for your whole list, we've got you covered.
Segment Customers Meaningfully
With Hive, you have the freedom to organize your list, any way you want, without increased costs. Segment customers by purchase history, browsing behaviour, email engagement, demographics, and more.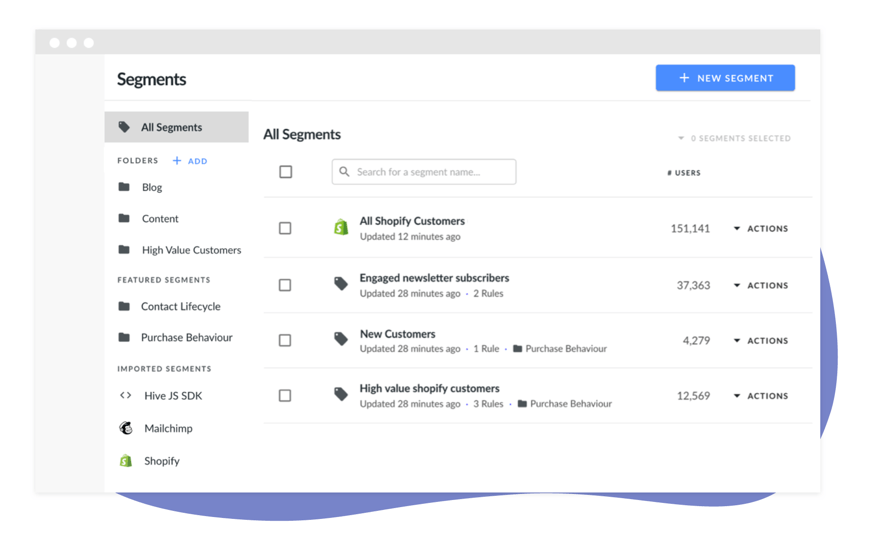 Easy Migration
We make it easy for you to migrate your data from existing platforms, so you continue to stay informed on your customers' purchase behaviour and lifecycle.
Interested in switching?
Learn more about our integration on the Shopify App Store. Interested in how Hive can help power your ecommerce email? Book a demo here.