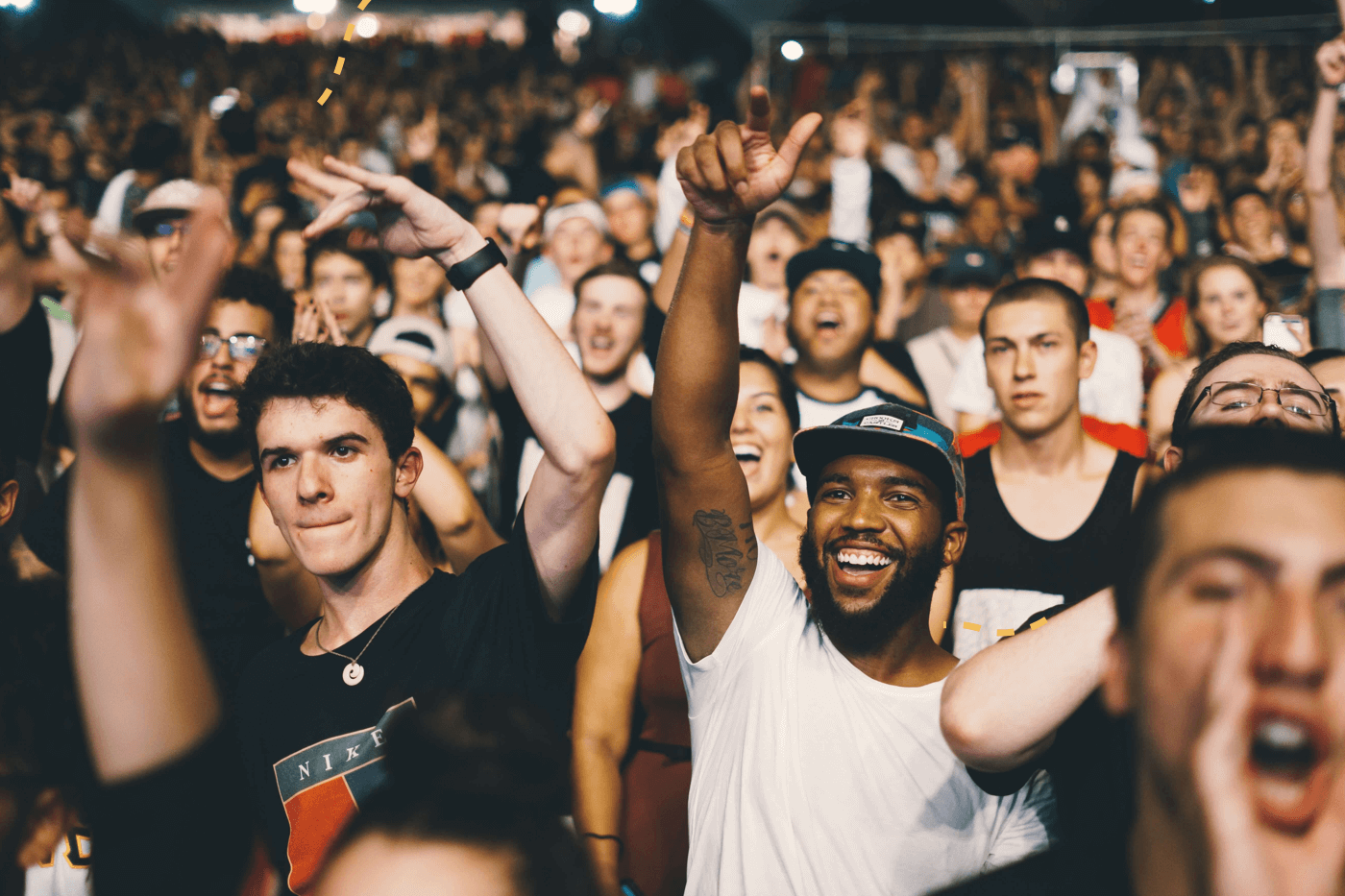 We're excited to announce that Hive now integrates with AXS! When you connect your AXS account, your attendees will be automatically synced to Hive which lets you see detailed data on each of your customers and send tailored email campaigns to them based on that data.
Let's break down what you can do with the AXS integration.
Advanced Segmentation
Segments make it easy to organize your email list using data from your AXS account. You can create an unlimited number of segments based on genre, venue, artist, demographics, location, purchase history, and more to send relevant email to your attendees.
Events Page
When you have events imported from AXS, you can see a full list of all your events on the events page in Hive. Easily search by event title and venue so you can view, email or segment attendees based on events or venues they've purchased tickets for.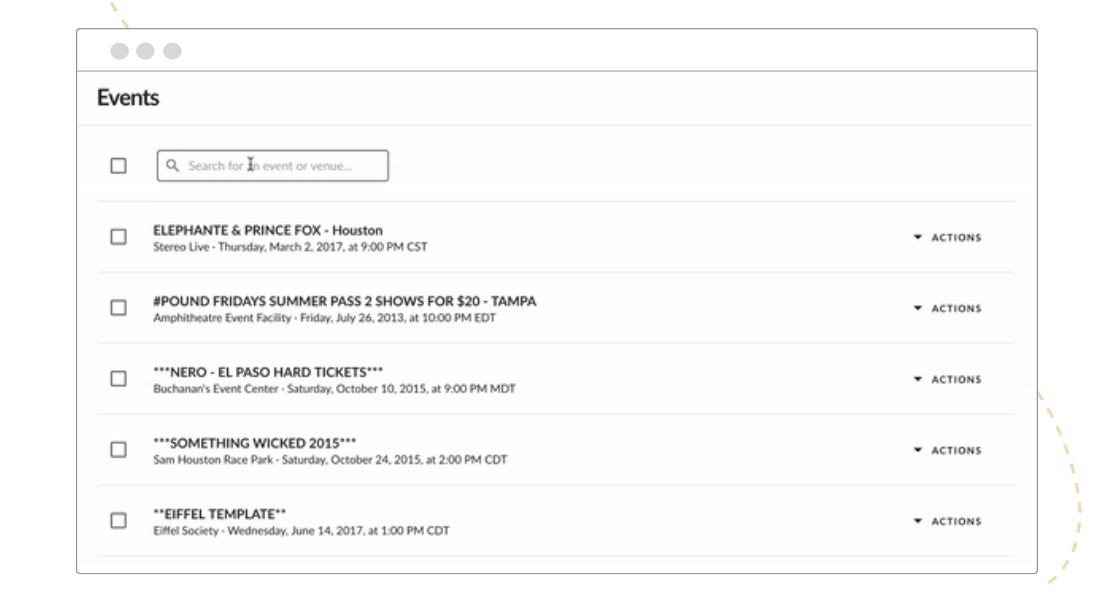 Email Campaigns
Send bulk email campaigns to your whole list, or choose specific segments to send relevant shows to, like attendees who've bought tickets to an artist's shows or tickets to shows in a specific genre.
Email Journeys
Email journeys help you create a cohesive email strategy from the start. By setting up email journeys, you engage your customers automatically, all while increasing the opens and clicks of your bulk email campaigns. With Hive, you can easily set up journeys to welcome new subscribers or win back past attendees who aren't opening your emails anymore.
Event Block
No more copying and pasting event names, dates, and times into email templates. With AXS connected to Hive, you can automatically merge event data into your templates with the event block. Choose from 3 layouts in the right panel, change block styling and text content, duplicate a block you've styled and swap out the event, and save a pre-styled block to use across your templates.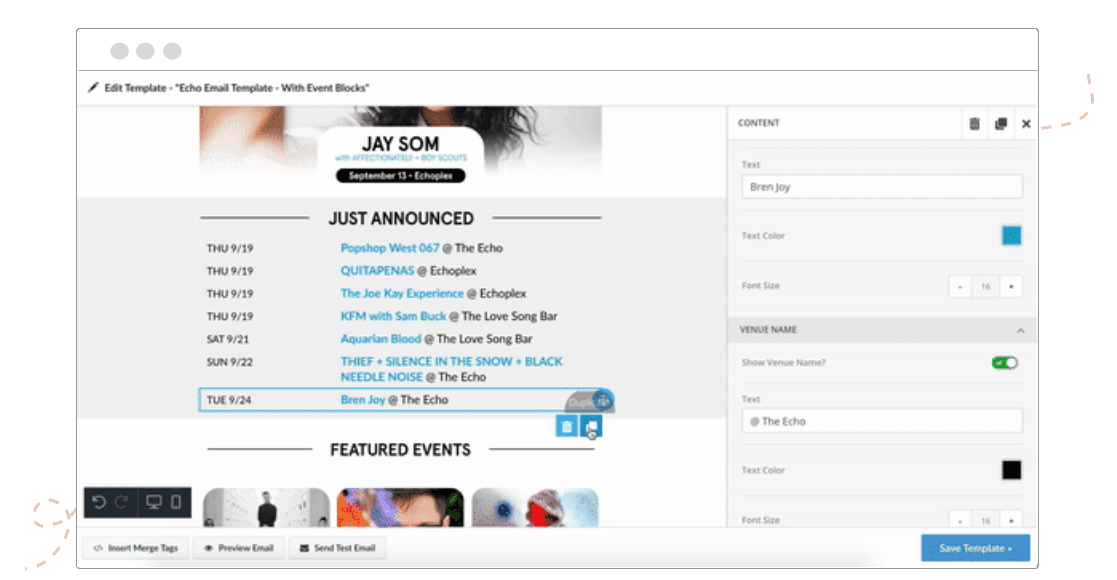 Revenue Reporting
With AXS connected to Hive, you can see how many customers made a purchase after receiving your email. This shows up in 'Ticketing Revenue Stats' if the email was the last email a customer opened or clicked within five days of buying a ticket, giving you more insight into which emails are impacting your bottom line.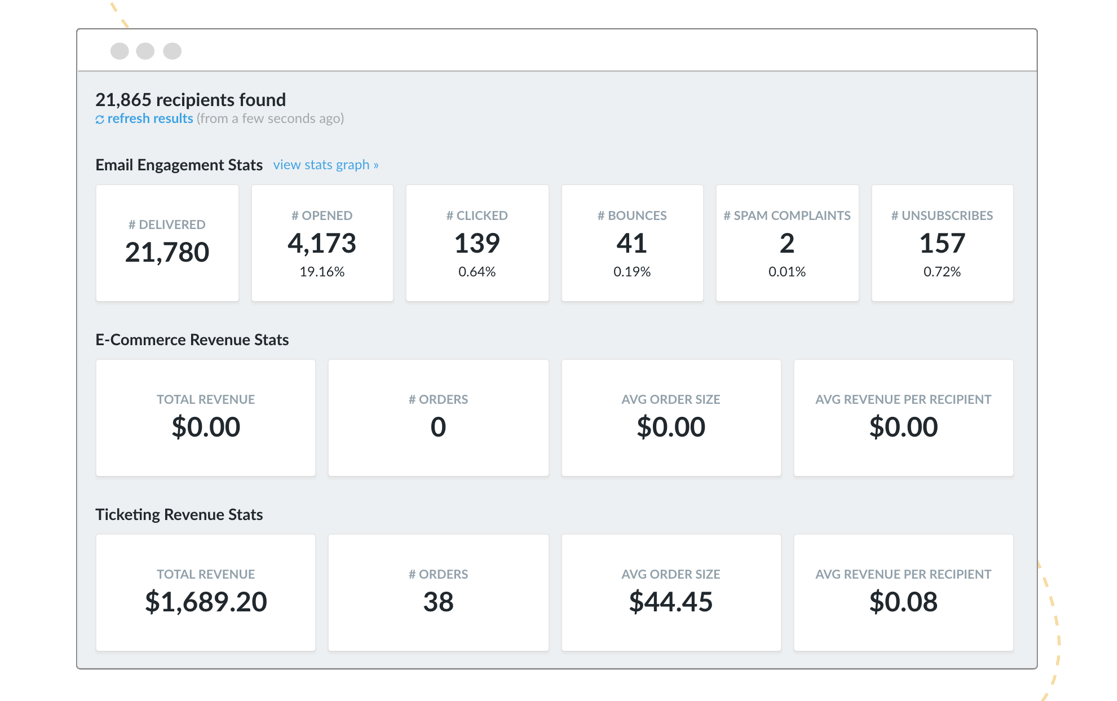 Get Started
To get started with the AXS integration, all you have to do is get in touch with your Hive account manager.