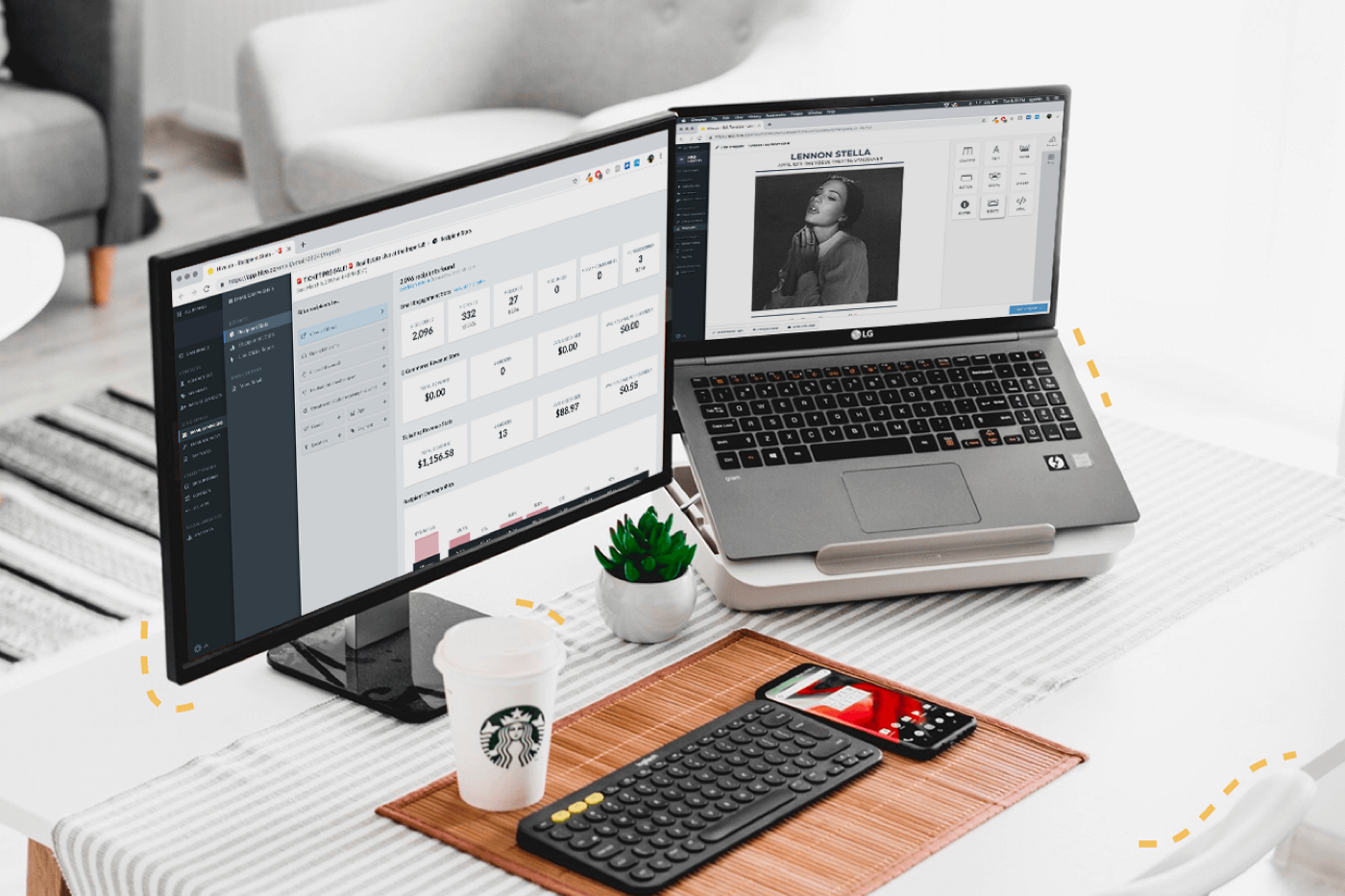 Over the past few years, we've loved working with event organizers - learning key goals and pain points, and ultimately what an event organization needs in an email marketing CRM. As we work with more and more customers who use Eventbrite and Hive on a daily basis, we've had a few feature requests to improve the seamlessness of the integration.
You asked, we listened: here are two new updates that will help you improve your workflow and make event email marketing a little easier.
Revenue reporting
Hive now reports on revenue made from event emails. When your Eventbrite account is connected to Hive and a subscriber makes a purchase, you'll see it attributed to the last email they engaged with (opened or clicked in the past 5 days) on a per campaign basis in your Recipient Stats.
This gives you more insight into the ROI of your email marketing strategy as well as which emails are effective at getting attendees to purchase.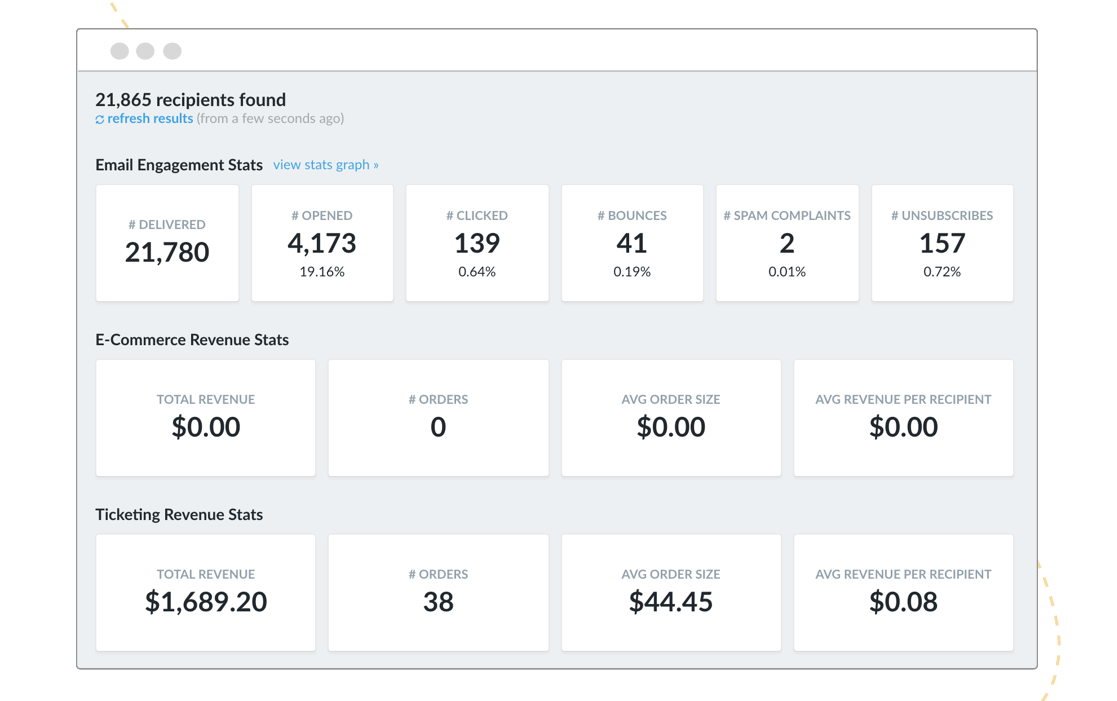 Event block
The event block in Hive's email editor lets you drag-and-drop info from your events, directly from Eventbrite, including event image, name, venue, date and time, and link. Choose which events you want to include in your template and customize fonts and colors that represent your brand.
With the event block, you can quickly include info from Eventbrite in your emails without having to copy and paste.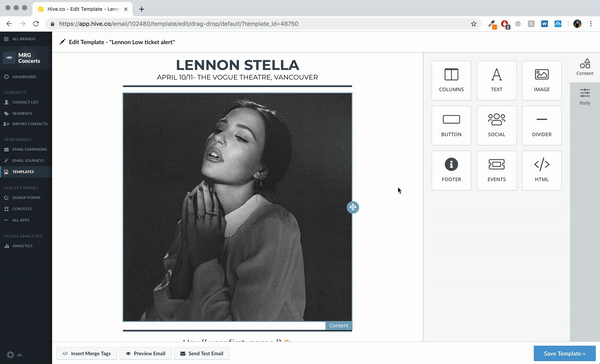 What's next?
We'll keep working on ways to bubble up more about your attendees in Hive - from ticket type, to amount of tickets purchased. We're also excited to bring more live data from Eventbrite into Hive - like when someone views an event page without purchasing, or abandons a checkout.