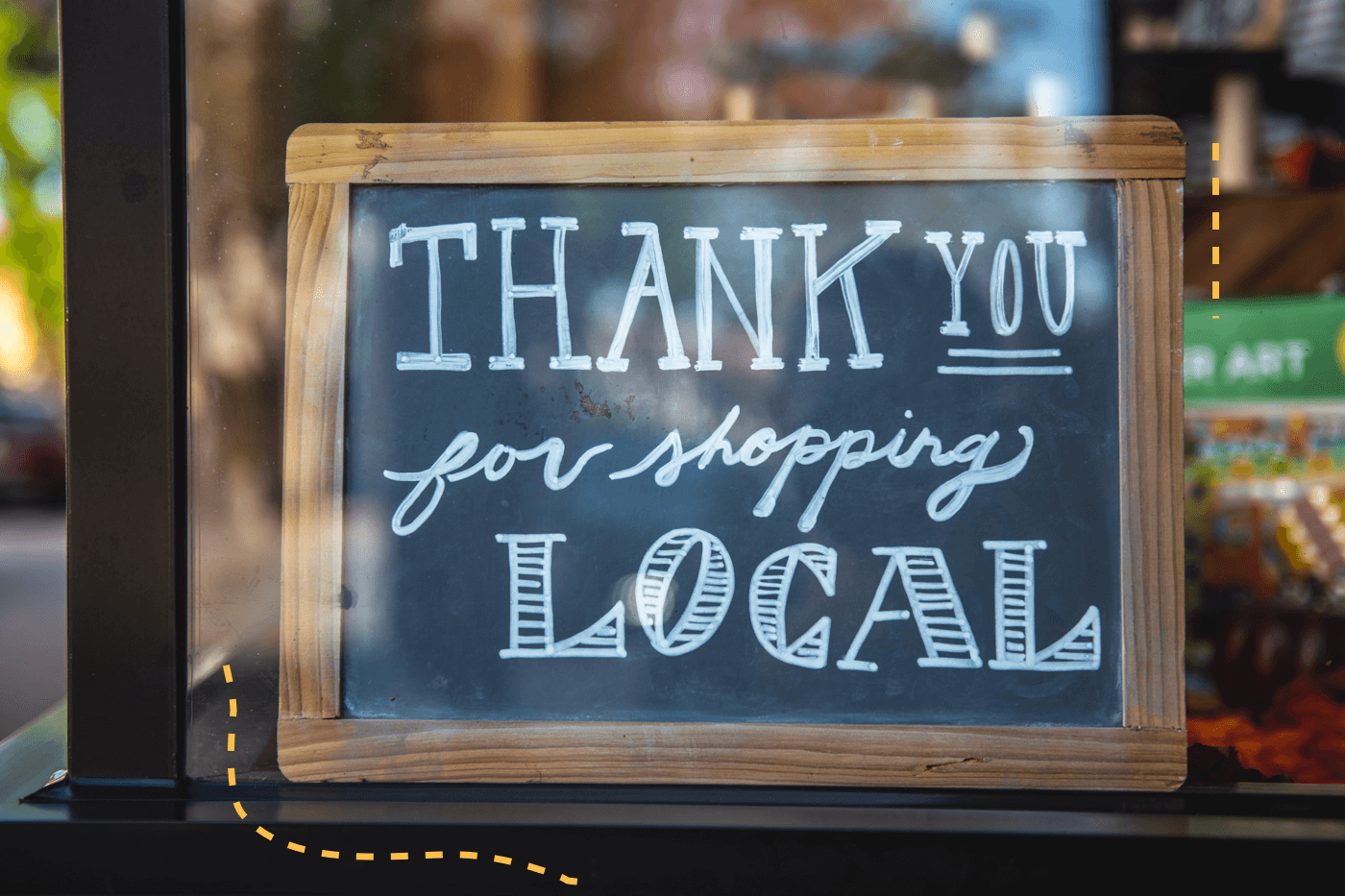 As a small team of ten who are super passionate about the Kitchener-Waterloo community, we wanted to do our part in supporting local shops and merchants.
It's a tough time for everyone, and we know email marketing is one of the best ways to connect with your customers, letting them know you care, that you're in this together, and encourage them to shop local.
Over the past few weeks, our team has brainstormed how we can give back in a way that will help us connect with and empower the community just a little bit more. So while the doors are shut for many local businesses due to COVID-19, we're offering free email marketing consultation services to anyone who owns or works with small businesses in the Kitchener-Waterloo area.
From just wanting to chat about email marketing with someone to looking for actionable tips or a strategy overhaul, we're here to help!
Topics we're excited to cover include:
Email Marketing 101 Strategy
Building Your Email List
Email Template Optimization
Email Deliverability
Email Segmentation
Email Automation
Our customer experience team is super passionate about helping people improve their email strategies and they're excited to chat. You can book a free consultation here, and our team will be in touch with you shortly!
To help implement these services, we're also offering three months of Hive email marketing for free, including unlimited email campaign and automation sends. Learn more about our relief services here.
If you'd like to use Hive for free without booking a consultation, you can get in touch with our customer experience team at supportkw@hive.co.
We're thinking of everyone during these hard times, and we look forward to being able to visit our favourite local businesses as soon as it's safe to reopen.
Stay safe ❤️
The Hive Team