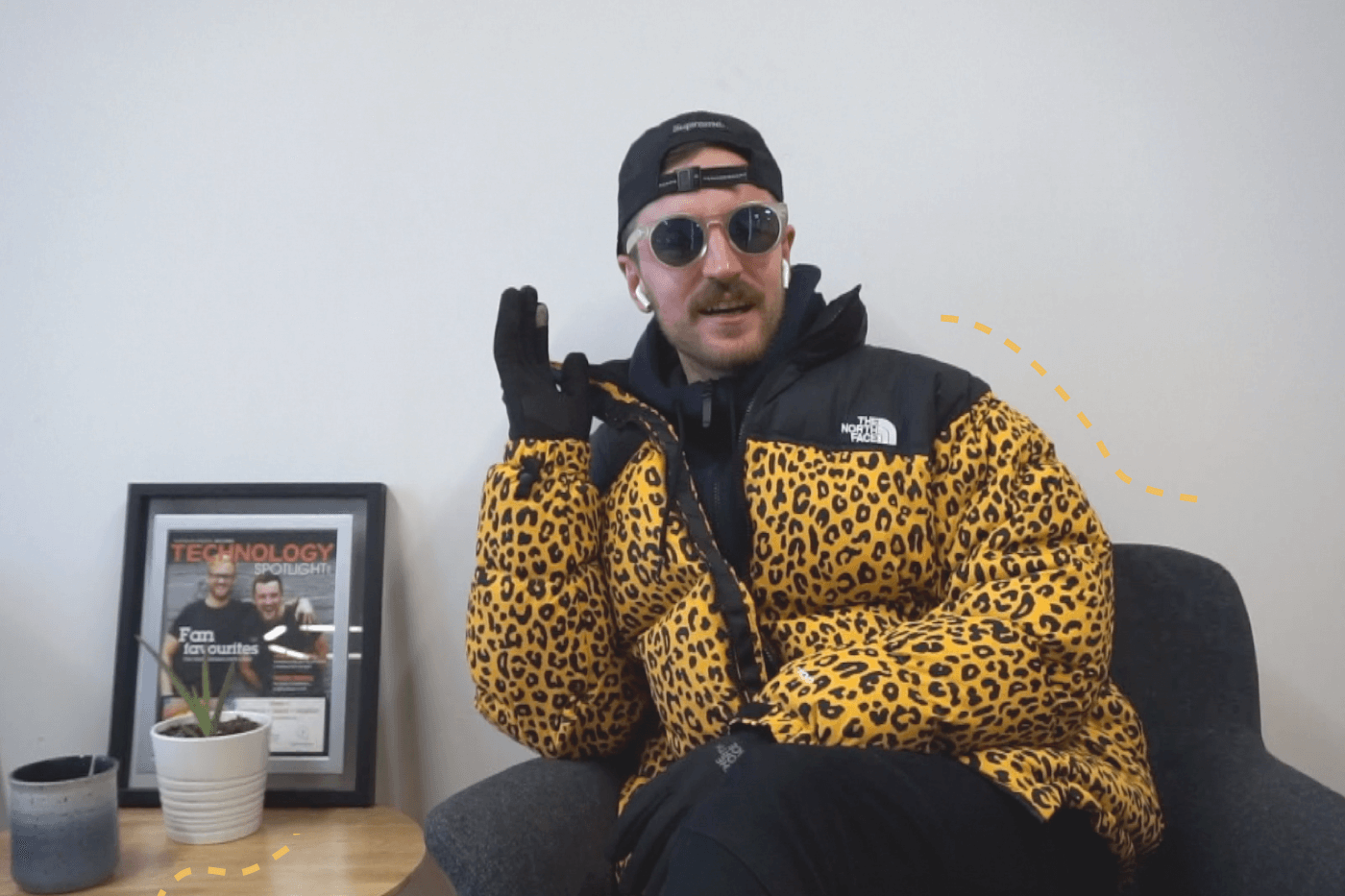 To keep with the theme of wrapping up the year, the Hive team got together to make a parody of The Office. Watch it below:
We're looking for fun, passionate people who are excited about the future of ecommerce and email marketing. We're hiring:
A content marketing manager. This is you if you love to write, are always thinking of ways to get eyes on what you've created, and love big picture marketing strategy.
A market development manager. This is you if you thrive building long-term relationships, finding new ways to make partnerships work, and have a strategic-growth mindset.
A full-stack software developer. This is you if you're inspired by seeing how the products you develop help customers, and love working autonomously within a close-knit team.
Join us in 2020 to make it one of our best years so far! Find out more about the team and our company culture on hive.co/careers.