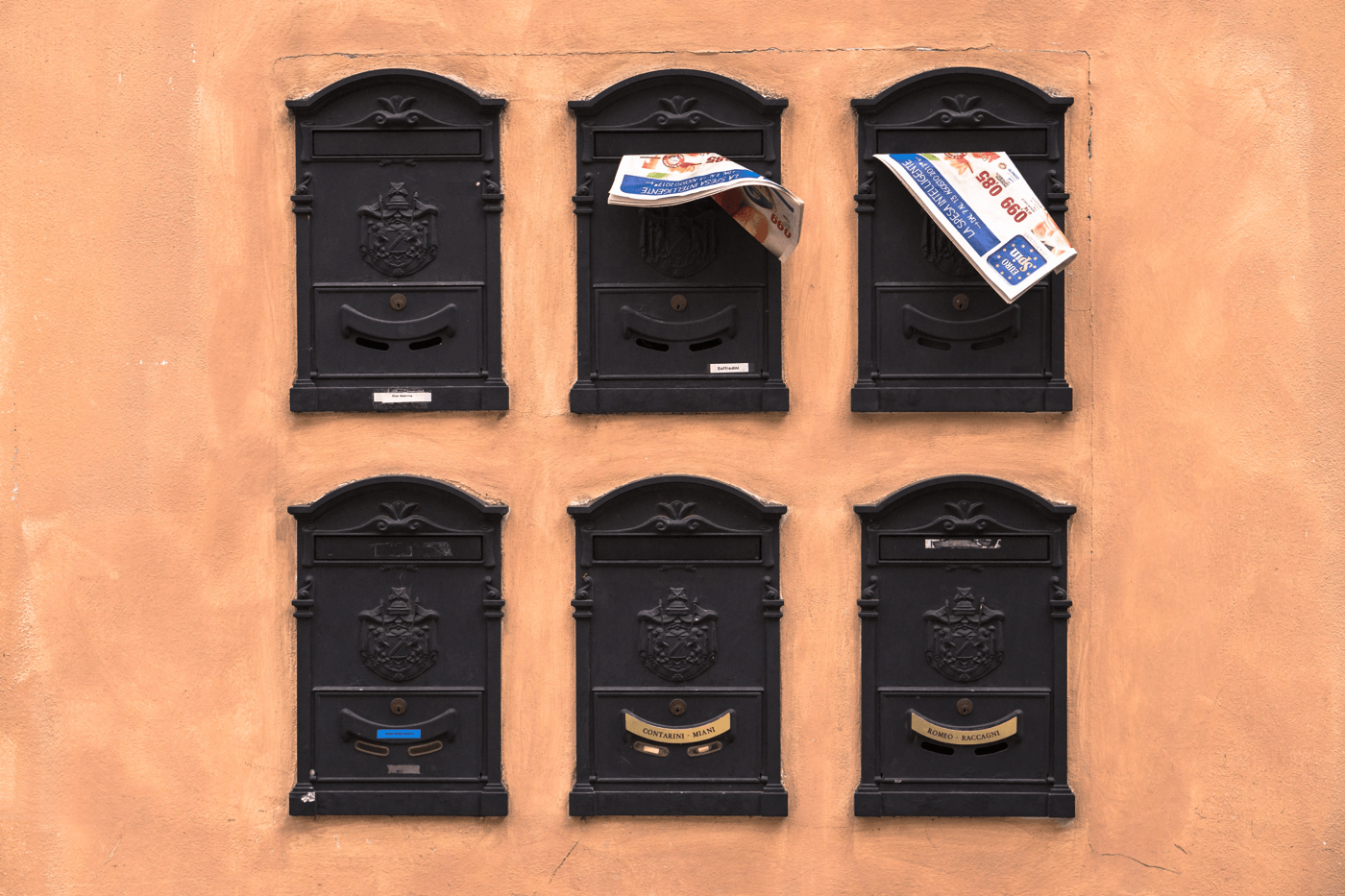 Talk to any marketer about their email marketing fears, and you're bound to hear about the Gmail promotions tab. This fear is so common that it warrants a little investigation and debunking, which is what this post is all about.
What is the Promotions tab?
First off, let's clear some things up. As you probably know, the Promotions tab is a filter in the Gmail inbox that's optional for users to enable, letting them sort email by type (Promotions, Primary, and Social).

As the name implies, any email that's trying to sell something will end up in the Promotions tab. According to Return Path, 60% of Gmail users have the promotions tab enabled (so it's worth noting that this tab doesn't affect 40% of users). Even better news, Return Path found that 45.1% of Gmail users check their promotions tab at least once a day.
What's the point?
Taking a step back - the Promotions tab was built to help your subscribers organize their inbox. Return Path conducted a study finding that the Promotions tab actually increased deliverability and open rates while decreasing spam complaints.
Think about your own inbox and the messages you care about most. They're probably emails from work, family or friends. Often, they require responses, which turns the Primary inbox into a sort of to-do list. Hear us on this one: having these important, actionable messages separated from promotional emails helps your subscribers, which is actually beneficial to you as an email marketer.
When your subscribers are in the mindset to check what their favorite brands are up to, they'll check the Promotions tab. Having the option to check with intent, instead of having these emails clutter a subscribers to-do-list, actually increases the likelihood of engagement with your campaigns. When subscribers check the Promotions tab, they're ready and willing to be sold to in that moment - they're seeking out the content.
What's more appealing: getting flyers in the mail that you don't care about, or seeing a sale sign outside your favorite store when you're already at the mall?
View the Promotions tab as an opportunity
We get that knowing you're going to land in Promotions surrounded by every other brand trying to sell to your subscribers can be daunting. But really, you should look at it as an opportunity to stand out when your subscribers are ready to browse and shop. Create great subject lines and engaging content, and only send relevant campaigns to specific subscribers segments.
The rules of the game may have changed, but it remains a fact that if your content is good and your subscribers want to read it, they will. Primary vs. Promotions placement won't matter if your email isn't relevant to the recipient. Only great email marketing has high ROI - high intent and some strategy go a long way. There's no question that the more customer-focused your email marketing is, the better your email marketing results will be, whether or not you end up in the Promotions tab.