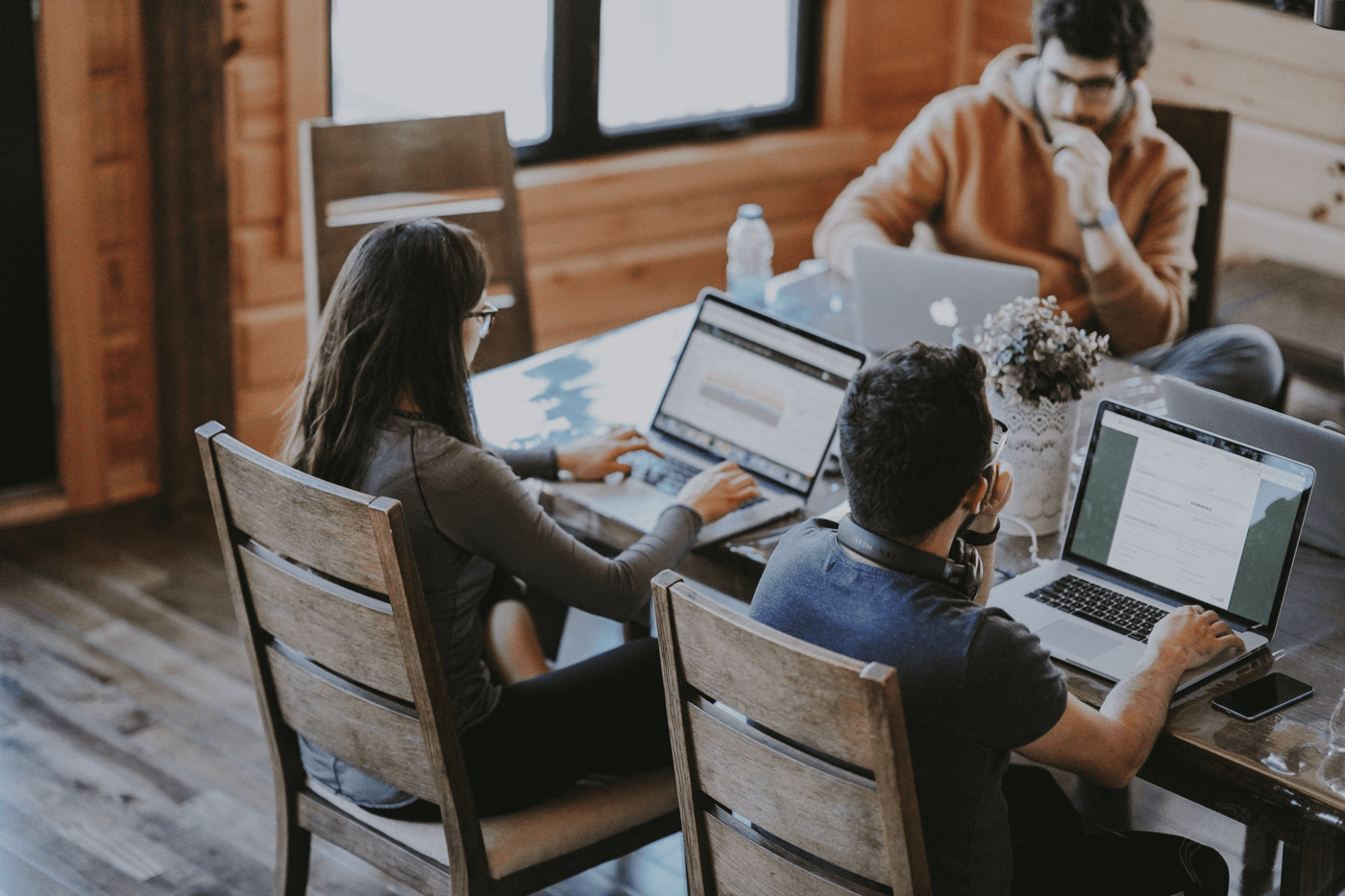 At Hive, we're focused on helping you organize your customer data and send effective email campaigns, all while complying with relevant legal and regulatory requirements.
On May 25th, the European Union's General Data Protection Regulation (GDPR) will go into effect, which will impact how all companies collect and handle personal data about their customers. It's important to us that you have the knowledge and tools you need to continue sending great email marketing campaigns while complying with GDPR.
We want to give some insight into the specific steps Hive has taken towards compliance with the new regulations, and what's up next.
What has Hive done to prepare for GDPR?
GDPR compliant opt-in forms. All of Hive's email collection tools allow you to expressly collect opt-in that satisfies GDPR. Optionally add your own opt-in terms in the fine print on any form, or ask for double opt-in where desired.
Data deletion and portability. We've made it easy to unsubscribe or delete any of your contact profiles from your Hive contact list, as well as to export the data that Hive's collected on any of these contacts to comply with portability. See more below on the subscription preferences centre that we're working on!
Data model updates. We've updated the models that we use to store contact and subscription data to ensure that we have sufficient records of where a given brand's contact data came from, where and when opt-in was collected, and more. While making these updates, we also made sure it's easy for us to delete, update, and move this data on request.
Easy EU segmenting. In the location filters within your Hive contact list, we've created an EU filter that makes it easy to create a segment of all contacts that live in the EU. We suggest reviewing that you have opt-in from all of these contacts, and asking for new opt-ins where you do not. It's worth noting that this filter will only show results that we have accurate location data for - please use your discretion in dealing with contacts that you do not have location data for.
Educational content. We have resources available regarding GDPR and how we're approaching compliance at Hive, including this blog post.
What else is Hive working on?
Subscription preferences centre. We're building a subscription preferences tool that will allow your contacts to edit their email subscription settings, as well as edit, delete or port the data that we store in relation to them.
Privacy Policy and Terms of Service updates. Our legal team is working hard and is on their final revision of our updated Privacy Policy and TOS (including a Data Processing Addendum).
If you have any questions about compliance with GDPR, feel free to get in touch with our Data Compliance Team: gdpr@hive.co.