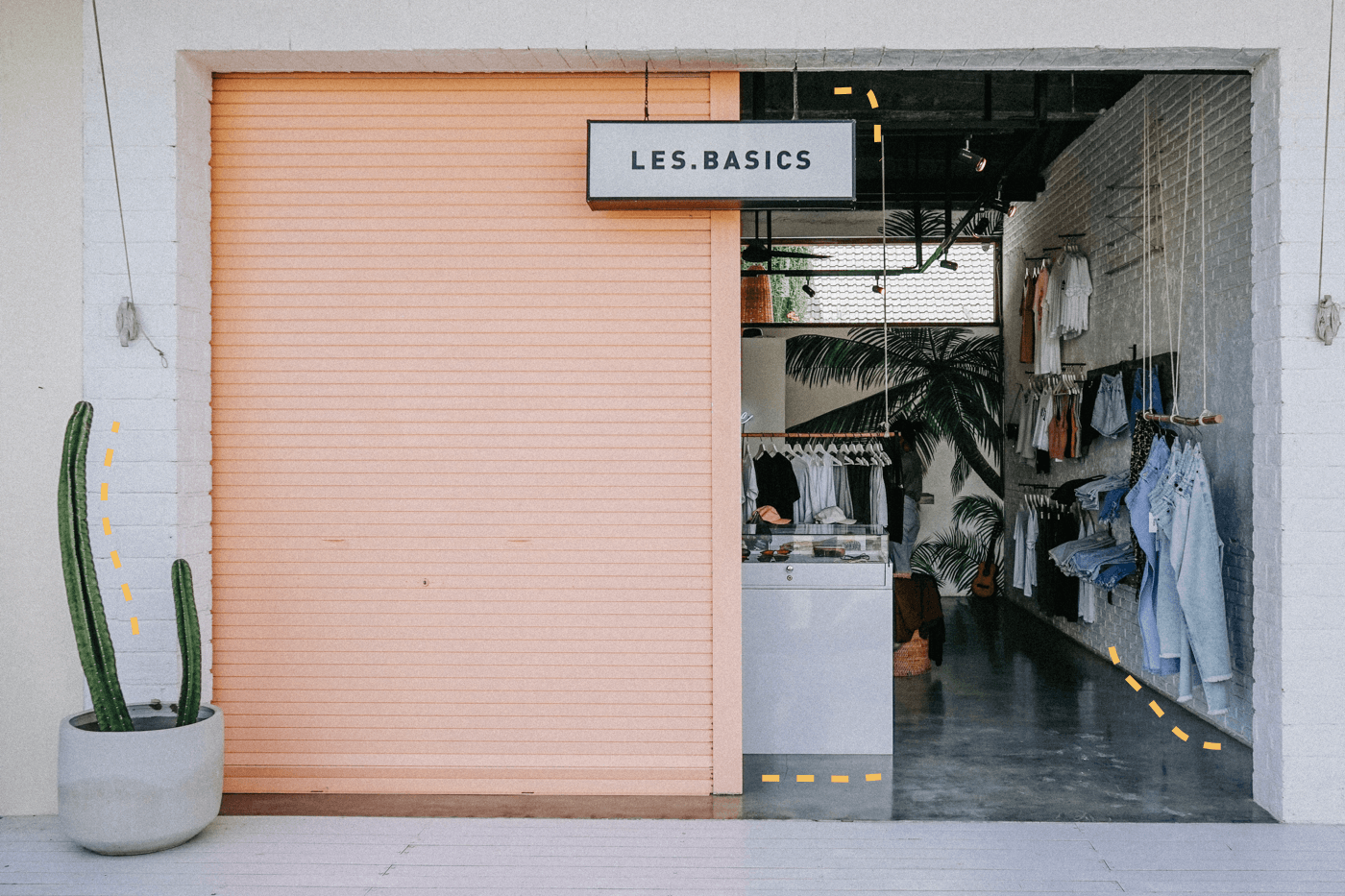 Gain expert insight into segmentation and automation strategies proven to drive conversion. Plus, get email tips and tricks that build stronger customer relationships, increase opens and clicks, and accelerate your growth.
This webinar has already aired, but you can watch the recording below! Here's what we covered:
Email strategies to turn customers into long term brand advocates
Leveraging contests to grow your list
Get to know your customers and recommend the right products with segmentation
Advanced abandoned cart and browse abandonment splits that sell more
Whether you're a new Shopify store selling face masks, or a seasoned ecommerce pro, we're here to help you leverage the power of email and build genuine customer relationships that sell more, and keep customers coming back.
Have a dream email strategy you want expert advice on? Or have a question about deliverability? Our team is offering free 30-minute strategy consultations to help you out with your email marketing strategy, no matter what ESP you're on.
Want to get a head start? Watch our past webinar recordings here and take your email strategy to the next level.