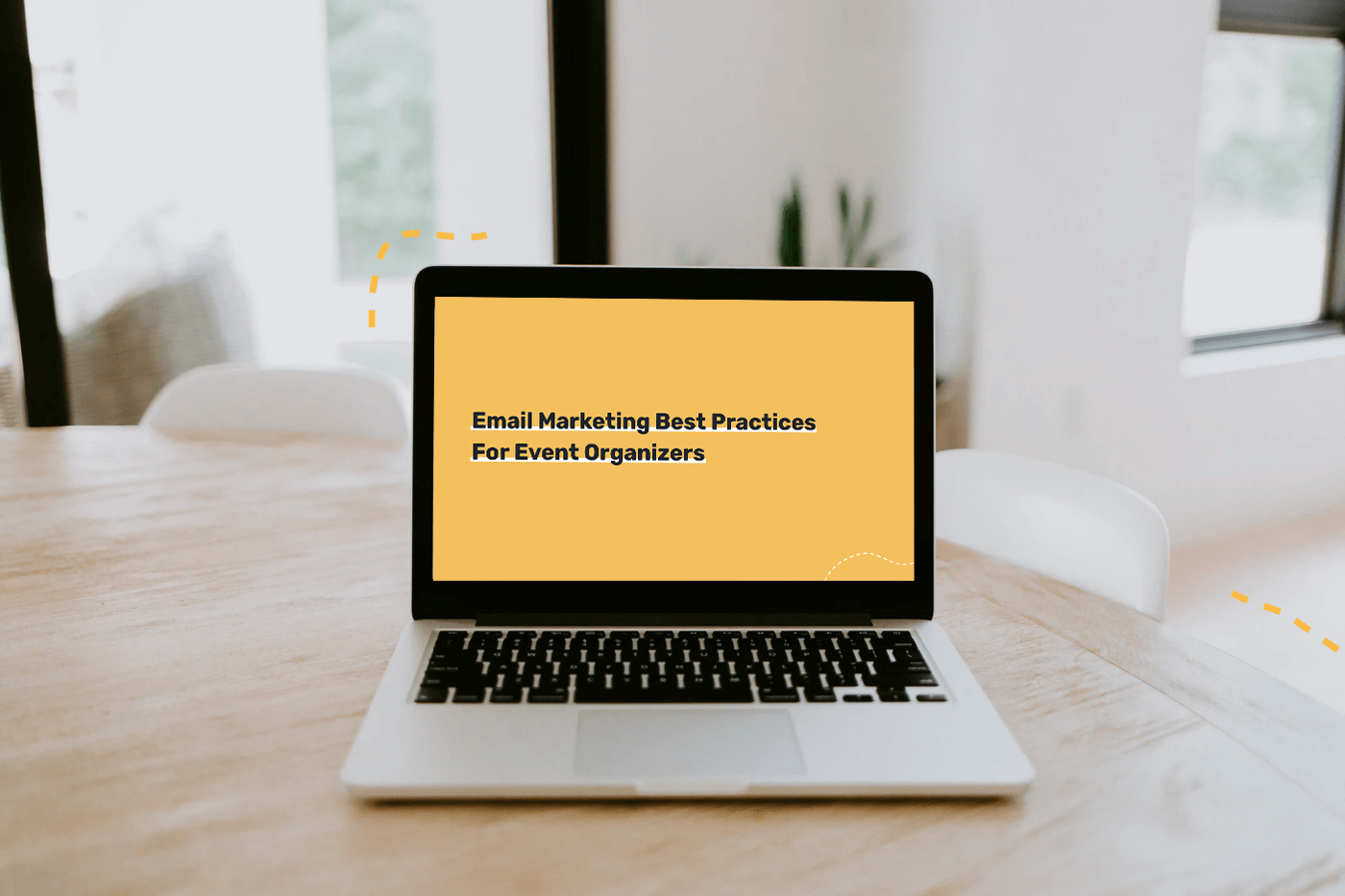 These days, the events industry has experienced an unprecedented need to shift into a digital realm. The level of resourcefulness and creativity we've seen from events brands adapting to a new way of engaging attendees has left us feeling so inspired, and excited to share these ideas to uplift event marketers.
We're hosting a free Event Email Marketing Webinar on Wednesday, July 29th at 3:00PM ET, where we'll share email strategies that have set event brands apart in these times. Get tips and tricks that set your digital experience up for success and engage attendees in the long run. Plus, we'll share strategies on how you can adapt to the COVID-19 landscape to drive engagement and revenue for your event brand.
This webinar has already aired but you can watch the recording below! Here's what we covered:
How to keep your attendees engaged while events are paused
Growing your list with signup forms
Preparing for more targeted sends to your audience with segmentation
Driving merchandise and ticket revenue with email automations
Our top event email strategies to adapt to the COVID-19 landscape

Have questions about your email marketing strategy? Our email experts are offering free 30-minute consultations where you can get advice specific to your strategy and brand's needs.
Want more email marketing tips and tricks? Watch our past webinar recordings on your own schedule at hive.co/webinars.