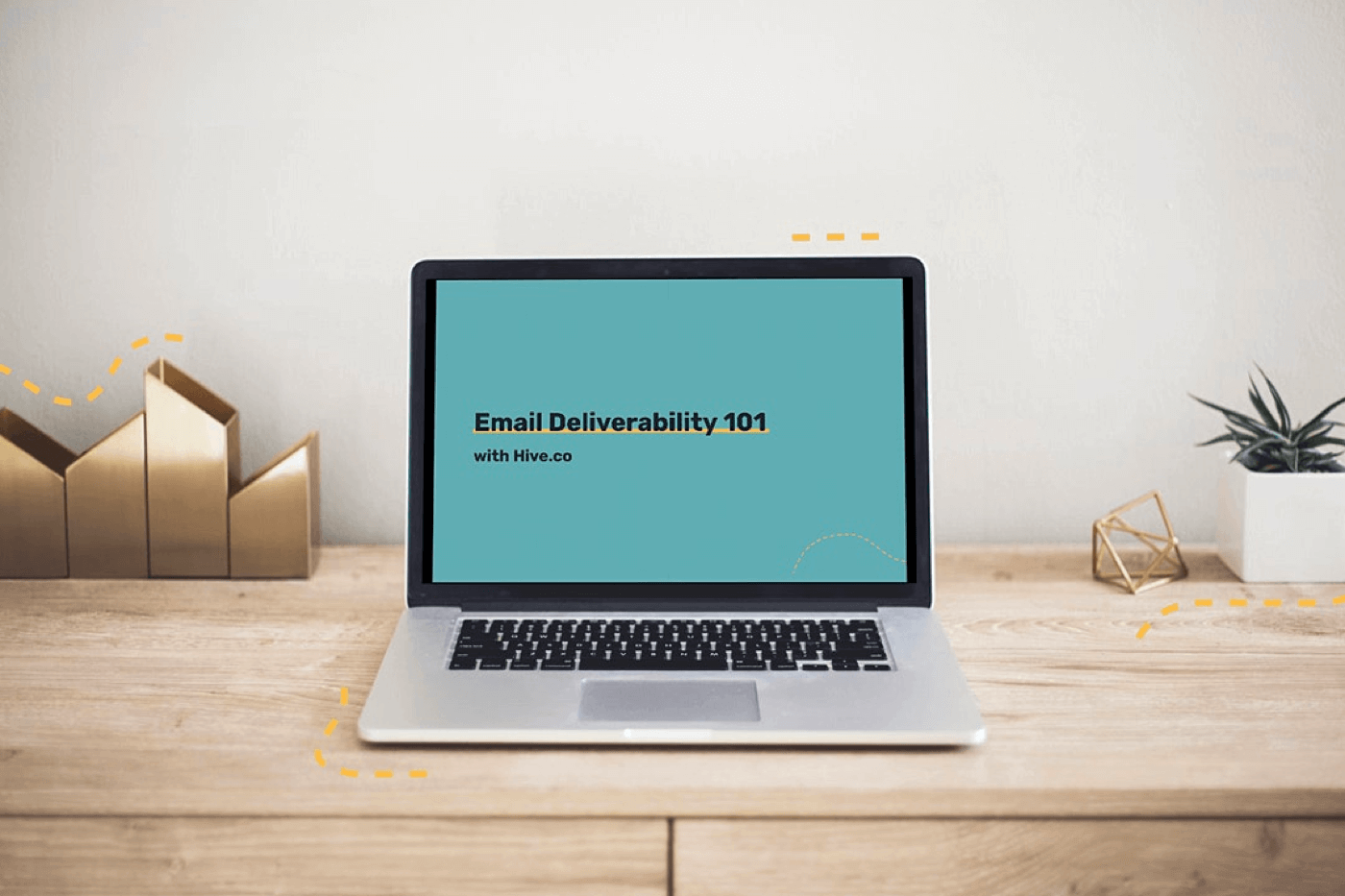 Deliverability shouldn't be a scary obstacle for email marketers. That's why we're hosting a free Email Deliverability Webinar on Wednesday, July 8th at 3:00PM ET, where we'll break down the fundamentals of a good email deliverability strategy.
From diving into what deliverability actually means, to how you can build a strong sender reputation to guarantee inbox placement long term, you'll get expert advice and strategic tips you can implement right away.
This webinar has already aired but you can watch the recording below! Here's what we covered:
What is deliverability?
Why you should use email subdomains
How to build a strong sender reputation (do's and dont's)
Why segmenting by engagement is crucial for deliverability
How to use email automations to improve deliverability
Smart sending and warmup
All our recorded and upcoming webinars can be found at hive.co/webinars. Don't forget to subscribe to be notified of future ones, including "Event Email Marketing during COVID-19". We're excited to chat more in our live webinar Q&As!