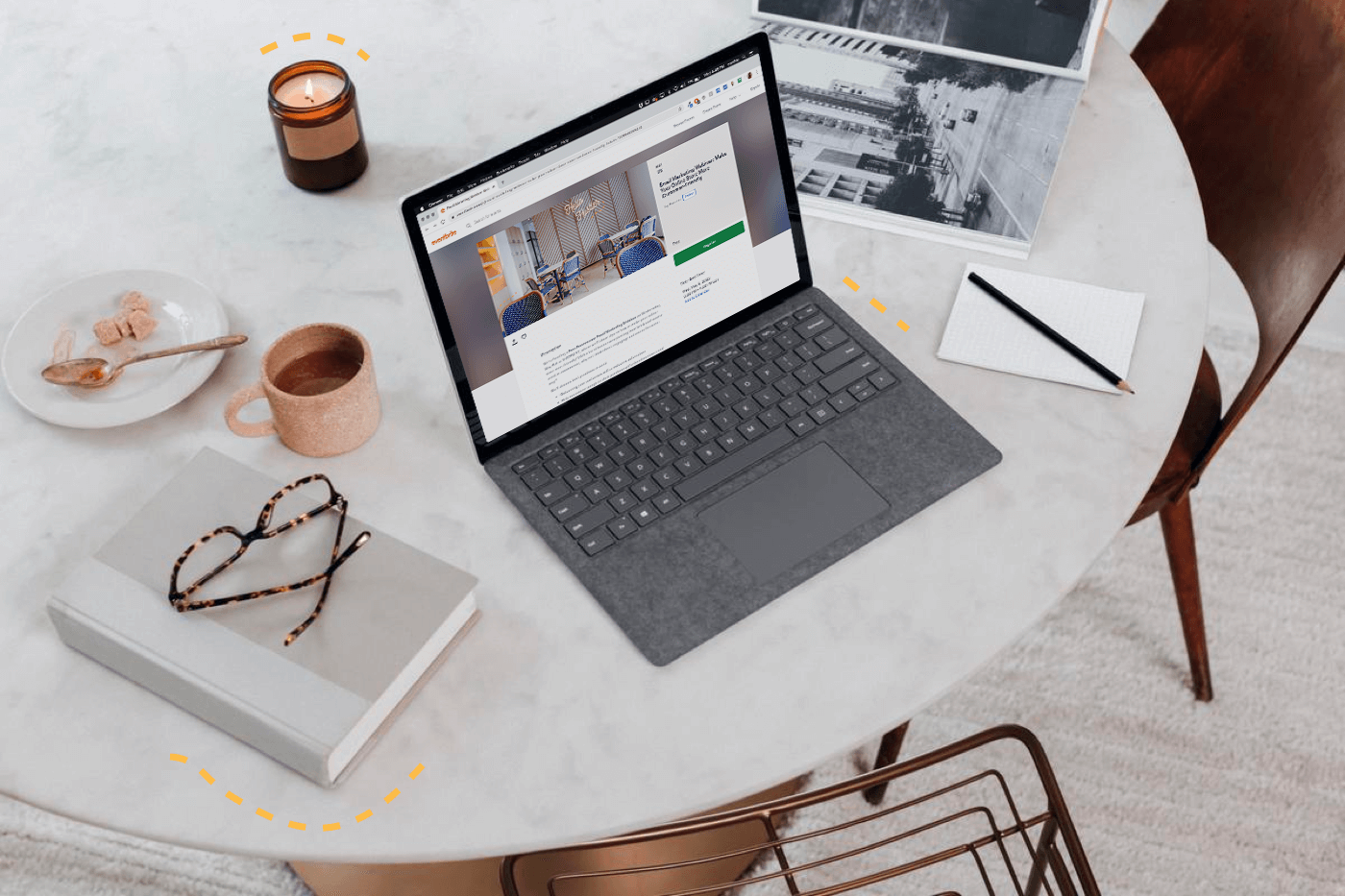 In these uncertain times, email is a powerful way to connect with your subscribers and build stronger customer relationships. With many businesses forced to pivot from brick and mortar retail to ecommerce, there's a huge opportunity to leverage email marketing to make your online experience customer friendly.
Why not engage online customers the same way you would help them in your retail store?
This webinar has already aired but you can watch the recording below to learn about our tips and tricks. Here is what we covered:
Welcoming your customers with a welcome automation
Help customers complete their purchase with abandoned cart and browse abandonment automations
Get to know your customers and recommend the right products with segmentation
Get new customers through the door with newsletters and signup forms
Watch the webinar to learn more:
Whether you're new to email marketing or a seasoned pro, we're here to help you leverage the power of email and navigate through these uncertain times together.