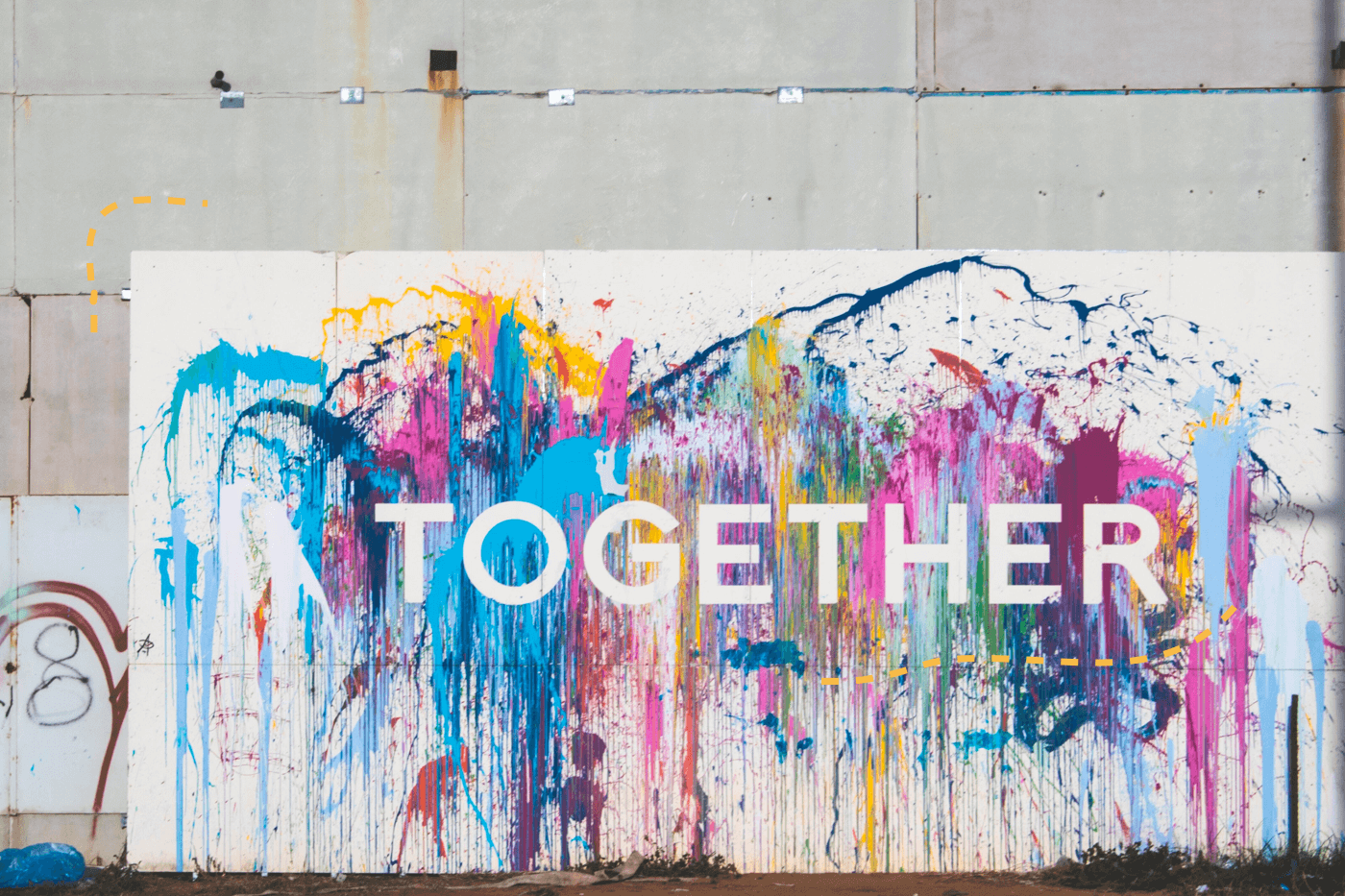 COVID-19 is dramatically changing the way businesses are operating. We know that many of you are working from home with distractions, experiencing the strain of reduced bandwidth because of layoffs, and are anxious to return to a sense of normalcy.
Through it all, we've seen companies and communities come together to lift each other up, and we want to do our part.
As a company that's passionate about the power of email, it's amazing to see so many brands using email to connect with their customers during this uncertain time. We're offering free email marketing services to help you feel confident in your email marketing strategy, from what you can do if you have less bandwidth, to how you can rethink your strategy if you have more time on your hands than usual. Don't use Hive? No worries. Our email experts are happy to chat about strategies you can use no matter what email marketing platform you're on.
Our free COVID-19 relief services include:
Email marketing strategy consultations
No-charge onboarding to Hive
Email template creation
Email automation creation
Our dedicated customer experience team is here to help, whether you have questions about email segmentation, email deliverability, or simply want to talk to someone because you're self-isolating and would love to see a new face. You can book a free consultation here, and our team will be in touch with you shortly!
We know that times are tough, but effective email marketing doesn't have to be. Please reach out to inthistogether@hive.co and let us know how else we can help support your business with email during these strenuous times!  
We're here for you!
The Hive Team