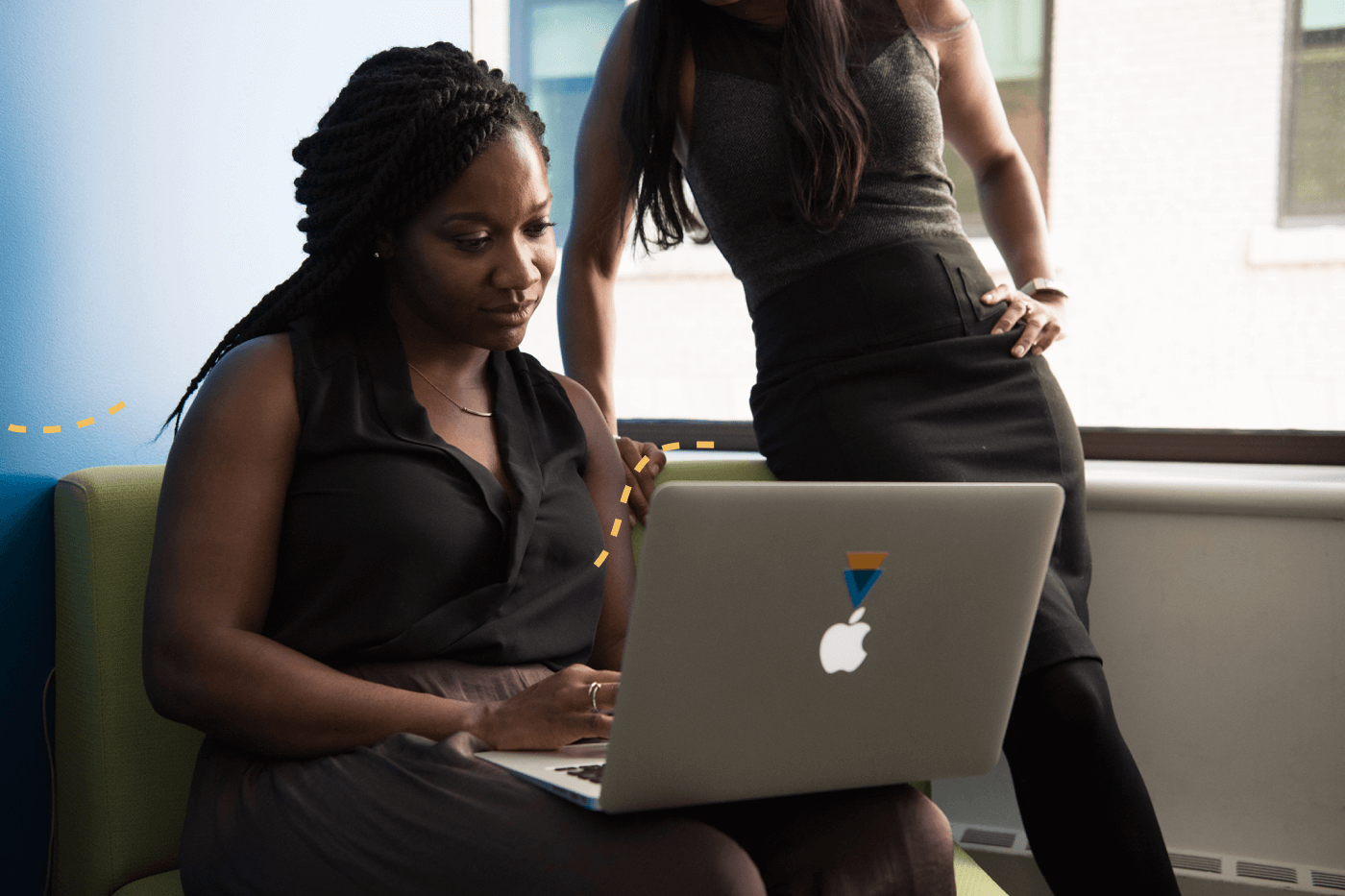 We can't believe October's almost over, but we're excited to drop some new Hive updates. These features and improvements span everything from your segments, to scheduling emails, designing templates, and filtering on customer information from Shopify.
Let's learn more about each one.
Sorting on Segments and Events Pages
Have a lot of segments or events? Your feedback has been received! You can now sort on segment name and number of users on the Segments page by clicking on either header, and by event name and date on the Events page.
Improved Email Scheduling Time Selector
Gone are the days of trying to type and retype in the time selector text box when you're scheduling an email. It's updated with an easy drop-down for quick selection of when you want to send your email.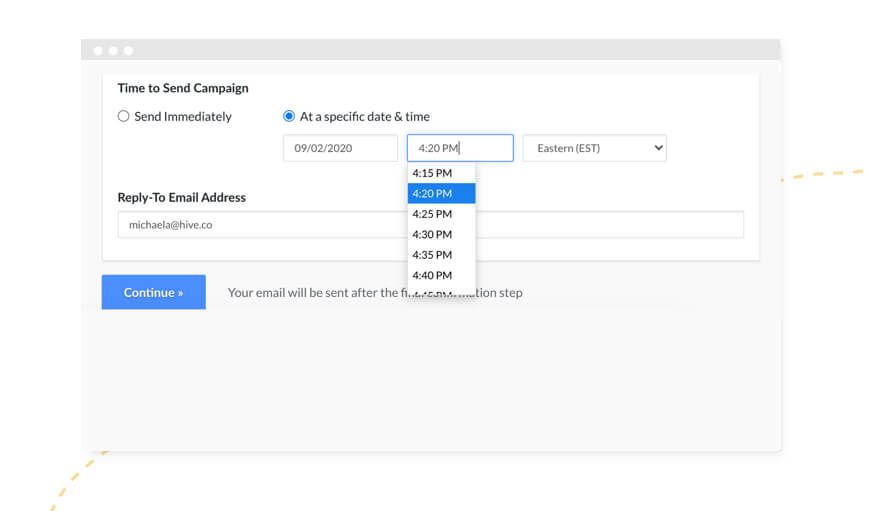 New Featured Templates
To keep you inspired while you're creating email templates, featured templates in Hive have a fresh look, with updated fonts, colours, and some aspirational designs you can use for inspiration.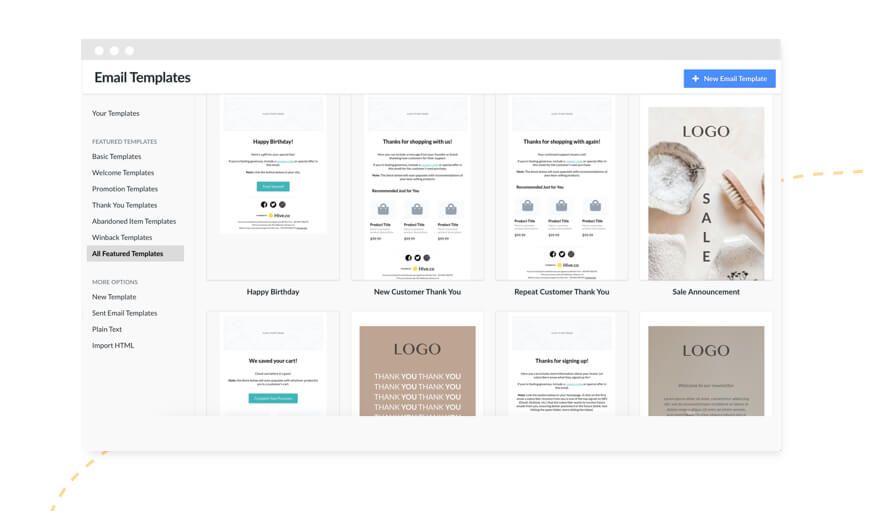 Shopify Order Tag Filter
Now, when customers have completed an order with a specific tag in your Shopify store, you can filter on them. Find the filter in your contact list, email campaign builder, and segment creation tool. Use the filter to email customers who have made a purchase with a specific tag, create a segment, or power an automation.
Wrap Up

It's been a busy month, with even more coming down the shoot soon. We're excited to close out the year with a bang, so be sure to subscribe to the blog for even more exciting product updates in the near future.