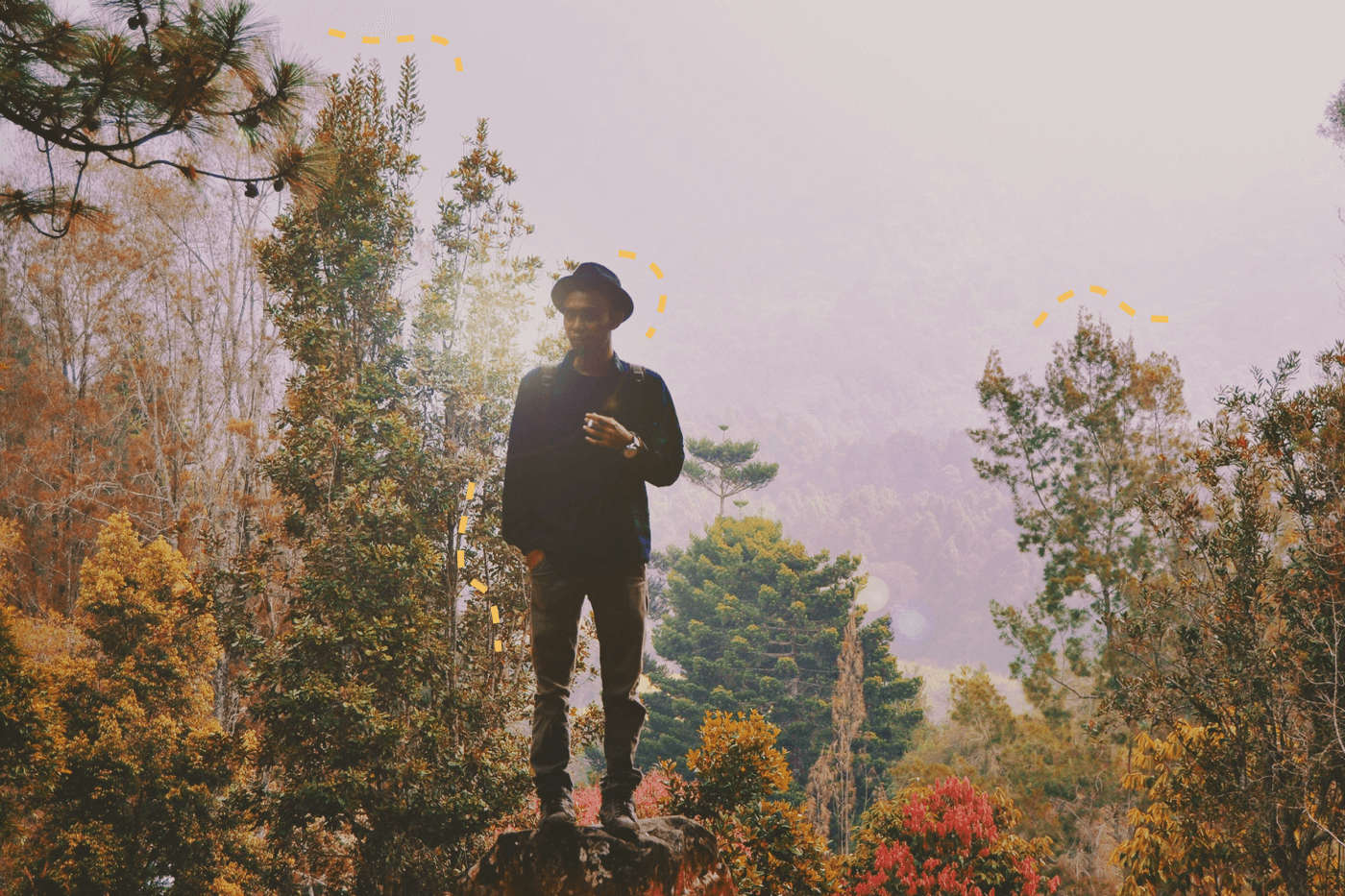 Fall is debatably the best season for fashion, and it's just around the corner! Get your customers ready for new arrivals by showcasing your latest items, promoting releases, or offering styling tips for all your fall essentials.
These emails come from some of the brightest brands in fashion–check out the ways they show off new styles, focusing on their brand and story over just selling, to get some inspiration for your next release.
All Saints
All Saints celebrates their birthday in style, with a GIF embodying their celebration video showcasing 1990s London style. The editorial spread in the rest of the email captures the mix and match essence of their latest collection.
This email is simple in purpose - letting customers know that they can shop the new season. CTAs at the top and bottom of the email give subscribers two opportunities to click.

Bluboho
Bluboho does a great job of connecting their latest releases with nature - this email embodies the spirit of surf while showcasing the new collection.
Instead of focusing too much on getting subscribers to purchase, the email tells a story: what each piece means and what you'll be reminded of when you wear it.

Frank and Oak
Frank and Oak focuses specifically on the ethos of their new Circular denim collection in this email campaign. They showcase many different styles of jeans while breaking down the recycling process, giving full transparency into the ethics of their brand.
This email is more about education than driving purchases - a great step in a customer journey that's focused on sustainably-minded millennials.

Everlane
Everlane shows off every detail of their work pants in this campaign promoting the new styles. By showing different angles, colors, and styling, they give subscribers a chance to envision these items as staples in their own wardrobe.
A fun, easy tactic that keeps the subscriber reading - they choose one work pant for every day of the week, sharing the details that make each style special.

Dôen
Dôen crafts a story around autumn, putting you right in the mindset of the season. The storytelling continues through the photos used in this email–scenic, soft, and dreamy.
As a high-end brand, Dôen knows how to use their emails to perfectly capture why their fall line is worth it.

Wrap Up
These brands show how you can fully incorporate the look and feel of your latest collections in email. From showcasing ways to style to highlighting what differentiates you from the rest, you can create simple campaigns that further brand loyalty and remind customers why they care about your brand.