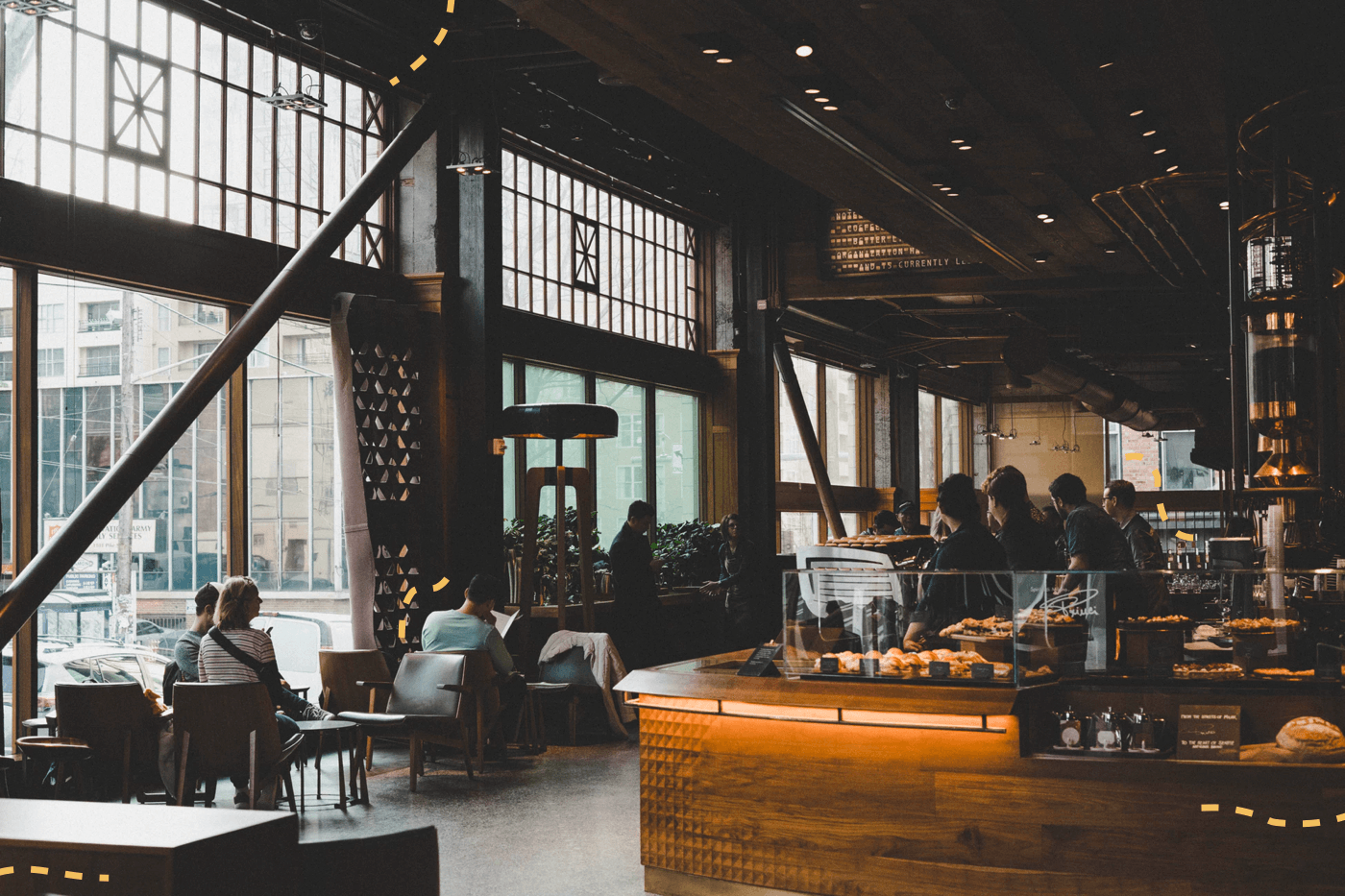 Tailoring your email experience by sending targeted and relevant emails will help you build a stronger sender reputation and transform your subscribers into long-term customers. Thinking about the basis of your segmentation by engagement level will help you churn your list, prune out inactive and unengaged subscribers, and improve your overall email deliverability. Let's dive into how you should be thinking about segmentation, no matter the industry you're in:
Segment by Engagement Level
Actives
Your most active subscribers are those who continuously engage with your emails. They're who you want to be sending your core campaigns to, because they've expressed an interest in hearing from you and are the most likely to open and click your emails.
New Subscribers
You want to treat new subscribers differently - this is your chance to educate them about your brand, and it's the best time to get them to engage and convert. Think: automating a welcome series with double opt-in, discount codes and best-selling products.
At Risk Subscribers
When your subscribers haven't opened an email recently, chances are they'll need a reason to re-engage with your brand. Your typical email campaigns won't work to win back this group - they've already been un-engaged for some time. Try setting up a winback automation with an exclusive deal they can't pass up.
Inactives
Subscribers who haven't engaged in a while are likely to never engage again. You'll want to set an intentional strategy to win back contacts in this segment, because they'll fully lose interest if you send them an irrelevant email.
Invalid
These are contacts who have unsubscribed from your email list or have been marked as invalid (bounced, undeliverable). You never want to email this segment.
At Hive, segments are automatically created for you based on these engagement levels, so you don't have to worry about manually managing your lists. Our estimated open rate feature also shows how sending a blast to any combination of these segments will affect your campaign performance.
Segment by Industry
Ecommerce
Treat your customers differently based on their purchase behaviour. Create segments for your high value customers and those who only buy when there's a sale. You should also segment based on behaviour, like cart or browse abandonment, so you can recover lost revenue when the timing is right.
Events
Segment your attendees by demographics and interests. Data like location, music preference, and purchase tier (think: VIP or GA buyers) helps you send more targeted email, so you aren't sending irrelevant events to your whole list.
Wrap Up
Your email sending strategy should be based on subscriber engagement - sending core campaigns to active subscribers and intentionally designing campaigns for the other engagement segments. You should also segment based on your industry, whether that means purchase behaviour or preferences.
Want to learn more about how to approach email marketing like a pro? We pulled these segmentation tips from our Ultimate Guide to Email Marketing. Download the full guide below to dive deeper into deliverability, email design, and automations.