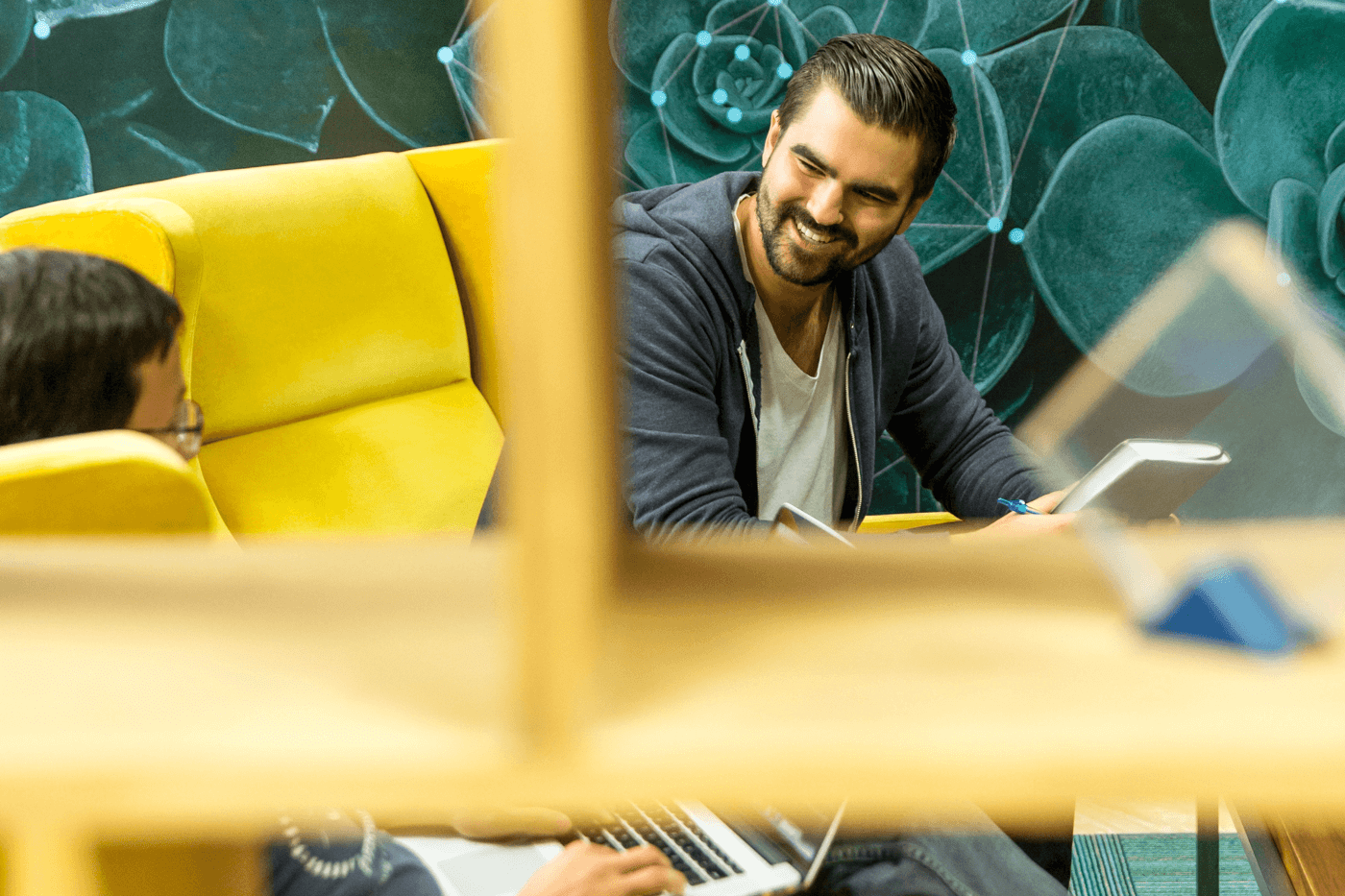 This guide is meant to make it a bit easier to choose a new ESP - a mostly unbiased discussion of when you should choose Hive over Mailchimp, and vice versa.
1. Built to reliably sell stuff
Hive is built for people who sell stuff online, and who are serious about driving revenue through email. Advanced automation and personalization lets you speak to your customers on a one-to-one level, regardless of your business' size.
Mailchimp is a great option for small businesses who need to send updates to their subscribers. It does have some basic ecommerce integrations, but if you're focused on driving revenue, you'll likely need more.
2. Better data = better targeting
Hive lets you define your own customer attributes, segments, data field types, and more. This means full flexibility and no lost context as you're trying to target emails, create conditional automations, and more.
Mailchimp might be the right choice for you if you don't have access to purchase, behavioural, or customer profile data. Limited field types and column labels can often mean lost context.
3. Customized to your needs
Hive has enterprise-grade customer relationship management (CRM) functionality, built right into your email service provider (ESP). Segment on data types and conditions you've defined, use and/or logic, and more - all in a simple interface built for marketers who love data.
Mailchimp gives you a defined set of data models and segmenting options. Without the flexibility to structure your data as you need it, it's hard to create segments that accurately reflect your customers.
4. Customer focus, baked in
Hive's customer journey builder helps you easily design messaging flows that customers receive based on the characteristics and events that you define. Dynamic content blocks within your templates help you show the right content to the right people.
Predefined merge tags, automation triggers, and conditionals dictate the ways that you can design your customer journeys in Mailchimp. This works for many automation flows, but if you want to personalize your emails on a one-to-one basis, you may need another solution.
5. Analytics, not reports
Mailchimp is great at telling you which campaigns are winners and losers. But if you want to dive into why a specific campaign went well or how it could have been better, you'll need more advanced tools.
Hive gives you a suite of analytics to dissect the performance of each email you send. See which customer segments were most engaged by a specific email, which steps within your automations need a redesign, and where you've been targeting too broadly.
6. Your extended marketing team
With Hive you get your own dedicated account manager who's an expert in driving sales through email. Want help honing your latest welcome series? No problem. Need creative inspiration on the templates in your nurturing flow? You've got it. Phone, chat, or email - anytime.
Mailchimp's support is designed to handle tons of small accounts. This means navigating forums, FAQs and email support full of general advice for small businesses.
Mailchimp is a great platform, perfect for tons of businesses. But it's our slightly biased opinion that if you're looking for an email platform that will help you grow an ecommerce business - Hive is a more suitable option.
Download our Ultimate Guide to ESPs for a deeper dive into Hive vs. Mailchimp.