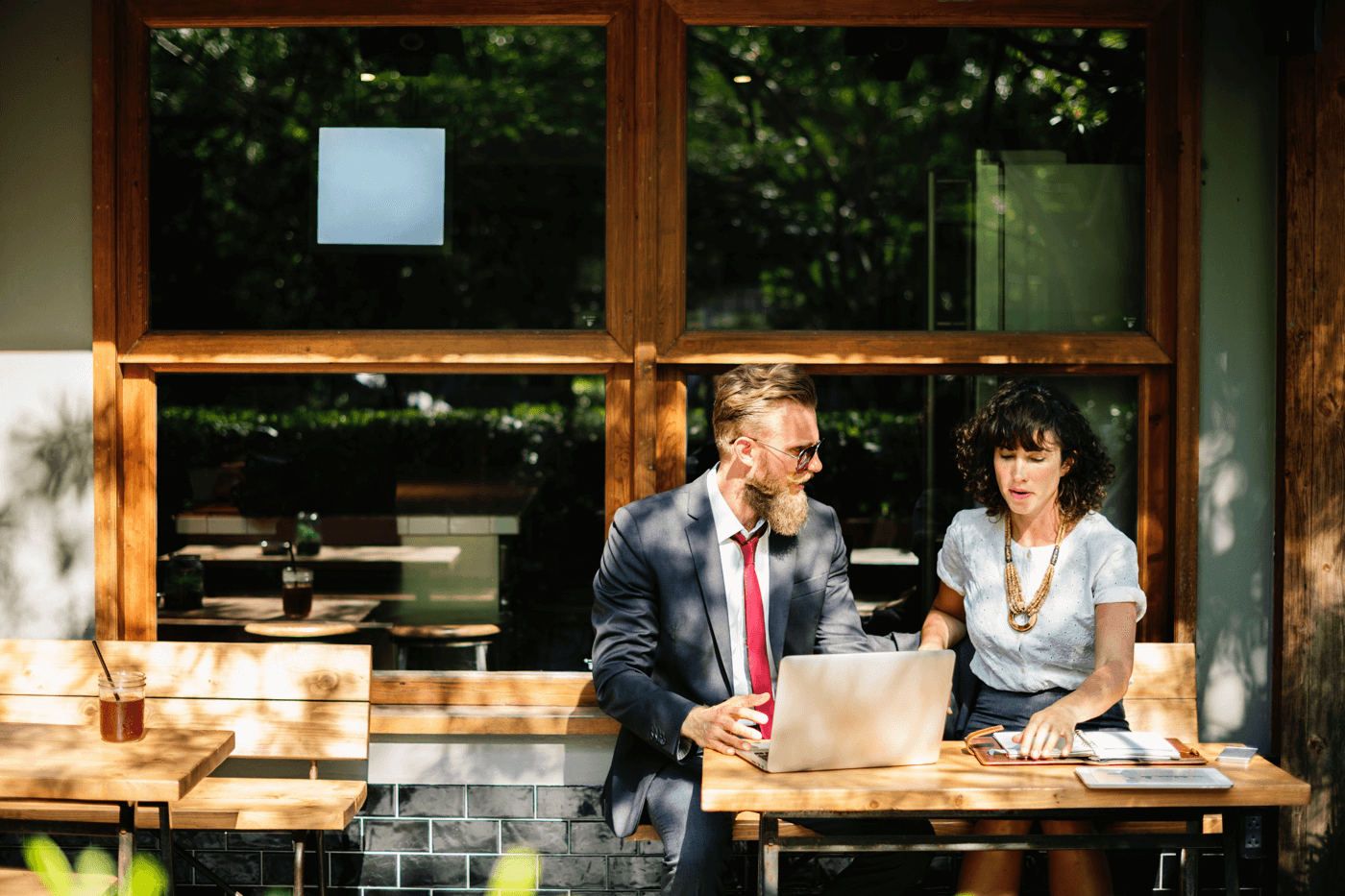 This guide should make it a bit easier to choose your next ESP - a mostly objective discussion of when you should choose Hive over Klaviyo, and vice versa.
1. Keep it interesting
Today's customers can see right through thoughtless marketing campaigns - cookie-cutter messages are spotted from a mile away. Hive focuses on tailoring your campaigns to each individual recipient - helping you make the most of every opportunity to connect with your customers.
Klaviyo will help you set up all of the campaigns and journeys that an ecommerce store requires. But if you want a system that understands and adapts to who each of your customers are, you may want to look further.
2. Advanced features, made easy
Hive is built for marketers who don't want to involve their engineers. Import, manipulate, and act on all of your data in a visual interface created for the entire marketing team.
Klaviyo is built to let technical teams tweak their marketing funnel. Abstract language and interfaces may make it difficult to implement advanced campaigns without involving developers.
3. Agile, relevant data
Hive puts the customer at the center of your strategy. Define the data you need and move it in and out of customer profiles easily with enterprise-grade CRM functionality. Better data means better segmenting, personalization, and results.
Klaviyo silos your customers into disconnected lists, making it difficult to see the full picture. Limited integrations and customer data field types will restrict the context you build around your customers.
4. Unique journeys for unique customers
Hive lets you define your own trigger-events and conditionals to make sure that each customer takes a unique journey towards a relevant goal. No awkward silences, no irritating messages.
Defined trigger events and rigid conditionals make it difficult to create journeys that treat customers distinctively in Klaviyo. You can create an abandoned cart flow and a welcome series - but if you want to communicate with ten different customers in ten different ways, you'll need a different tool.
5. Clear logic you can trust
The quickest way to lose customers is by bombarding them with too many emails. Hive makes it easy to set clear rules and controls so that you can fully understand and evaluate what your customers are experiencing on their end.
Klaviyo gives you the option to set the minimum time frame that a customer receives multiple emails within, but outside of this, your automations run without knowledge of each other. This makes it hard to understand how your campaigns play together as you scale beyond one or two live automations.
6. Your extended marketing team
With Hive you get your own dedicated account manager who cares about the relationships you build with your customers. Want help tuning the steps of your welcome series? No problem. Need inspiration on segments that reflect your customers? You've got it. Phone, chat, or email - anytime.
We've heard from past Klaviyo customers that they were promised the world in customer service while considering the platform, but after signing up they were left to dig through online material and email support.
Klaviyo is a great platform that's perfect for plenty of businesses. But if you're an ecommerce company looking to speak to each of your customers personally, it's our mostly unbiased view that Hive is a better platform for you.
Download our Ultimate Guide to ESPs for a deeper dive into Hive vs. Klaviyo.