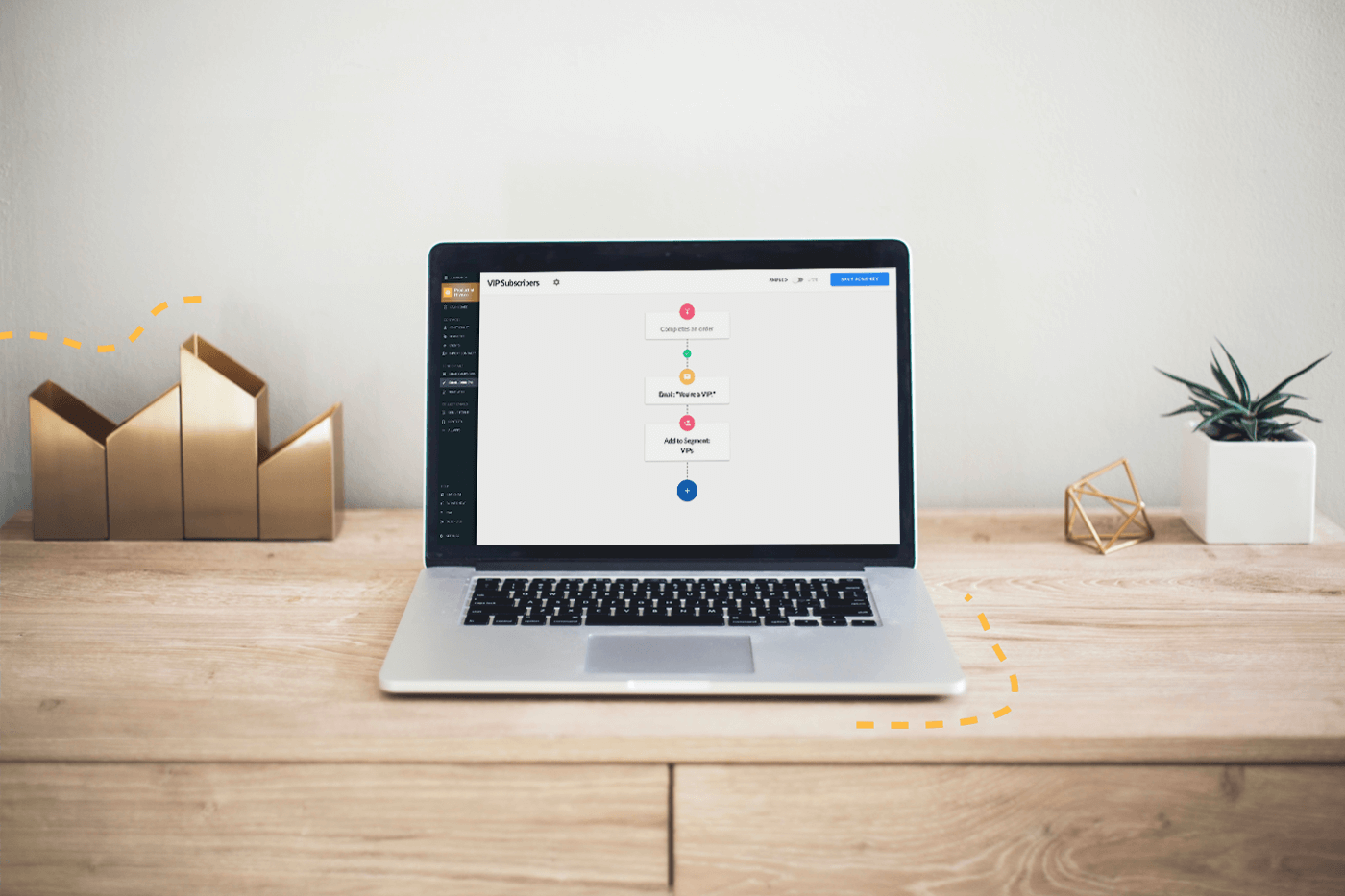 Over the past few months, the Hive team has transitioned to working from home, like a lot of you probably have as well. Through the hiccups of adjusting to a new routine, our team has been hard at work.
We've added updates to your dashboard, a new action in email journeys, and our customer experience team is offering COVID-19 relief services to anyone who needs a little extra help during these tough times.
Here's the rundown:
A more transparent dashboard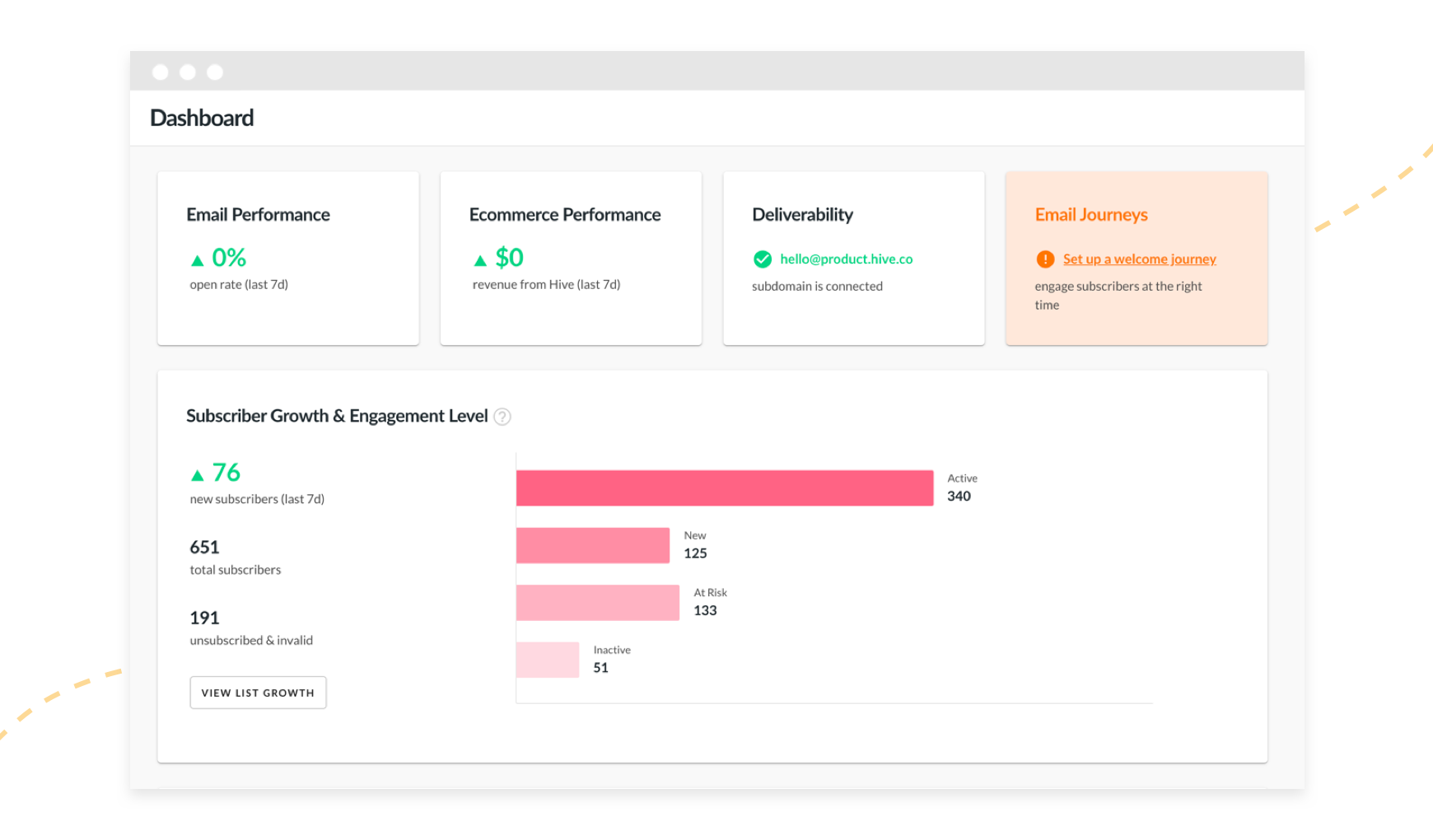 To help you get a high level overview of how you're doing, we've added four sections to the top of the Hive dashboard. You can now see your open rate for the past week, how much revenue you've made from Hive, as well as the status of your subdomain and email journeys. We're hoping these highlights help you quickly gain insight from the dashboard and make your job a little easier.
Automatically add subscribers to segments in email journeys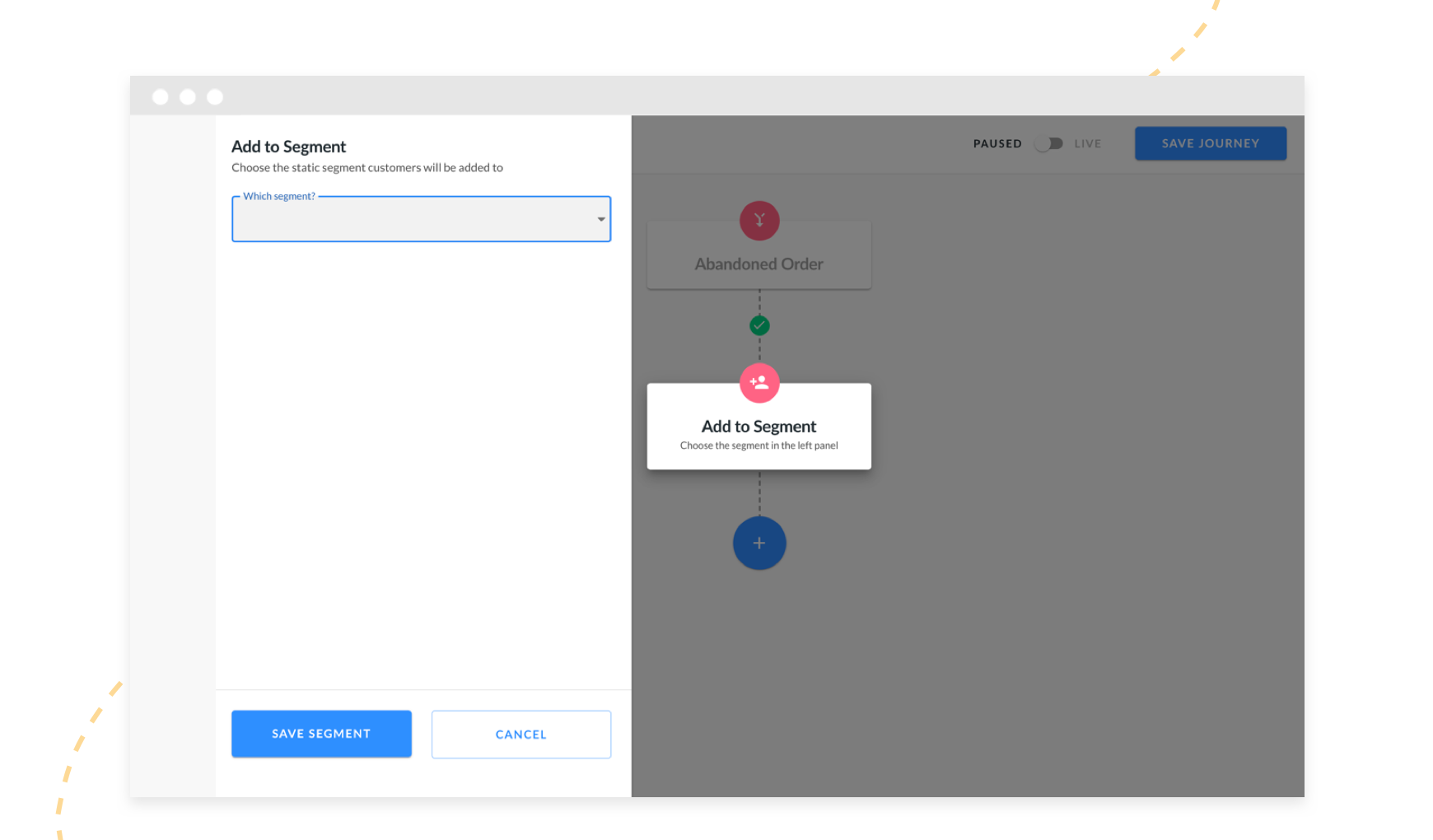 We heard your requests, and it's here! You can now add subscribers to segments in email journeys. Add customers to segments based on actions they've taken or emails you've sent them to make organizing your customers simpler. Learn how to use 'Add to Segment' in email journeys here.
COVID-19 Relief Services
We know a lot of you are facing reduced bandwidth due to COVID-19 closures, and we feel you. So we've put together free email marketing services for brands who could use some extra help right now.
These services include:
Email marketing strategy consultations
No-charge onboarding to Hive
Email template creation
Email automation creation
You can find out more and book your consultation here: Hive COVID-19 Relief Services.
Wrap Up
We hope these new features and additional services will help improve your workflows during this time, so you can spend less energy on your email strategy and more energy focusing on your mental health and staying connected with loved ones. Stay safe out there!