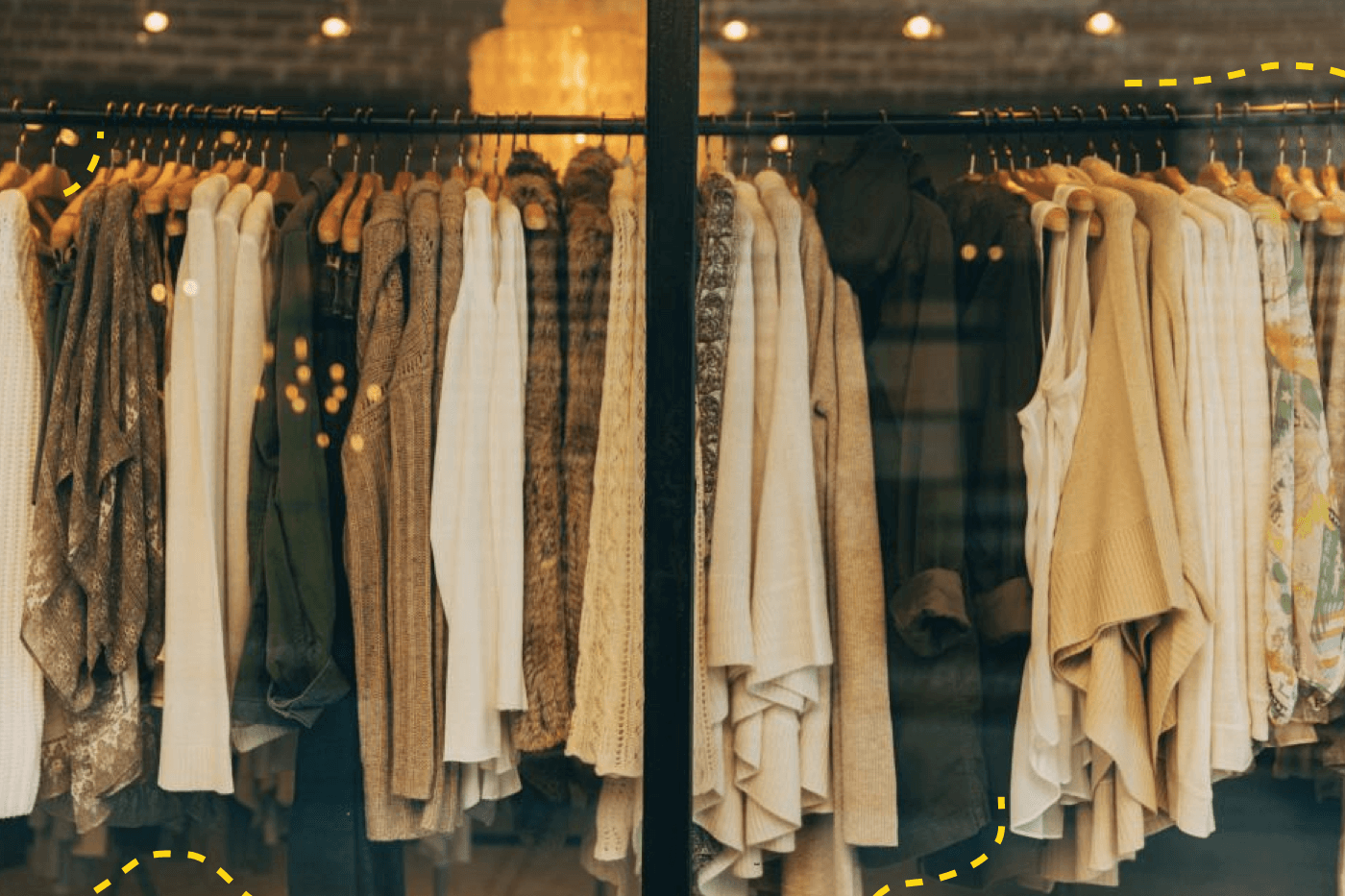 The biggest ecommerce day of the year is just around the corner - Black Friday! With online sales on Black Friday rising 18% last year and hitting a sales record of $7.9 billion, it's important to make sure your email will be able to cut through the noise. Here are some subject lines guaranteed to grab your customers attention, and drive open rates.
Before the sale:
Beat the Black Friday madness - your early access code is here
Countdown to Black Friday starts now!
Are you ready for the Black Friday deals?
Our Top Picks for you - get your cart ready for Black Friday
Don't wait til tomorrow - 50% off now!
Black Friday sales go live at midnight ⏰
Announcing deals at midnight:
Open for your Black Friday deal!
Black Friday starts now + free shipping!
15, 30, 50%?! What Black Friday discount will you win? 🎲
Our fave deals for Black Friday
Black Friday Special – Save $50
Half Price Black Friday Deals – Ends Sunday
After the initial hype:
EXTENDED, your last chance for Black Friday deals!
Get your Christmas shopping done early while Black Friday sales are still live!
It's not over yet! Don't miss out on these Black Friday sales!

Want more subject line inspo? We recently shared some fall subject lines for ecommerce that you can pull more inspiration from. Feel like crafting your own? Check out these 8 subject line formulas guaranteed to boost your open rates.