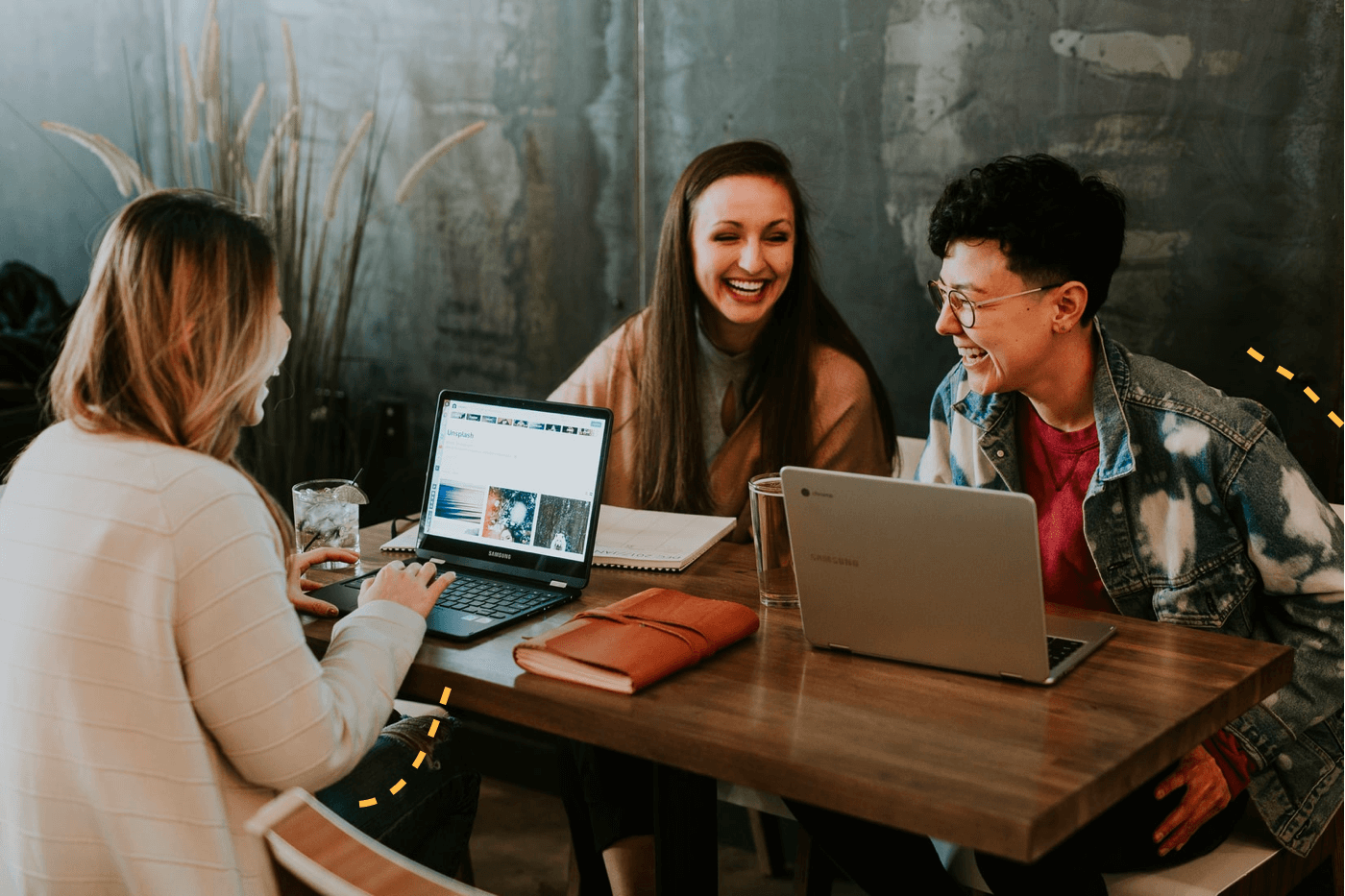 Today, we're excited to announce our new partnership with Clearco, the fastest and easiest way for businesses to gain capital for their marketing needs (like email!).
Our team understands the impact COVID-19 has had on businesses, and we believe this is a great way to further power your digital marketing strategy, so you can continue to engage customers and drive revenue. Whether you're a current Hive customer looking for additional funding, or switching to Hive as your main email marketing CRM through your Clearco card, we're excited to help grow your business:
How it works
Clearco has invested $1B in over 2,500+ growing online businesses, with investments from $10K up to $10M. They provide the capital and take a percentage of your online sales until the advance is paid back, plus a small flat fee. No personal guarantee or interest.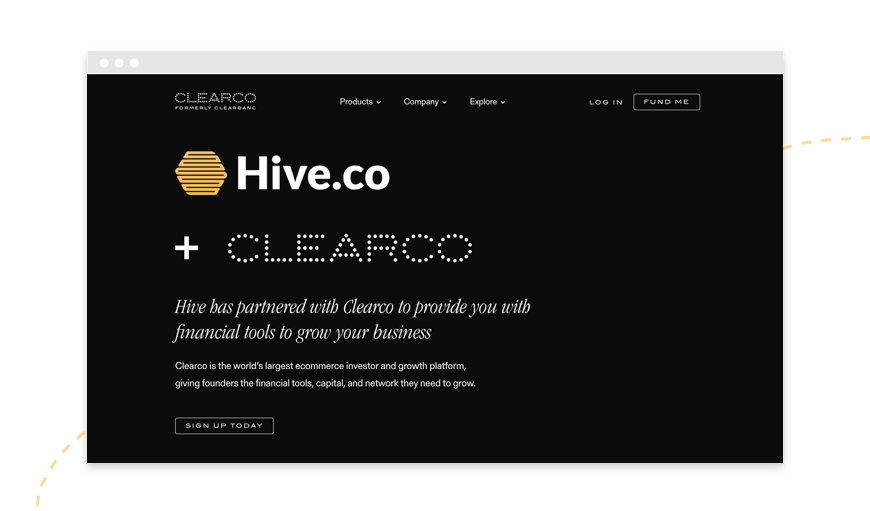 This partnership allows Clearco customers to:
Save 15% off your Hive subscription
Access Hive's full suite of features including custom campaign branding and advanced automation and deliverability features
Increase revenue with unlimited segmentation, smart campaign sends, and custom CRM capabilities
Have dedicated account managers who care about helping you grow your business
For Hive's current customers, this partnership ensures an expedited application process to help you gain funding faster.
Related: Hive's Email Marketing & CRM Features
Get started
Ready to get funded? The application process is a few simple clicks - all you have to do is connect your ecommerce store and Facebook and Google ad accounts to see if you qualify:
Have further questions about the Hive and Clearco partnership? Reach out at hello@hive.co.