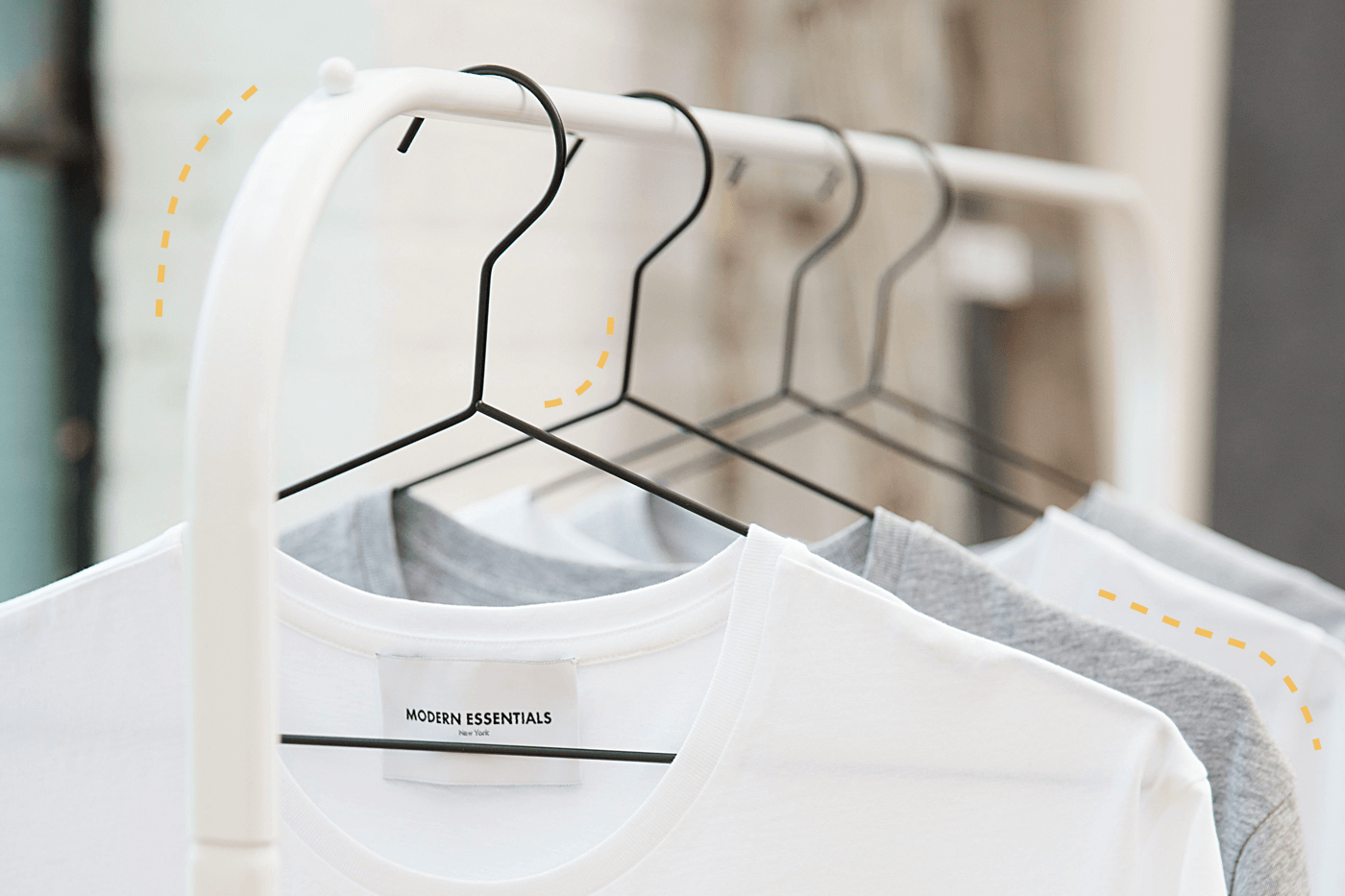 Spring is officially here! It's time to put away your winter jacket, grab those sunglasses, and get your customers hype about your new arrivals. To help you get inspired before sending your announcement email, we've put together a list of spring new arrivals subject lines. From simple options to having fun with emojis, we've got you covered.
Springing right into it!
Keeping It Simple
New Spring Arrivals Are Here!
Spring forward with a new wardrobe this April
All Eyes on Spring: The 2019 Collection is Here!
Introducing the New Spring Collection
It's time to freshen up your spring wardrobe
New arrivals for spring have sprung!
Happy Spring from [Brand Name]!
Change it up with new spring arrivals
Weather-related
Spring into warmer weather with new arrivals
Put away those winter coats, spring arrivals are here!
Get ready to thaw with these 5 spring must-haves
New Arrivals to Melt Into Spring
Get rain ready with new spring arrivals 🌧
Related: Learn More About Hive For Ecommerce
Emojis
Say hello to spring with new styles 🌷
Psst… Be the first to shop our new spring line 🌱
Spring is here, and so are new arrivals 🌸
Add a spring to your step with new sneakers 👟
Bloom into pretty with new lightweight knits 👚
New Colours
Spring is here! Time to play with pastels
Brighten Up: New Colors for Spring
Swing into spring with new pastels
We hope these subject lines have inspired you for your spring new arrivals! Want even more inspiration? Check out 5 Effective and Unique Spring Email Templates for Ecommerce.