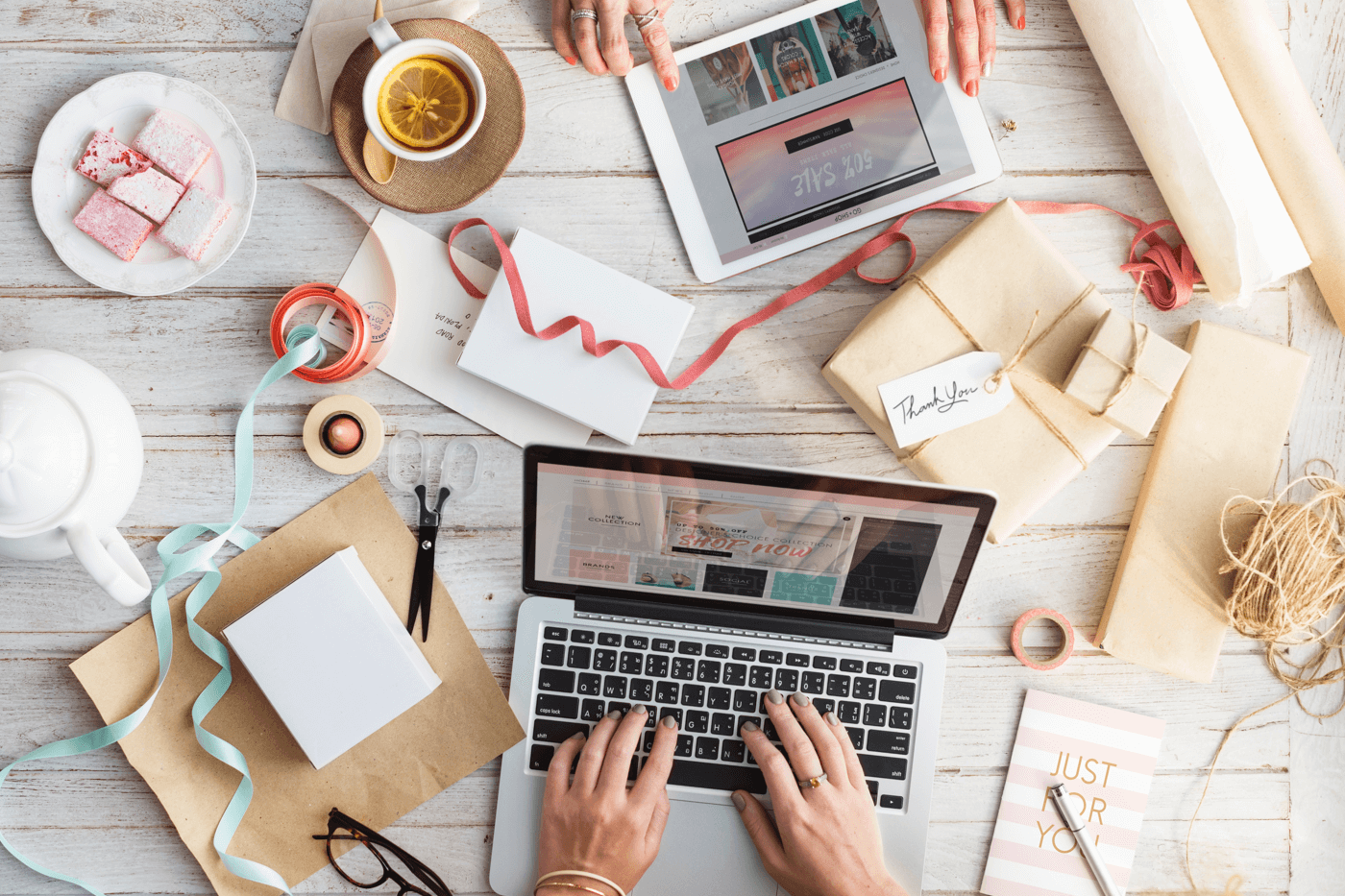 Happy New Year! By now you're probably back in office with your 2018 email marketing strategy in full swing (if you need a push, this post should help you out: Steps to Make 2018 Your Best Year in Email Marketing).
According to Marketing Land, over 66% of marketers' email lists are inactive, on average. Fortunately, re-engagement campaigns can have a real impact on the engagement of your list: in the same study, Marketing Land found that 12% of subscribers opened re-engagement emails - 45% of which opened a subsequent message.
If you're looking for campaign inspiration for the beginning of the year, you've come to the right place! Here are 8 email templates from best-in-class brands that will inspire you to start the year off with a great re-engagement campaign.
1. Aerie: Let's Stay Friends
The best way to find out if your subscribers still want to receive emails from you? Just ask. This cute, friendly email from Aerie prompts subscribers to engage with their email if they want to stay subscribed.

2. GoPro: Still on board?
GoPro follows suit by asking subscribers to either opt-in or opt-out of their mailing list. Bonus points: if you send an email like this and subscribers click the opt-in link, it's a solid marker to ESPs (Gmail, Hotmail, etc.) to give you good inbox placement moving forward.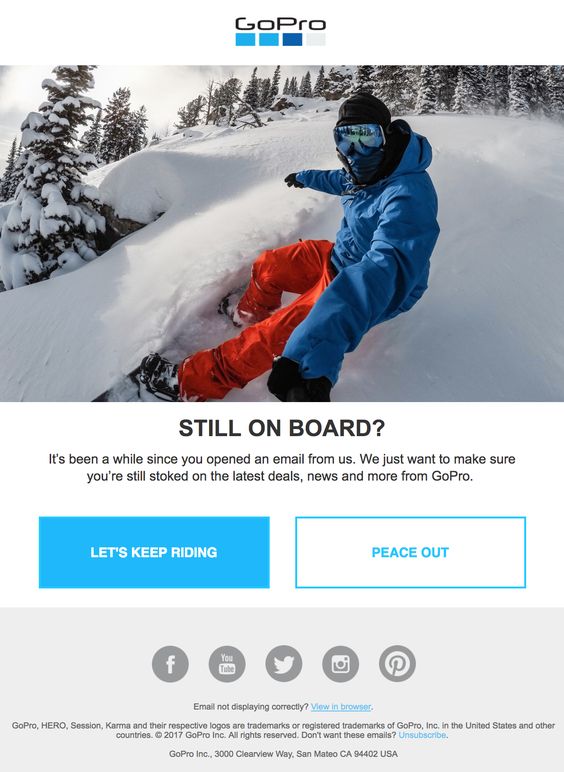 3. Jack Spade: You Never Call Anymore
Kate Spade's brother brand, Jack Spade, uses clever copy and good timing to entice unengaged shoppers to shop Kate Spade.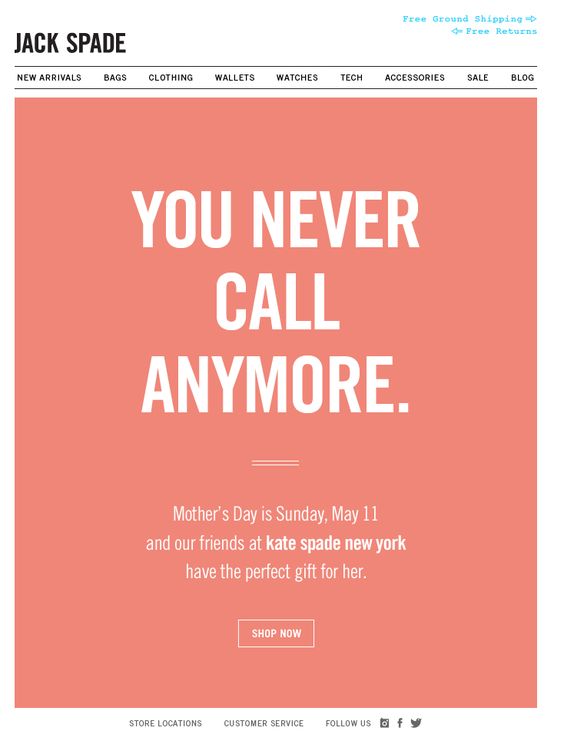 4. Levi's: It's Been a While
Levi's uses a coupon code plus enticing images of new styles to get dormant subscribers to re-engage.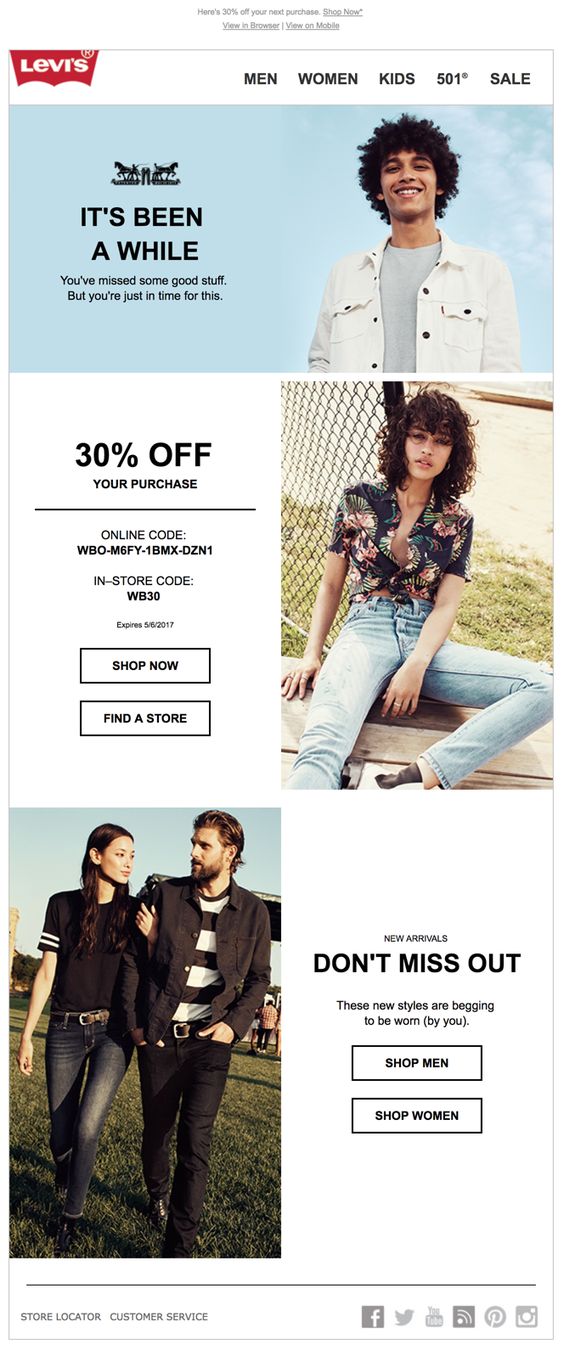 5. Urban Outfitters: Are we seriously breaking up?
We've seen a few brands use the break-up text email - if it fits your brand voice, it's a staple. Using emails like this that let subscribers opt-out can seem intimidating, but in the long run, it's better to have a smaller, engaged list, than a large list that doesn't want to hear from you anymore.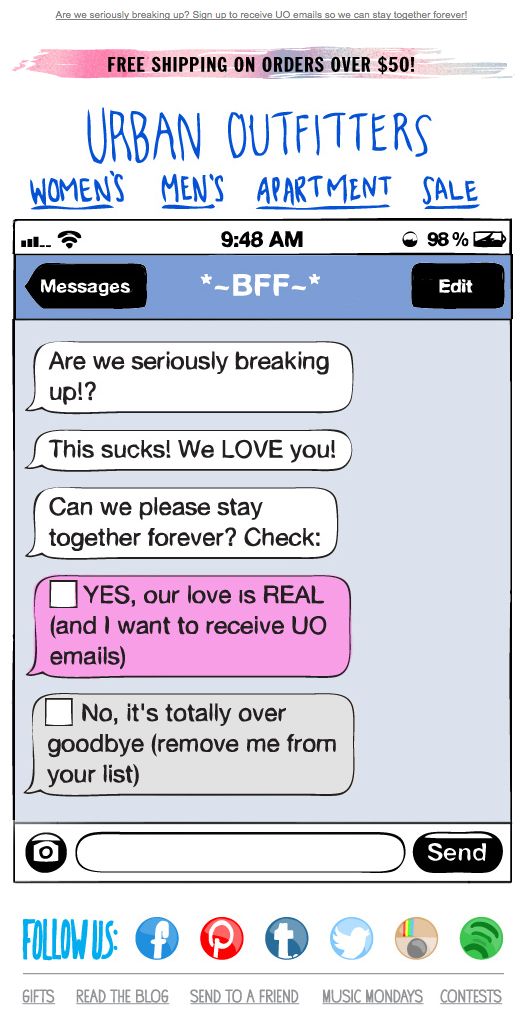 6. Saks Fifth Avenue: Long Time No See
If you've updated your website or shipping policies, a re-engagement campaign is a great way to let subscribers know. Maybe they were frustrated with your shipping costs before or didn't like how they couldn't see clothing on models. You've invested in improvements, so share them!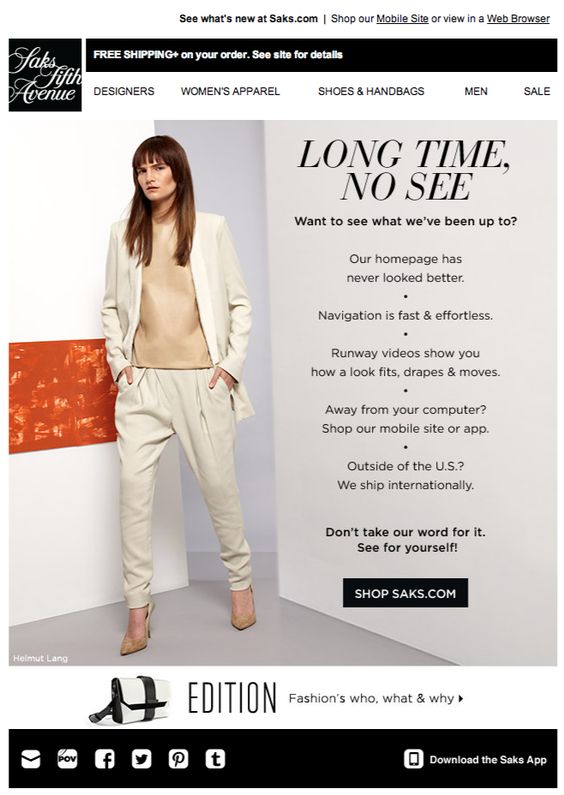 7. Reebok: We're Better Together
Reebok's winback email is simple, but that's why it works. There's an obvious CTA and an even clearer benefit for subscribers who re-engage.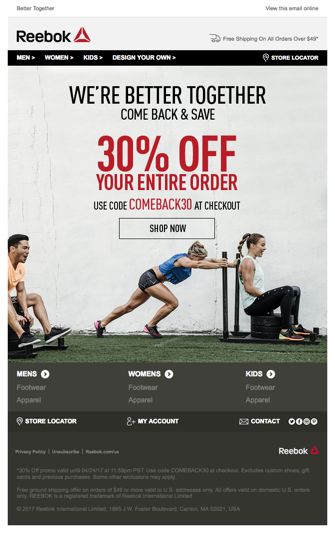 8. Boden: What's with the cold shoulder?
Boden uses a smart combination of copy, opt-in options, and sales promotion to try to win their customers back.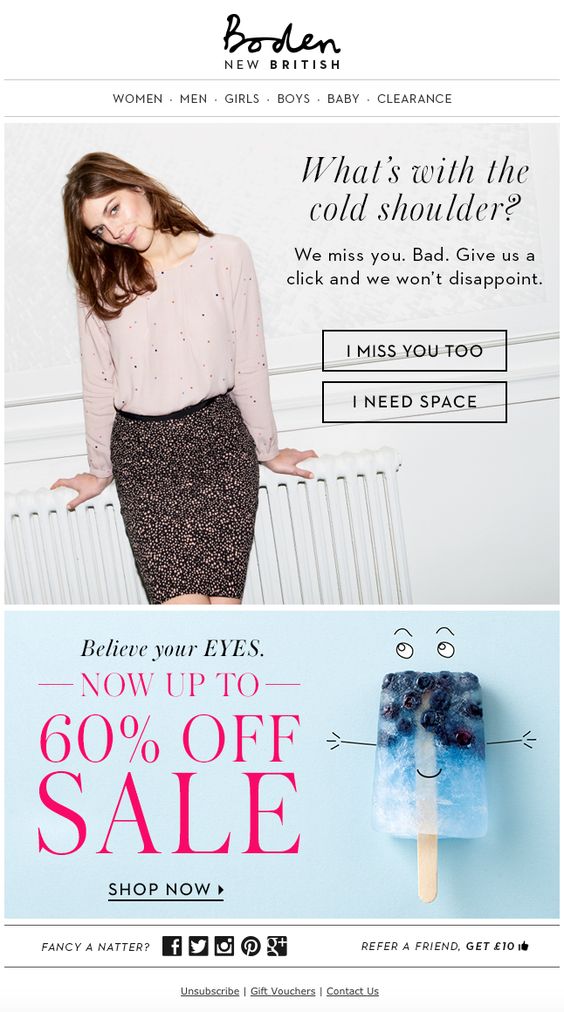 Ready to create your first re-engagement campaign of the year? With Hive, your customers are automatically segmented into four Live Segments, including one called Needs Some Love (subscribers who haven't engaged in 90 days). You can easily send or automate your re-engagement campaigns to this segment! Get to it.