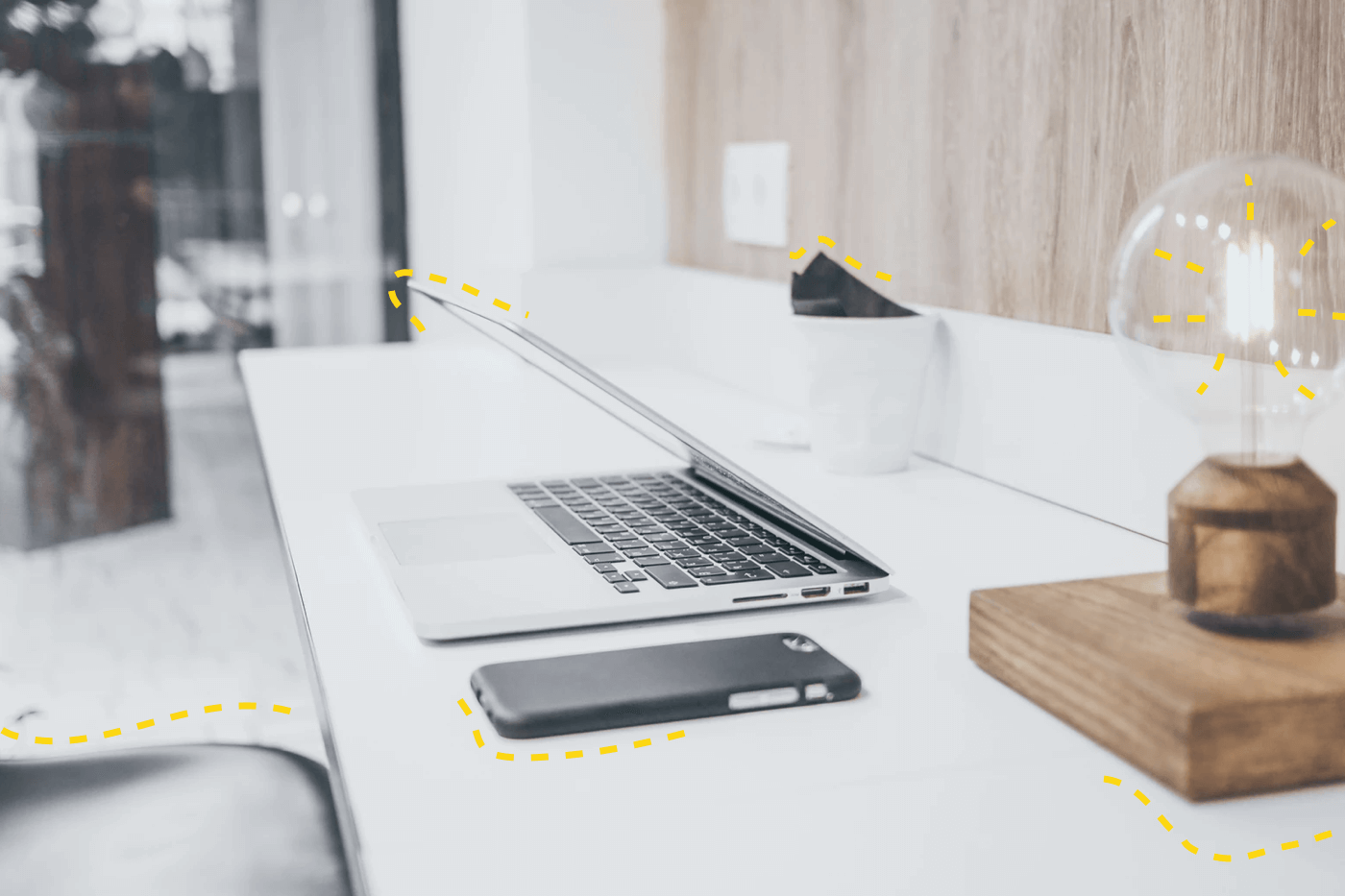 A thoughtful email strategy is an effective way to keep subscribers updated with the latest and greatest about your brand. And what better way to do that than an email newsletter? With emails generating the highest ROI of all digital marketing channels - $44 for every $1 spent - it's no question that sending weekly or daily emails will keep your subscribers engaged and coming back for more.
We've broken it down into eight crucial elements to ensure your email newsletter is effectively engaging your subscribers: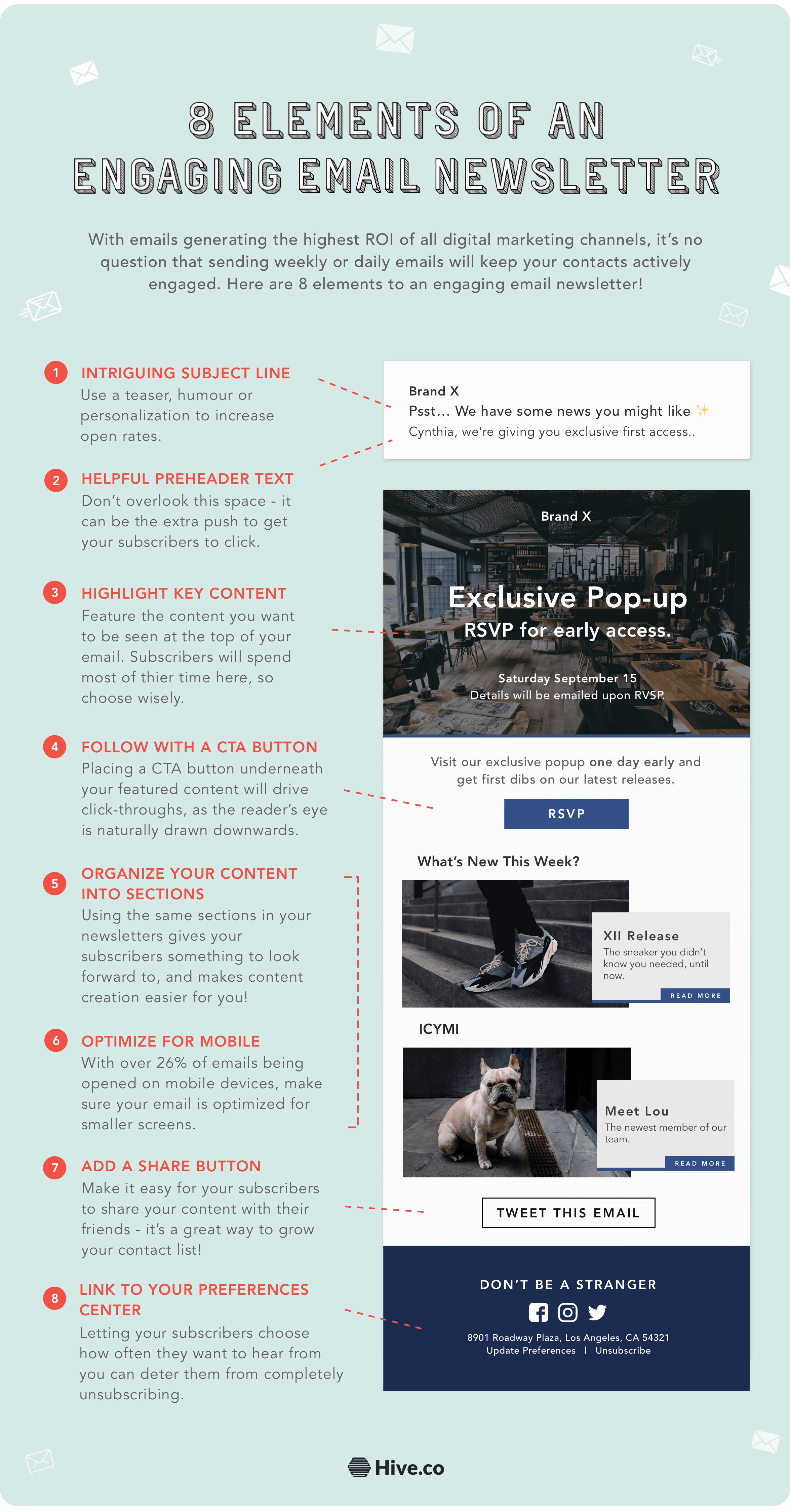 Ready to get started?
Check out this blog post on How to Successfully Launch an Email Newsletter for even more tips on crafting an effective email newsletter!