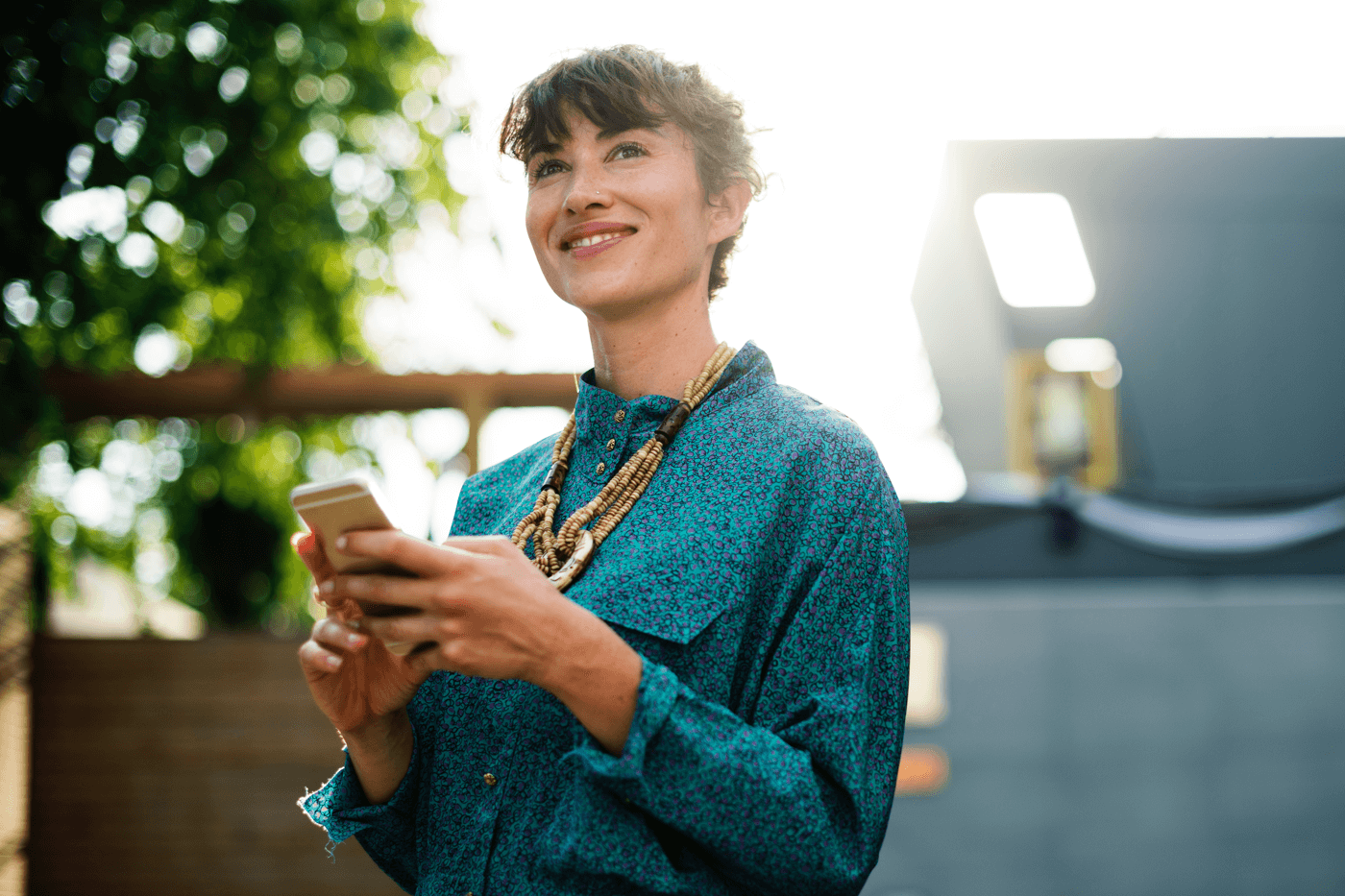 In 2018, the email marketing landscape is more competitive than ever. Your subscribers' inboxes are often full, just waiting to receive the next message. Putting time into your email strategy so that you stand out from the noise is one of the most important things to do this year.
What are the best ways to stand out? This post goes over tactics that will engage your entire customer base, as well as customers who are in certain stages of the buyer cycle.
1. Update your email templates
There's a lot to think about when it comes to your email templates - from content to CTAs to mobile-friendliness. If you've been using the same templates for years, it's time to take a look at the latest email trends. This post from Really Good Emails has great examples: Email Design Trends of 2017.
One of our favorite ways to draw attention to an email is by using a gif: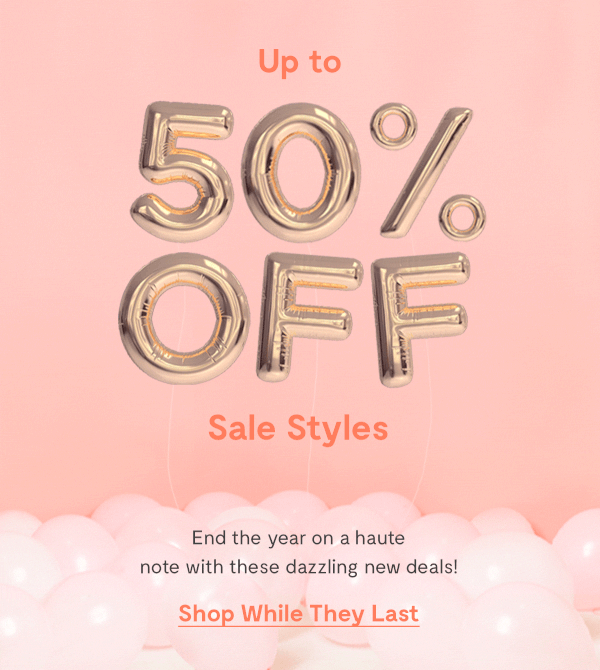 Tip: If you're worried about file size, try a GIF optimizer.
2. Try out new subject lines
There's no doubt that some subject line formulas are tried and true, but if you've taken a hit in your open rate lately, it might be time to test something new.
Try creating more specific subject lines that detail exactly what's in the body of your email. This post goes over 8 subject line formulas you can use to freshen things up, including asking a question, calling on FOMO, and using numbers.
3. Segment to increase relevance
A surefire way to increase your engagement is sending subscribers emails that are relevant to them. According to DMA, segmented and targeted email campaigns generate 58% of all revenue. It's just smart marketing - if you send certain products or promotions to the segments that want them, they'll engage with your emails!
This post details some ways you can start segmenting your list today: Email List Segmentation Tips for Ecommerce.
4. Reward your most engaged customers
There's stiff competition in ecommerce these days, making it even harder to differentiate. Rewards programs are one of the ways the best brands stand out.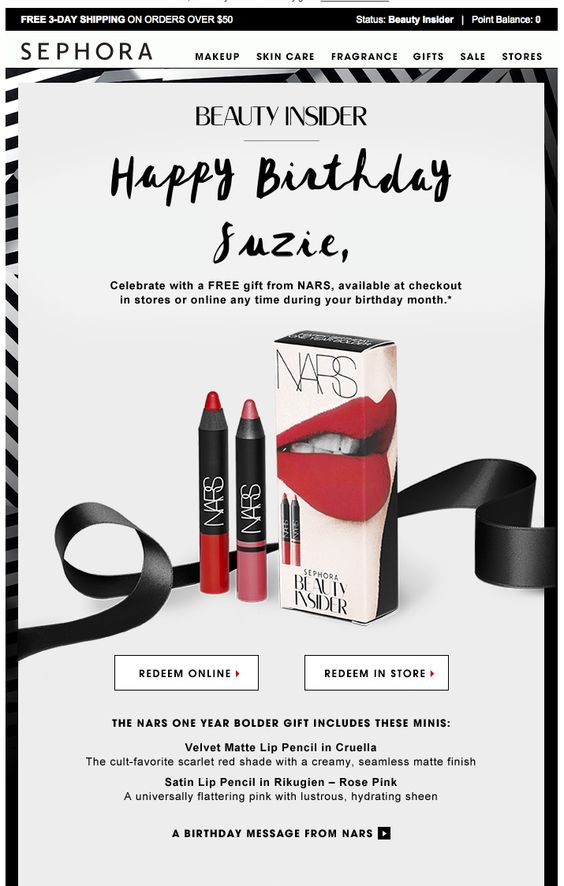 Though it can seem like a big undertaking, there are simple ways to implement a rewards program for your store. This post from Smile.io has some great tips: How to Build the Perfect Ecommerce VIP Program.
5. Start off the relationship with a welcome series
A great way to get your subscribers to engage, right from the beginning, is to send a welcome series as soon as they subscribe. A welcome series introduces subscribers to your brand while setting expectations for your email marketing. It's how your subscribers will get to know you.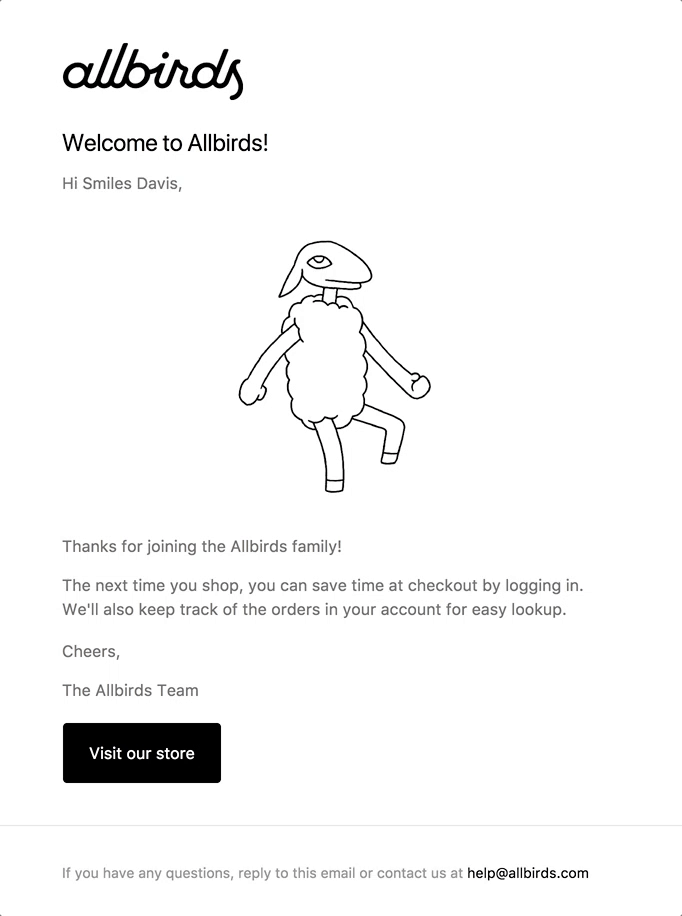 Here's a post that will help you plan yours (or tweak one you already have set up): Step-By-Step Guide to Creating a Welcome Series.
6. Re-engage past customers with a winback series
If you haven't been actively thinking about customer engagement, you likely have a set of subscribers who were once customers, but haven't bought from you in a while. Don't give up on these customers yet! They still have the potential to come back to your brand and be more engaged than ever before.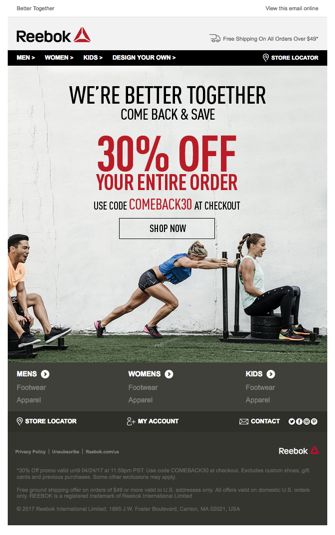 Need some help? This post covers what you need to know about creating a winback series: Email Automation 101: How to Create an Engaging Winback Series.
With a little bit of focus on customer engagement, you can create an email marketing strategy that keeps your customers interested and happy to come back for more.