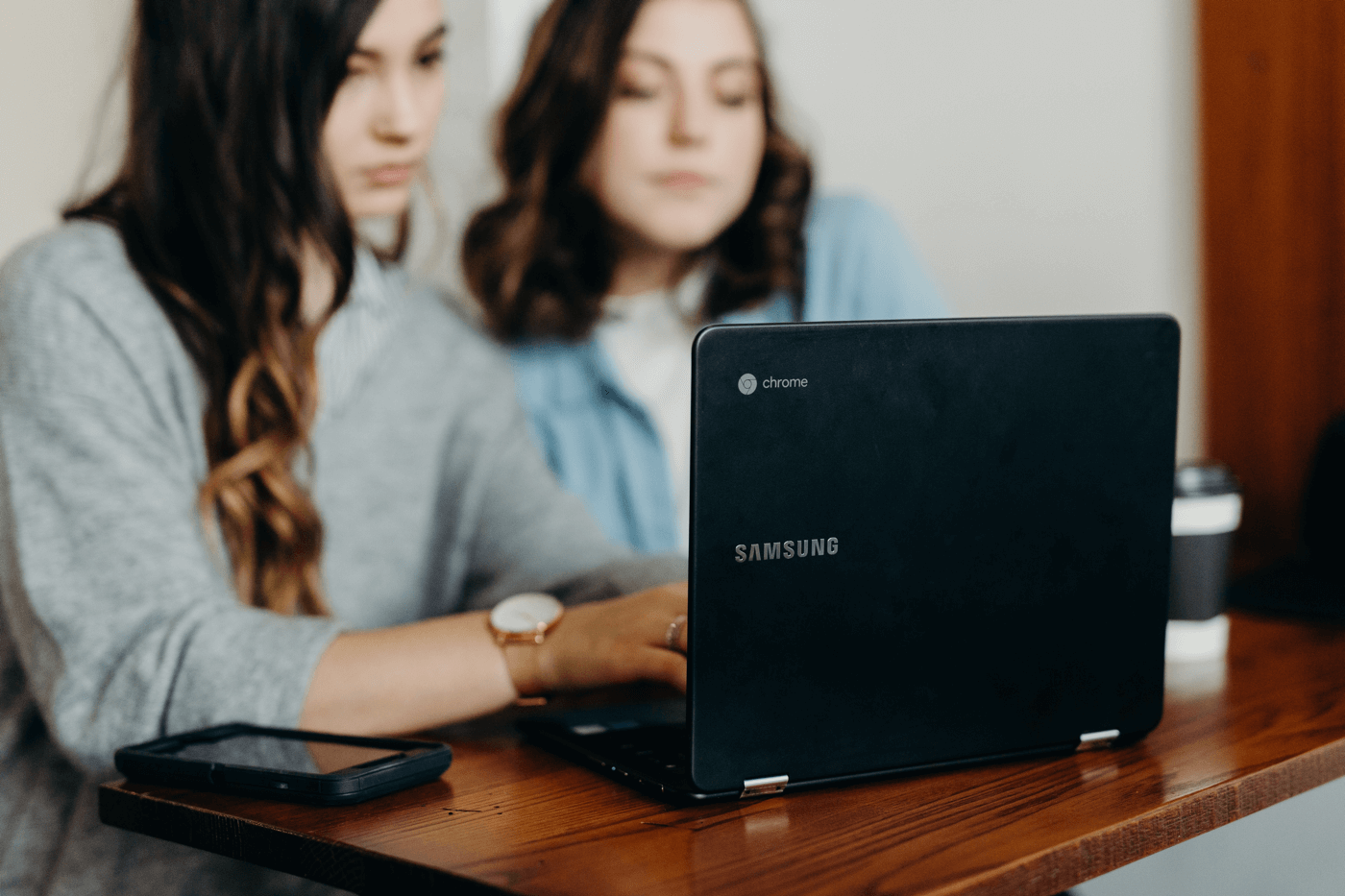 If you're using an email marketing CRM, chances are, you feel overwhelmed by the thought of all the features you have access to. Most marketers use the core functionality of their CRM regularly, but wish they had more time to dive into everything fully. According to SalesLoft, 43% of customers use less than half of their CRM's features.
This post is here to take some of the guesswork out of what's worth spending time on, giving you a better sense of what we think will lead to the highest ROI. Here are some steps worth taking:
1. Integrate all your data.
Check out your CRM's integrations to make sure you're taking advantage of everything that's available. If you forget about one particular data source, you might miss out on opportunities to get the full picture of who your customers are. By making sure you've imported all historic data and integrated with all current sources, you'll set yourself up to use your CRM to the fullest.
2. Segment your data.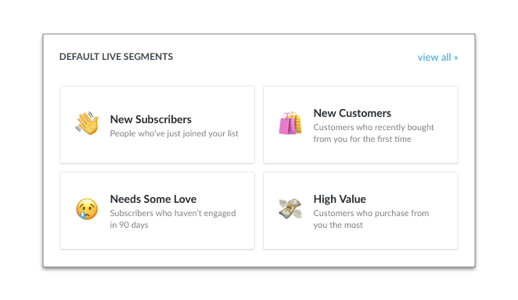 By taking time to sort through your data initially, you'll make the automation and segmentation of your marketing campaigns easier in the future. Grouping your customers into segments based on common attributes or actions taken makes communicating with them much simpler. You likely already have thoughts on what segments make sense for your business - from location, to purchasers of certain types of products, to new customers who need nurturing.
Segments that every CRM should have (these are automatically created within Hive):
New email subscribers
New customers
High value customers
Inactive customers
If you need a little more context around the kinds of segments to build, take a look at this post: Email List Segmentation Tips for Ecommerce.
3. Set up automations.
Once you have your data in and your segments built, you can use them to send well-targeted automated emails.
There are a few key email journeys you should set up:
Welcome series. Welcome new subscribers to your brand and get them engaging with your emails right off the bat to improve your sending reputation.
New customer thank you. Show the personal side of your brand by thanking new customers for their first purchase with you.
VIP reward. Reward high value customers with deals and discounts when they reach certain thresholds.
Winback campaign. Re-engage customers who were once active, but that you haven't seen in a while.
These blog posts provide some examples and tips for setup:
4. Pay attention to reporting.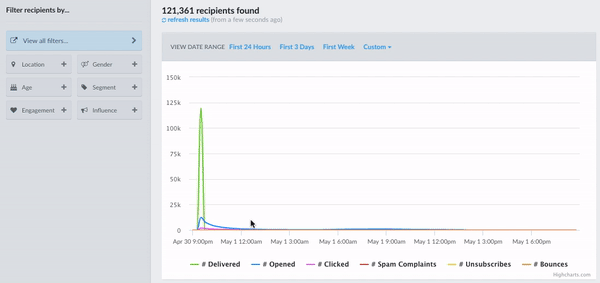 Once you've set up the foundation of your CRM, it should feel like an autonomous system, running while you sleep. Though it can run on its own, it's important to keep an eye on reporting to assess what's working and what could be improved.
You'll want to regularly check your overall list growth to see how subscribers are moving in and out of your engagement segments - from those who are actively reading your emails to those who've stopped opening them altogether. The insight you gain from engagement patterns over time can help inform the way you set up segments and automation in the future.
Checking in on the results of your email automations will give you clarity on what can be improved - lower open rates than expected? Test different subject lines and preview text. Hoping for more clicks? Take a look at your CTAs and make the actions you want subscribers to take more obvious. Getting high email engagement, but low conversion? Take a look at barriers in your checkout process.
There's always room for improvement! You can read through this post for more insight on email marketing metrics to keep in mind: The 5 Most Important Email Marketing Metrics for Ecommerce.
5. Get everyone on board.
If you're the main manager of your company's CRM (and one of the only people regularly checking in), it can make the complexity of the system even more overwhelming. Most email CRMs allow for unlimited admins - add your team members so that they can get more insight into your customers, segments, and the automations you're running. With an endless set of features and insights, it's likely that they'll find having access useful in their own roles. As your marketing team becomes more integrated with your CRM, your strategy will become more integrated as well, which is a win-win.
6. Subscribe to feature updates.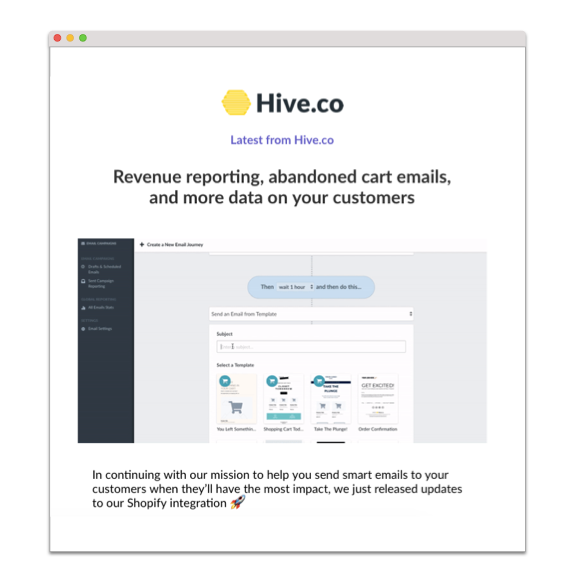 A huge part of understanding email marketing in 2018 is realizing how quickly things are changing. Your ESP is releasing new features every month that, if taken advantage of, are opportunities to make your email strategy even stronger. Make sure you're subscribed to your ESP's email list or checking their docs often so that you're aware of new features and what they can do for you.
Use your CRM to its full potential
At the end of the day, everybody has access to the same functionality in an email marketing CRM. But getting to know and use your CRM's most powerful features can really make your customers feel a stronger connection to your brand, and set your company apart.