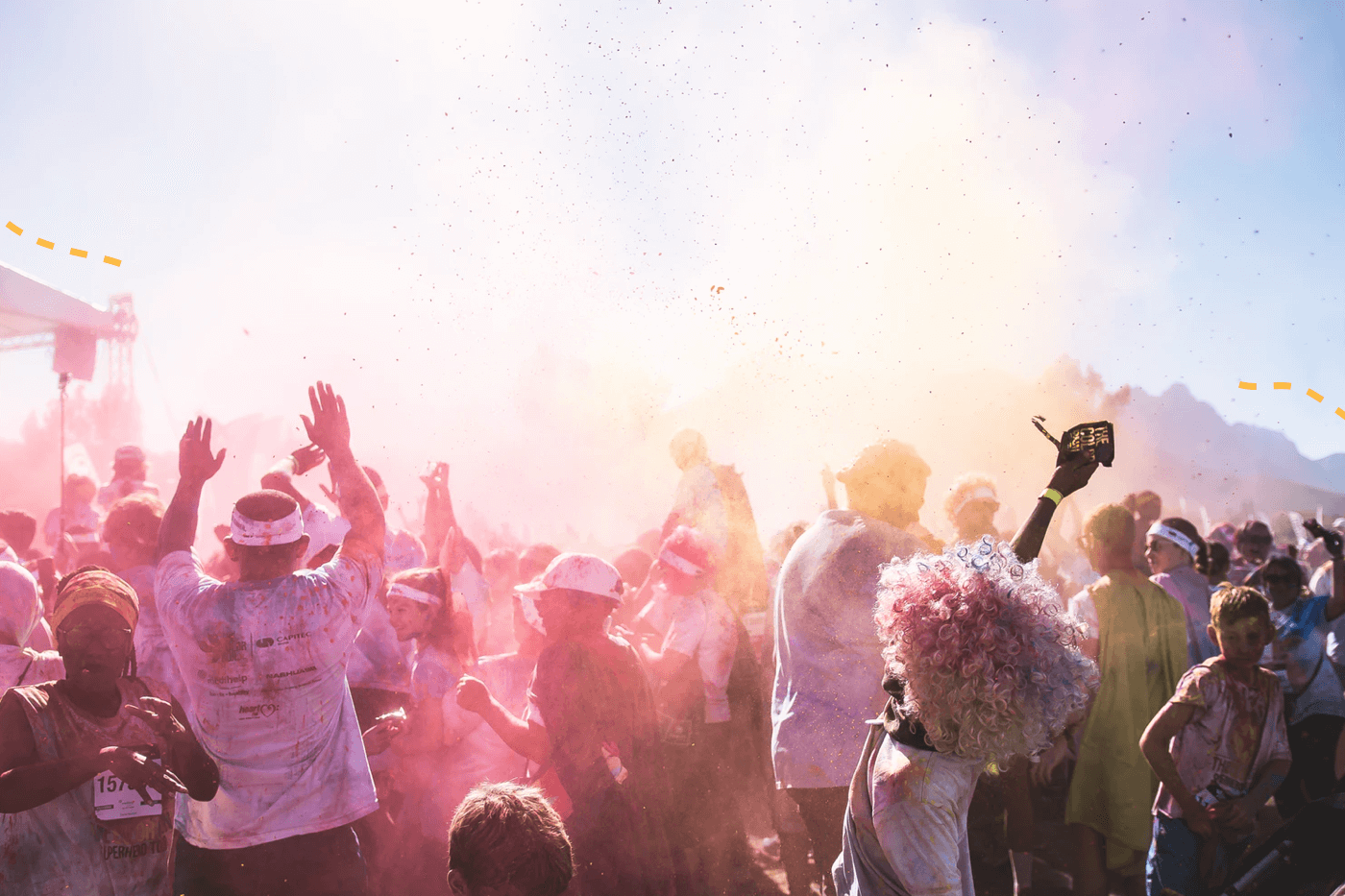 It's no secret that SMS marketing is a must-have tool for event marketer's looking to reach their audience, sell more tickets and drive revenue. With over 65% of consumers doing most of their shopping on their phones and more than 61% of businesses having increased their SMS budgets in the last year, now's the time to hop on the SMS bandwagon.
Whether you run an annual festival or manage multiple venues, these are the must-have SMS campaigns to engage your audience and maximize ticket sales.
Ticket Pre-Sale SMS Reminders
Leverage the immediacy of SMS to send a text before tickets go on sale. Simply schedule your SMS campaign to send 10-30 minutes beforehand, with a link to buy tickets. Pre-sale notifications are a great way to collect SMS opt-in.

Event SMS Reminders
Schedule an SMS campaign the day of your event and include a link for attendees to easily access their tickets.
Exclusive Merch Drops
Announce new merch to your SMS list with a link to shop. Offer exclusive collections or early-access to limited edition stock to drive higher conversion.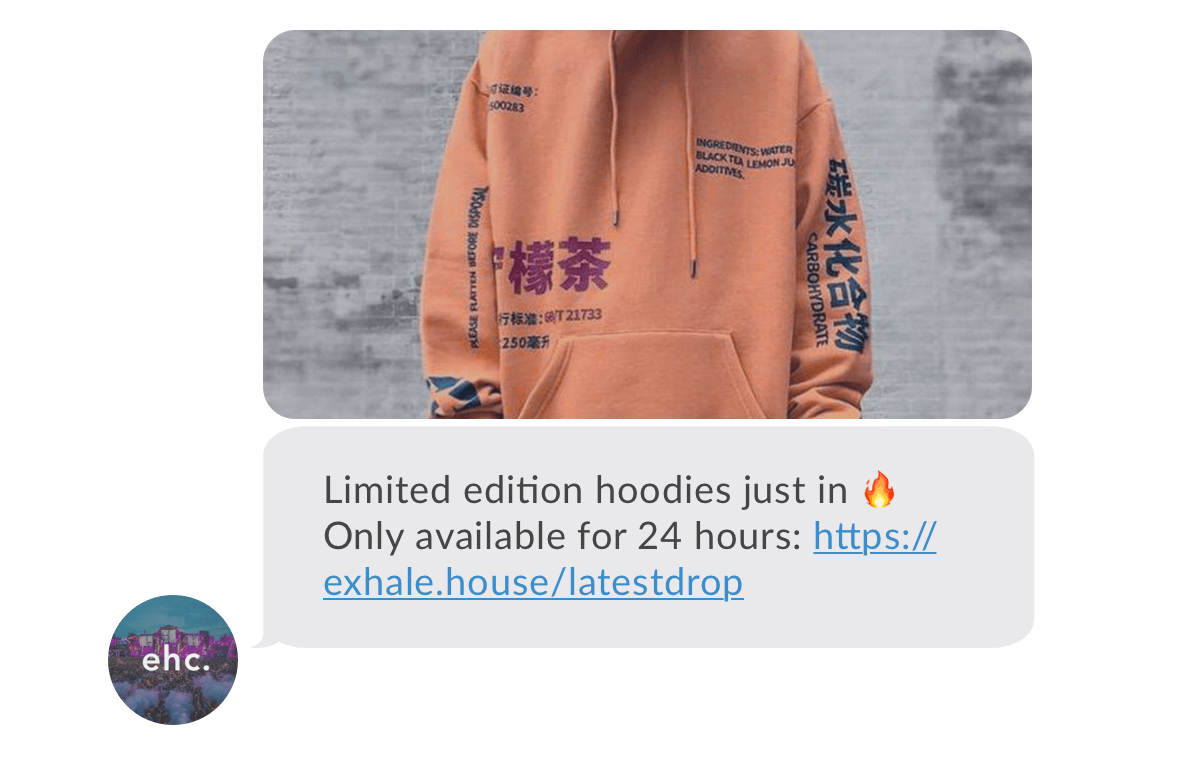 Event SMS announcements
Send targeted event announcements based on past ticket purchases (using venue, artist, or genre data) to ensure your subscribers don't miss out on events they'd love to see. Segmenting your SMS sends this way will drive higher ROI, ticket sales, and effectively cross-sell your events.

SMS campaigns for VIP attendees
Your VIP purchasers are your bread and butter — they spend the most money and are likely to splurge on more. Send SMS campaigns to your VIP segment offering exclusive promos, merch, and experiences they won't be able to resist.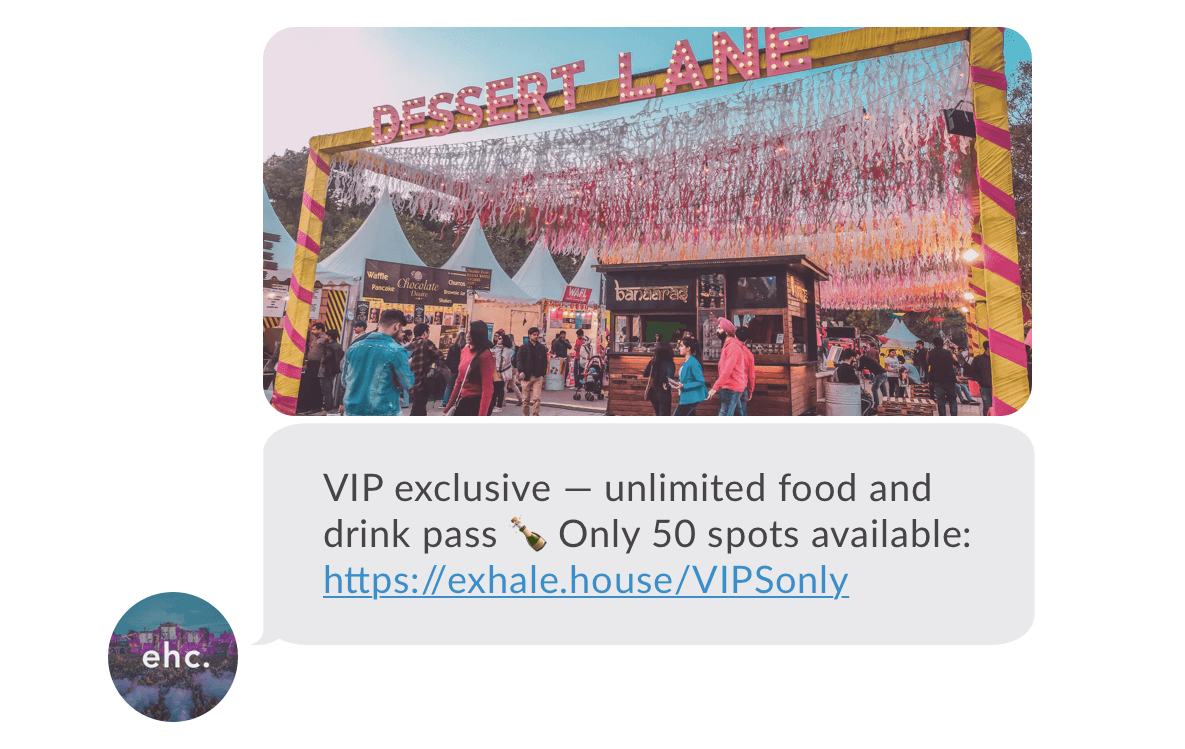 Last-Minute Event Change SMS Notifications
The immediacy of SMS makes it the perfect channel for updating attendees about important changes to their upcoming event. Whether you're announcing a time, venue or line up change, sending an SMS campaign is the quickest way to keep your attendees in the loop.

Wrap Up
SMS is a powerful channel to reach your audience, share upcoming events, and drive ticket sales. Leveraging SMS in your event marketing strategy is guaranteed to boost revenue and keep your fans engaged. Want tips on how to grow your SMS list and collect phone numbers? Check out this blog post on How to Grow Your Events SMS List and Sell More Tickets.
Get all the strategies you need on events SMS marketing in The Event Marketer's Guide to SMS 👇🏼