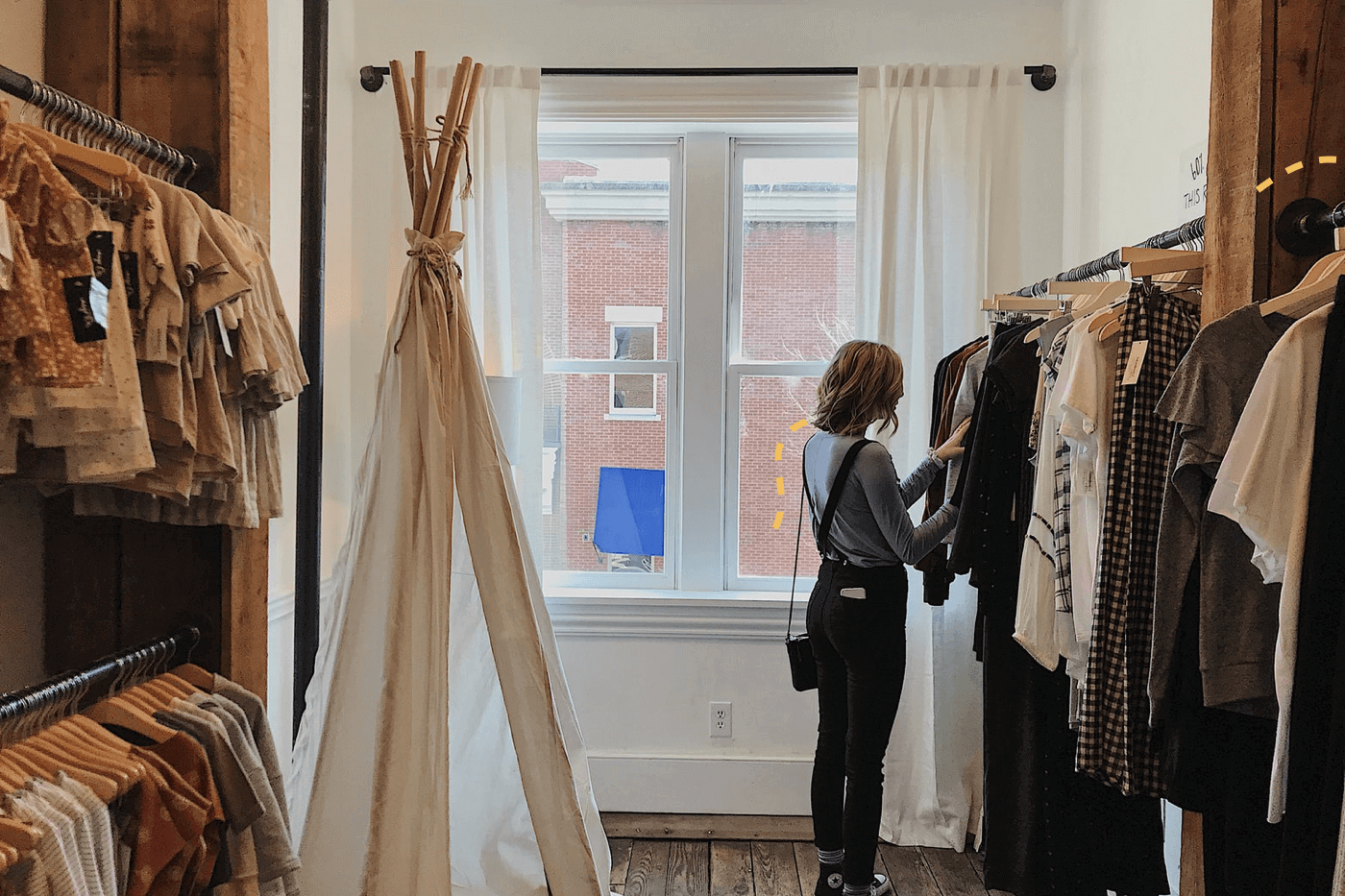 Summer's come to an end, a brand new school year's starting and the busiest period for ecommerce is just around the corner. Last year's Black Friday, and Cyber Monday sales weekend brought in $51 billion in sales, and it's projected to be even higher in 2021. Inboxes are becoming more and more crowded, and for this BFCM season you need to make sure your email campaigns are in tip top shape with eye catching subject lines. Over 30% of customers open emails based on subject lines alone so they're the key to getting high engagement, and driving conversions with your BFCM campaign.
Let's dive in!
Black Friday Subject Lines
Black Friday Doorbusters END TODAY. Snag 'em before it slams shut
Pssst! Get the scoop on Black Friday
If you're going to open one email this weekend…
ANYONE UP? BLACK FRIDAY is on…
Wow oh wow! It's our Black Friday ad + today-only deals.
Closed for Thanksgiving, Back on Black!
Shop a full week of Black Friday deals!
Why wait? Save now.
Look Inside for a SWEET Surprise + The Great ❽ for BLACK FRIDAY!
Yule love our electronics deals.
Here's a *different* way to save today
Skip The Sales. Make A Difference.
To: the tech obsessed, from: you
Black ✳ Friday ✳ Ad.
We're Bringing Black Friday To You! Shop Our HUGE Deals Now!
Enjoy a stress-free holiday season with great gifts, extended returns and more
What's on sale? Anything & everything.
The biggest, best, most amazing, OMG, beyond anything, ever, sale event. Starts now.
Mystery Sale — How Much Will You Save
Stop what you're doing.
Black Friday Event: 35 Shirts Under $35
Ray-Ban, Burberry, & up to 80% off dresses. Oh yes we did.
★ 50% OFF! Black Friday Drops Now ★
Be the First to Shop Black Friday Sets! 60% Off Everything!
Black Friday Early Access: 50% Off Select Styles (Today Only) + Free Shipping
Exclusive Black Friday sneak peek. Save up to 30% off.
Don't wait 'til tomorrow! Take up to 50% off our most popular inventions right now$10, $20, $30. Which will you pick?
Gifts they'll actually wear – ALL UNDER $35!
Kaitlin, don't stress: 25% off for Black Friday
Cyber Monday Subject Lines
Save big for Cyber Monday – give the gift of family
Celebrate Cyber Muttday with BarkBox!
Your Boss Is Shopping Today Too
It's Cyber Monday All Week!
Blink and You'll Miss It
Cyber and chill?
EXTENDED! 50%. Off. Everything.
Drop everything! We're extending our Cyber Sale?
Cyber Monday is on…
⏰ You Can't Wait: Up To 50% Off Outlet Ends Tonight!
Did You Get All Your Gifts?
Current Mood: BUY 2 OR MORE & GET ALL 70% OFF
The big one.
Hurry, Only Hours Left for Cyber Monday Savings!
$20 Coupon! Save Big on Cyber Monday.
Cyber Monday Deal from Voices.com Coming Soon
Finally! It's Cyber Monday – GO GO GO!
Work can wait. Exclusive Cyber Monday lineup
CYBER WEEK STARTS NOW!
Cyber Monday—up to 50% on great gear!
Wrap up
BFCM is one of the last opportunities before the end of the year to engage your customers and meet your annual sales goals. Stand out with the subject lines above, and take full advantage of this sales weekend with your email campaigns. Remember to personalize your subject lines, add gifs and emojis to keep it fun, and create a sense of urgency so customers don't miss out on great sales.