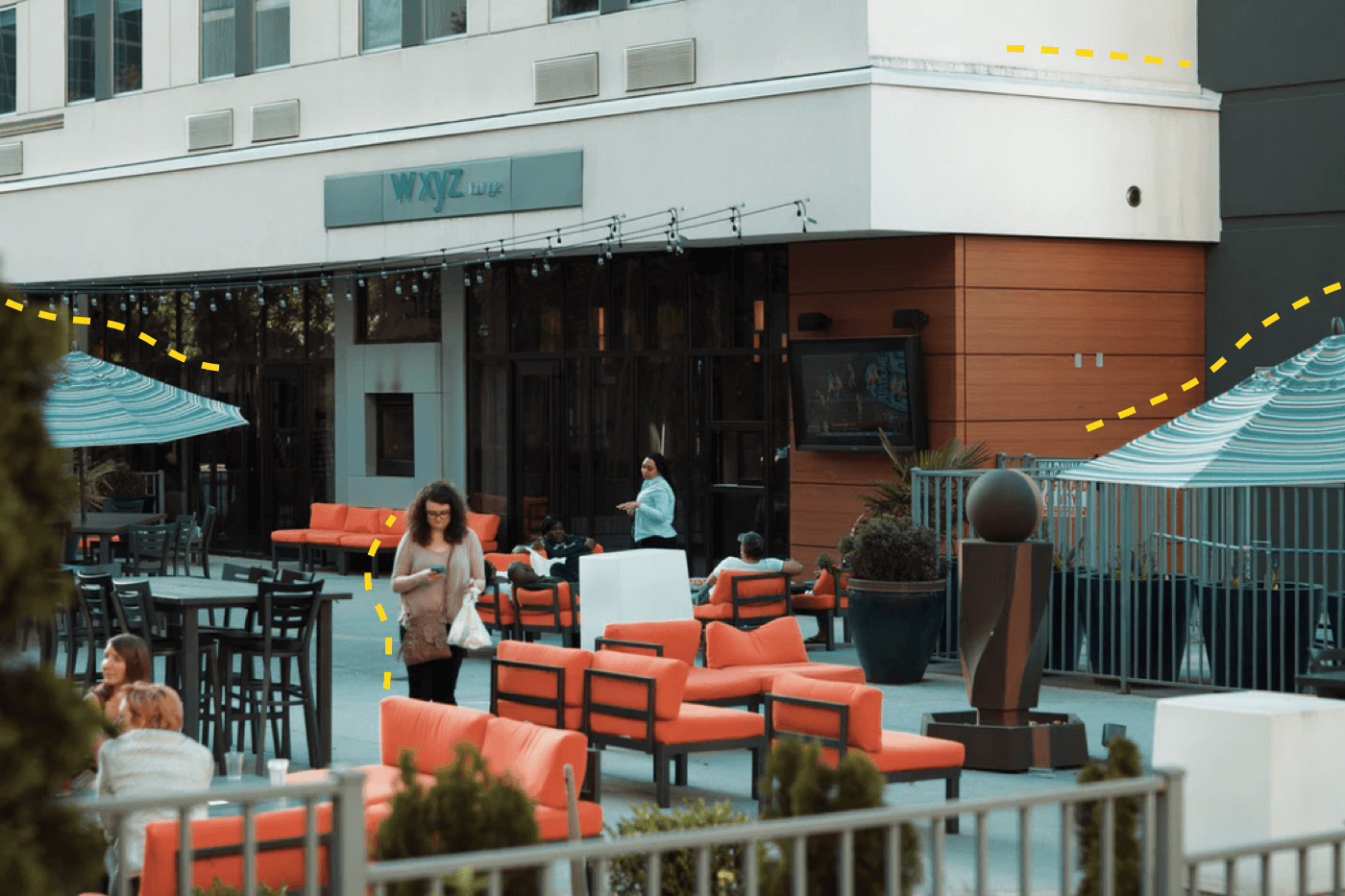 Mobile continues to dominate as the most popular way to read emails, at 43%, according to Litmus. To make sure you're capturing your reader's attention on mobile, let's dig into 5 easy ways you can start making your emails mobile-ready!
1. Shorter subject lines (and add emojis!)
The first impression of your email is the subject line. It's the one thing that can grab your customer's attention in a sea of other emails, so it's important to consider how it displays on mobile. A Campaign Monitor study found that keeping your subject line under 30 characters works best, as anything longer won't show on mobile. You can also use emojis in subject lines as they appear more natural on smaller screens compared to long strings of text.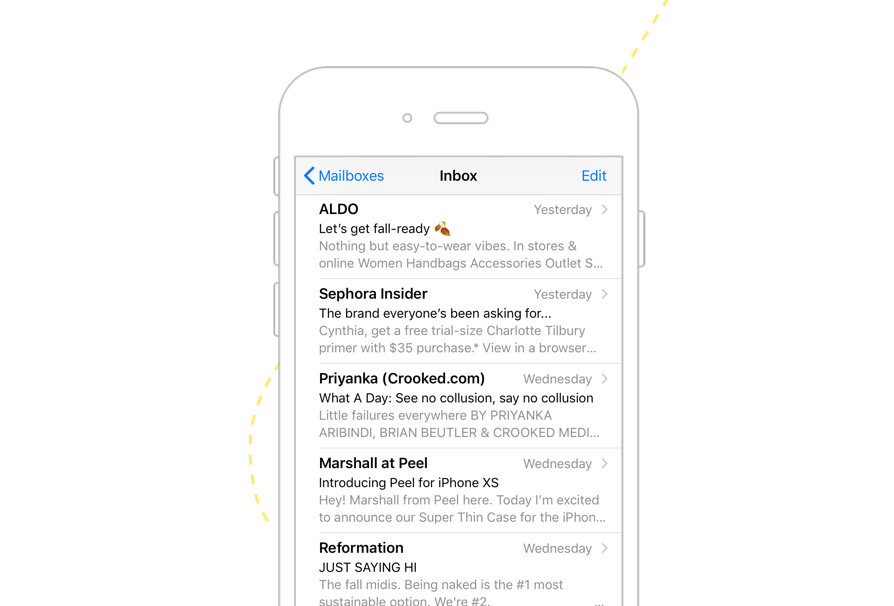 2. Use a single column layout
One of the simplest ways to optimize for mobile display is to use a single-column layout when designing your email. This way, content will display as intended and you can choose text and button sizes that translate well between desktop and mobile viewing.
Glossier masters the use of imagery to elevate the look of their emails, making their template visually interesting with just a standard single-column layout. By sneakily using one image that looks like three individual images, their email effectively gives off a stylish look and displays beautifully on mobile.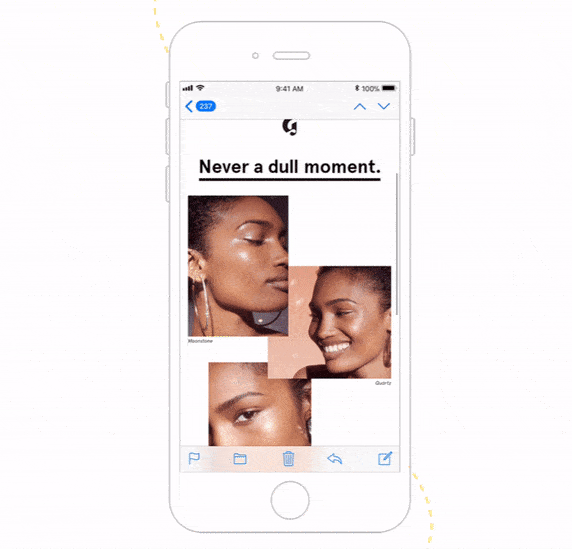 3. Bigger buttons are better
Another element to consider is the size of your CTA button. A good rule of thumb (pun intended) is to choose button sizes that are easily clicked, so your customers don't have to tap multiple times. Best practices show button heights between 45px and 57px perform well.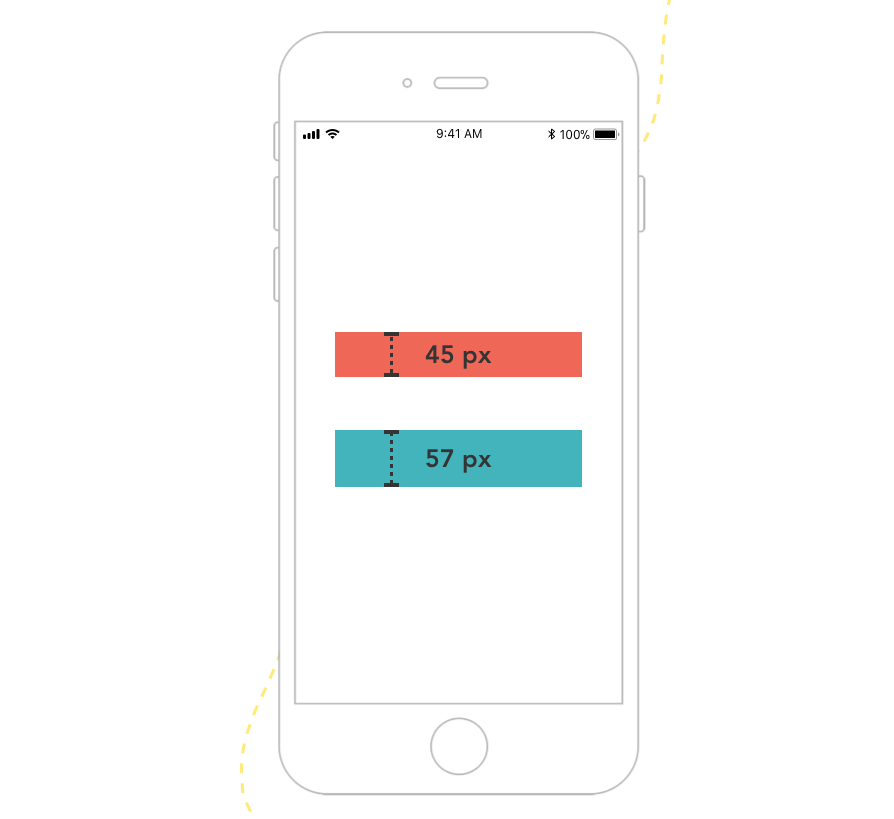 4. Responsive templates
An easy way to optimize for mobile, especially if you're not a fan of single-column layouts, is to use responsive email templates. These dynamically optimize your content depending on screen size, and are great if you want multiple pieces of content to display side by side on desktop.
5. Code your email to display differently for mobile
The last option is to code your email so it displays the exact way you want on mobile screens. Fitbit is a great example of how you can design beautiful emails when you think of mobile strategically.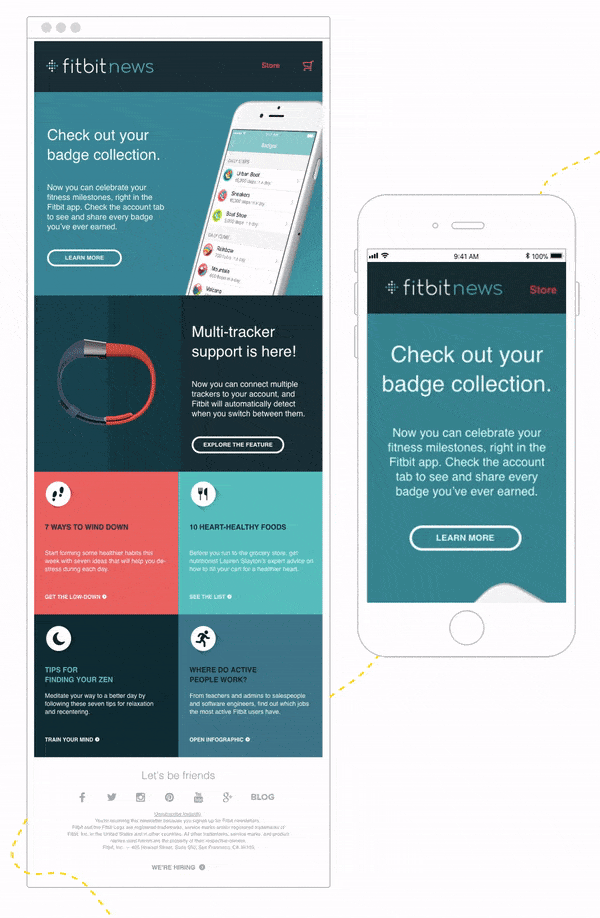 Wrap Up
With mobile usage steadily growing, and more and more customers valuing the experiences brands create for them, it's important not to treat mobile optimization as an afterthought. Make sure to take time when crafting your email campaigns to think about how they're displaying on mobile devices, so you don't risk losing subscribers.