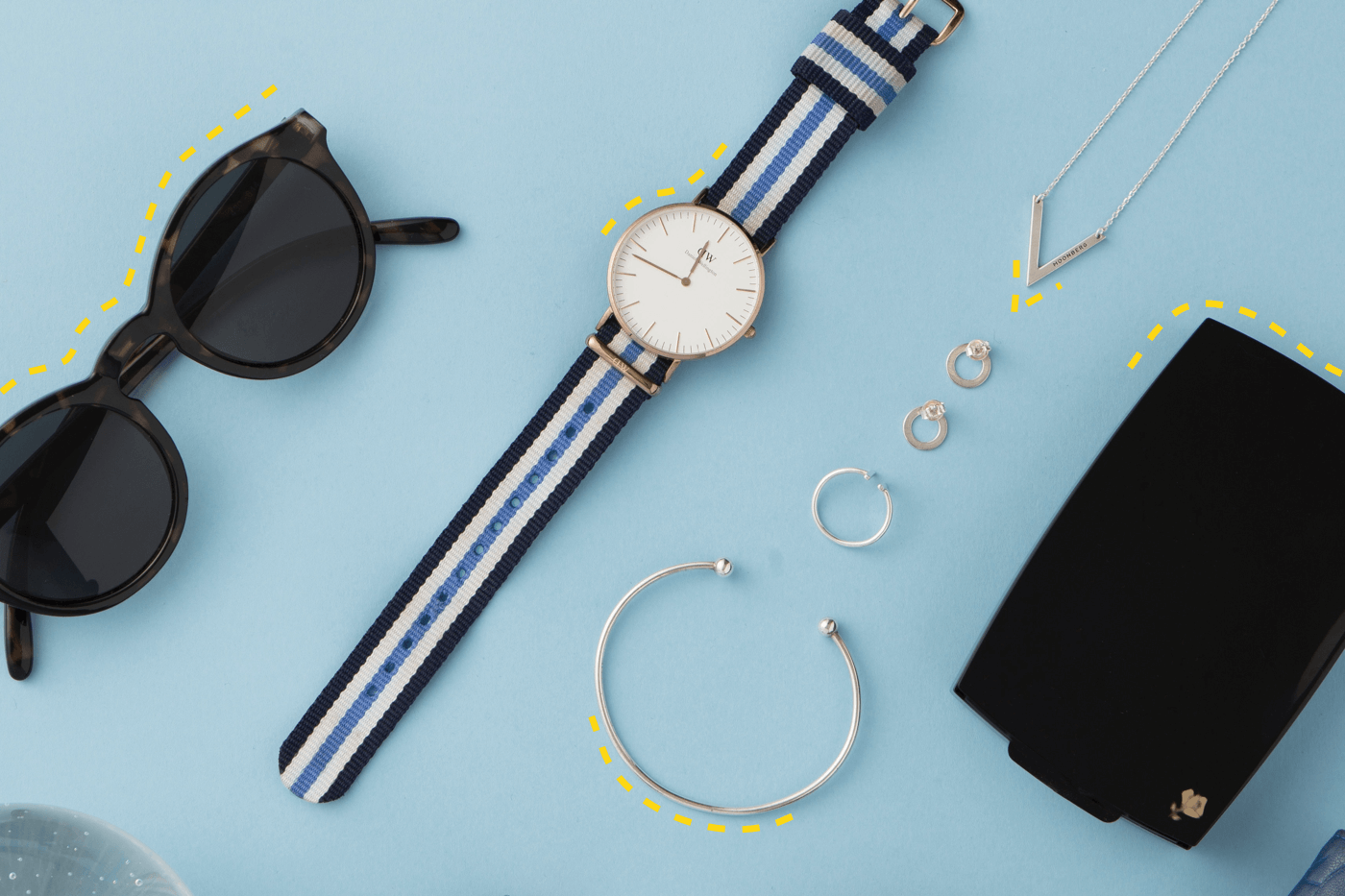 If you've been looking at ways to optimize your store, you know the ecommerce app marketplace is hectic - with new apps being released every week, it's hard to keep up. From reading reviews to installing and crossing your fingers, trying to find apps that will work for you can be tricky.
That's why we put together this list of our favorites, based on must-have features and some customer favorites. Bonus: they all integrate with Shopify.
Let's get into it!
Privy
Privy specializes in converting your site visitors, helping you make more sales and grow your email list.
One of our favorite features is their exit intent popup. Just when visitors are about to leave your store, a popup will appear asking them to enter their email address in exchange for a coupon. This has two benefits: one, they're immediately more likely to purchase from you, and two, you can market to them in the future.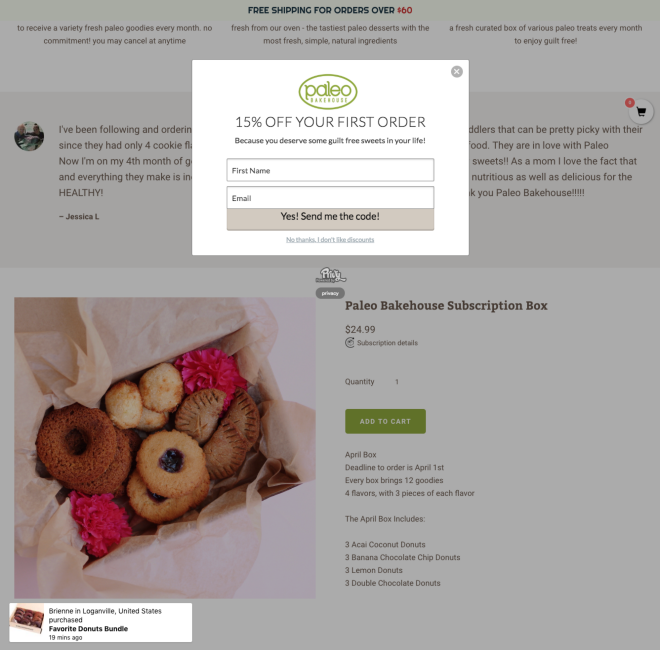 Zapier
Zapier is a necessity for any ecommerce company - think of it as a way to integrate all of your favorite apps. Once you've set up a zap, you no longer need to worry about manually moving your data.
One of our favorite ways to use Zapier is in conjunction with Privy. By setting up a zap with Privy, you can automatically import all the email addresses you collect into your CRM.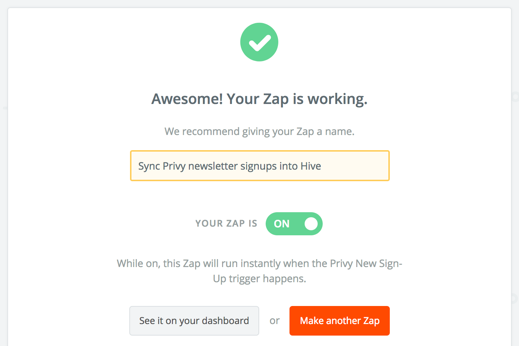 Shoelace
It goes without saying - social ads can be a powerful way to increase sales. Unfortunately, if you don't have the budget to hire an ad specialist or an agency, navigating the waters to set these up in a way that maximizes your return can be difficult. That's where Shoelace comes in.
Shoelace helps you create an ad customer journey to cleverly retarget visitors after they leave your site. Instead of showing potential customers the same ad over and over again, it helps you design a smart ad experience. If you've wanted to try out social ads but were nervous about getting them right, Shoelace is a great place to start.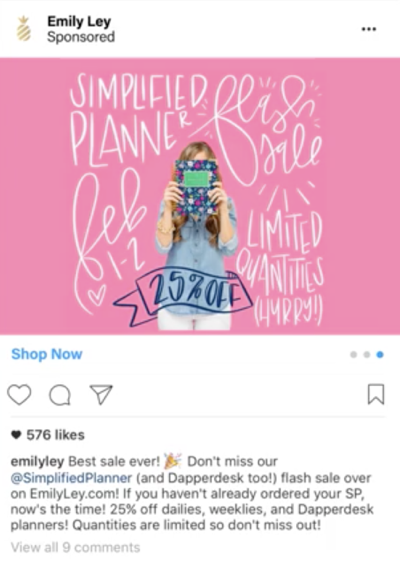 Smile.io
If you've yet to implement rewards for your store, Smile.io has you covered. The platform takes the headache out of implementing a loyalty program, seamlessly integrating with ecommerce and email marketing software.
Our favorite feature? The ability to customize a VIP program with the parameters that make the most sense for your business - from how customers earn rewards to how they move through the tiers of your program.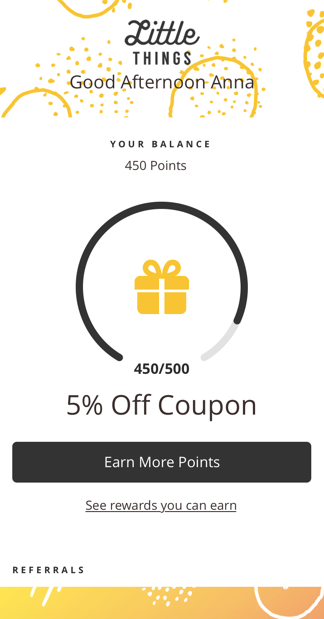 Fera
When customers are on the fence, Fera is the little nudge they need to click 'Checkout'. It includes an entire suite of social proof features, like how many other people are viewing a product or how many people recently bought an item.
One of the most powerful features is the low stock counter, letting customers know they should act fast to get the item they're browsing before it's sold out. If your pageviews aren't aligning with your sales, this is definitely worth trying out!

Wrapping up
Here's hoping we've helped you find your new favorite app! If you have success trying any of these or think we're missing out on something great, let us know: @hivealive.