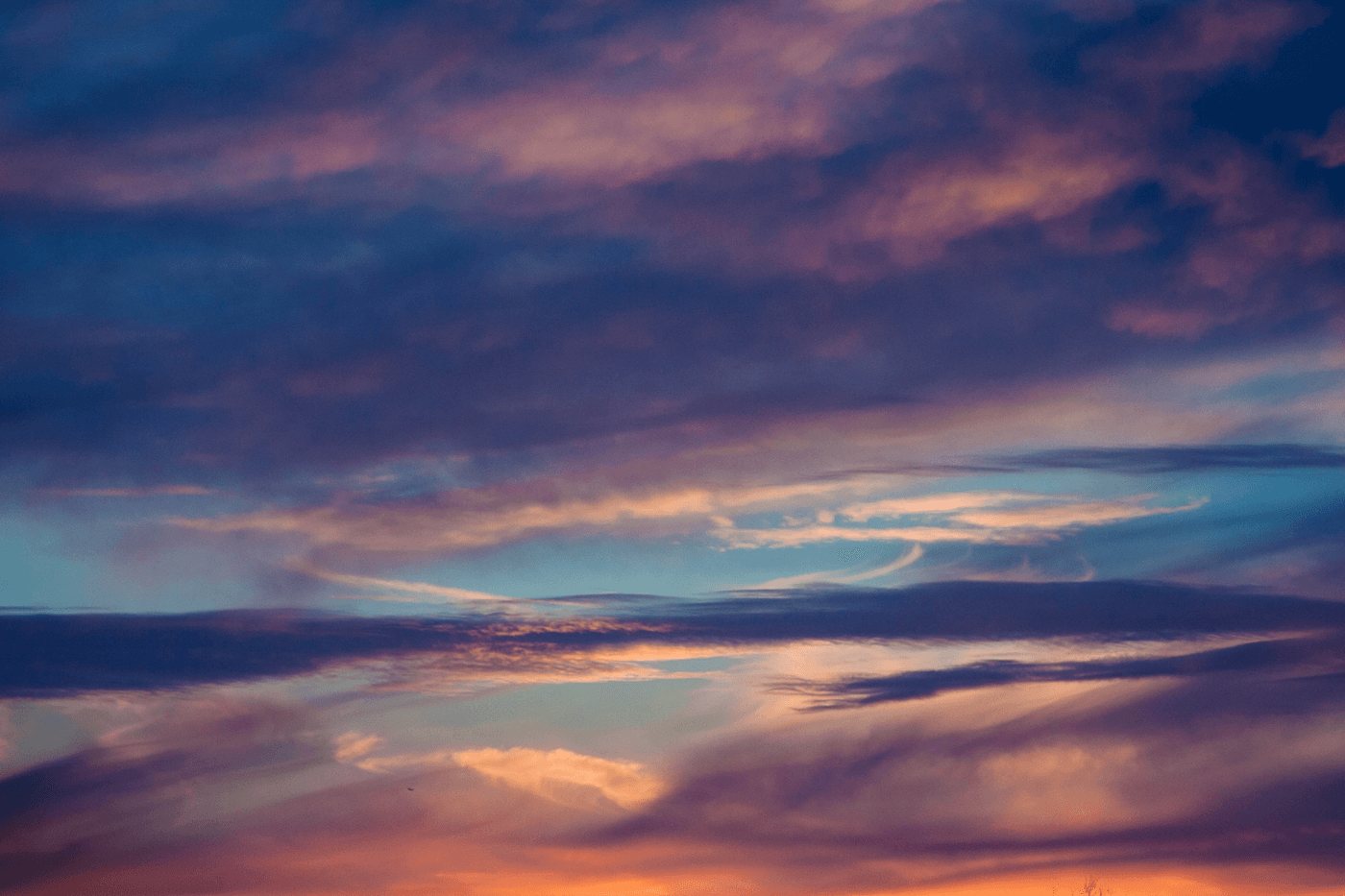 So you're ready to start crafting a new email campaign - you've defined your goals and your targeting, and you've written some stellar copy - great!
But now you have to worry about it looking good.
This might seem daunting at first (especially if you've never really thought about email design), but not to worry! These tips will help you create a beautiful email in no time.
Number One: Use images.
Grab your reader's attention right away with a hero image. A typical hero section involves an image, a short bit of copy, and a call to action to make your email super simple & easy to read.

Use a simple image that doesn't distract from your content.

If you're putting text over the image, make sure it's legible! Use black or dark grey text over a light image, white text over a dark image. Tools like Pablo by Buffer and Canva have helpful settings to let you darken or lighten your image to make it more legible.

Use a high res image. Don't have one? Check out these free stock photo sites: Stocksnap.io, Unsplash, Pixabay, Pexels, Subtle Patterns
Number Two: Use visuals to drive action.
Is the main goal of your email that people click a link? Make that link a button so it stands out.

Choose one clear message or CTA for each email. If one email has too many links or too much content, it will look cluttered and your reader won't know what to do! If you have multiple CTAs, put the most important one on the largest button (or image!).
Number Three: Keep it simple and clear.
Try using only one column or one main column with two subcolumns. The simpler your email, the easier it is to optimize it for mobile.

The less words the better! Keep deleting words until you can't anymore. Less text makes for a cleaner design, and it's unlikely that people will read every word if your email is too long. Run your text through hemingwayapp.com if you're having trouble being concise.

Define your CTA in a way that makes sense. Instead of writing "Click here" and not telling your reader what they're clicking on, try "Buy Tickets" or "Buy X Now".
Number Four: Use fonts wisely.
Choose two (or three max!) fonts for your whole email. Keep them consistent. Use the same font for headers, the same font for body, same font for buttons - you get the idea.

Choose font sizes that are legible. 13 px minimum for your body font - you want it to be easy to read (especially on mobile).
Number Five: Pick colors that convey your brand.
Choose one or two colors for your whole email. These can be from your logo, or the colours of your logo plus one other color. You don't want to distract your reader with an overly colourful email!
Ready to design some beautiful emails?
Sign up for a 10 day free trial with Hive (no credit card required) here.