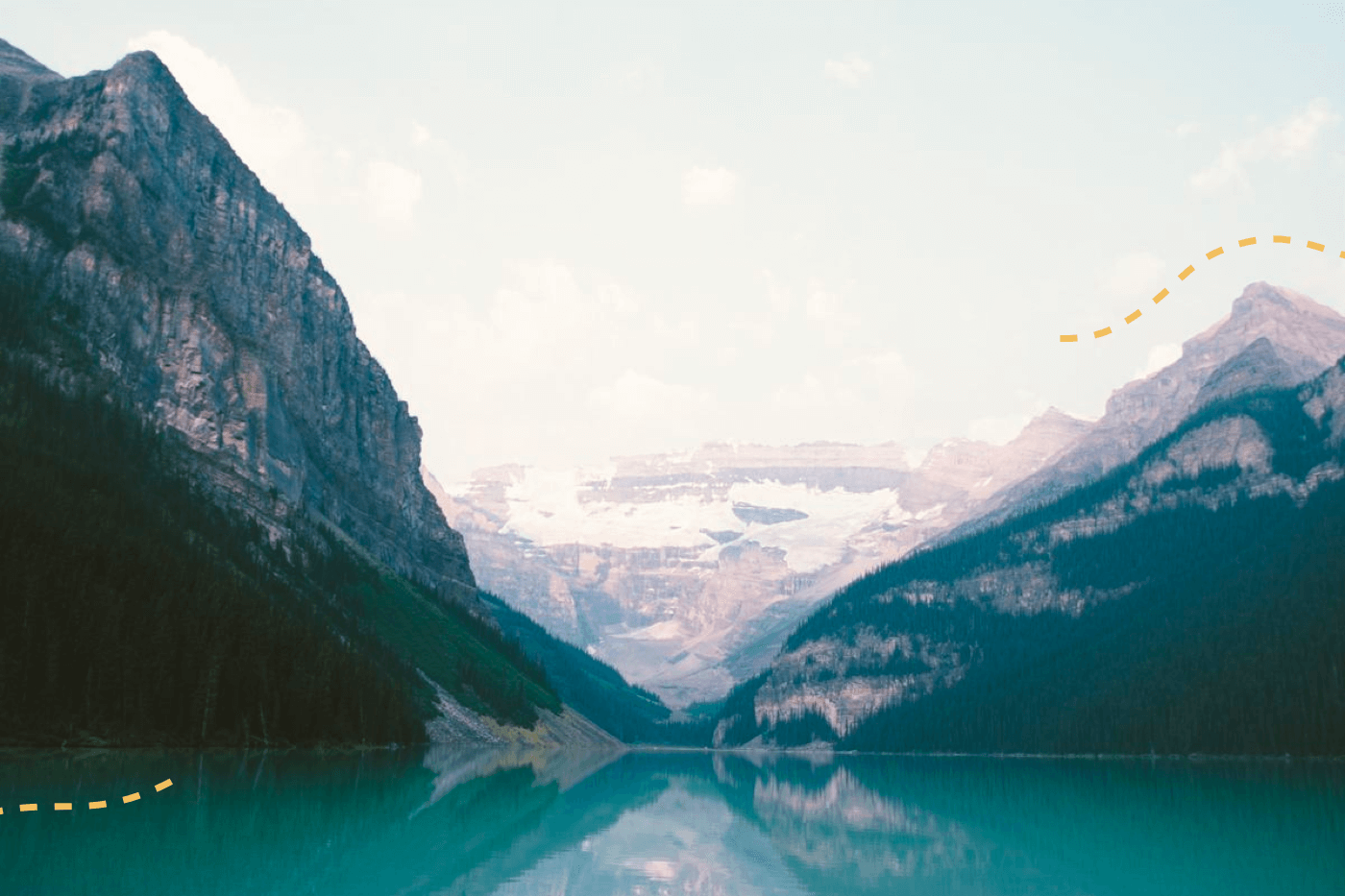 This year has been a whirlwind for email marketing. Marketers have more power to action their data now than ever. Trends are fully moving away from the old spray-and-pray method, with tailored email automations becoming the new norm. It's hard to find an email that's not personalized, with millions of actions triggering automated emails every day.
These email trends show no signs of stopping, and we're excited to see what heights they reach in 2020. After thinking more about how email has changed over the past few years, we've put together our top five predictions for where we think email marketing is headed this year.
1. Minimalist email design.
Subscribers have become numb to over-the-top designs. They receive a ton of emails from brands every day, archiving anything that doesn't have a clear CTA. In 2020, you don't need videos, GIFs, or 3D graphics. Help out your subscribers by making the message obvious at a glance, with the most important information above the fold.
You can even try playing around with plain text this year. We don't suggest it for every email, but using it once in a while really grabs attention.
2. Mobile, mobile. Mobile.
We've said it before and we'll say it again, optimizing for mobile is a must for every email strategy. According to Adestra, an email that displays incorrectly on mobile is deleted within three seconds. It can even be as detrimental as 15% of your customers unsubscribing instead of just deleting that email. It's clear that allowing your emails to display poorly on mobile majorly hinders your subscribers' affinity to your brand, and lowers their likelihood to continue engaging in the future. Plus, with 61% of emails opened on mobile in 2019, a majority of your subscribers are likely viewing your email on mobile, making it a smart choice to have a 'mobile-first' approach to design.
In addition to optimized mobile design, brands are competing more than ever for customer attention on small screens. From texts and tweets to push notifications, marketers are pressured to condense messages and present call-to-actions faster, and email is no exception. Similar to Gmail's Quick Actions, email content is predicted to be as short as the length of a current subject line with a call-to-action, especially on mobile.  
3. Automate whenever possible.
As customers expect more personalized, one-on-one communications from brands, marketers should look to automate their emails to fit into a deliberate lifecycle. Moving towards an automated email strategy based on your brand's customer journey, and away from generalized bulk campaigns, lets you send relevant and timely messages that customers are more likely to engage with.
Some ESPs' even let you automate the targeting of your emails, like Hive's live segments, so that automations and campaigns are set to send only to subscribers that adhere to a set of characteristics at the exact time of send. Marketers can also automate the creation of target segments based on how subscribers move through journeys, which gives an accurate, and actionable view of where subscribers are in their customer lifecycle at any time.
4. Less is more.
With the average consumer receiving over 100 emails a day, it's important to only send emails your customers care about receiving. Bombarding your subscribers with emails, especially ones that aren't targeted or relevant, will only lessen the chances of engagement (especially over time) and, most importantly, increase the risk of them unsubscribing.
To avoid sending multiple emails to customers in a day, marketers should leverage smart automations that don't send or delay if a customer has received another communication in the past X days.
5. ESPs becoming CRMs.
More and more, marketers are targeting emails based on associated cross-channel behavior, powered by data from web browsing, cart abandonment, social engagement, ads, and more. As email addresses continue to be the core identifier of all this information across marketing channels, ESPs will continue to develop abilities to store and display data from these channels, pushing email behaviour and events into these marketing platforms, in turn acting as CRMs. Email will not just be used to coordinate data across channels, but data from email engagement will be used to power responses in other channels.
Wrap Up
From automation to CRM capabilities, we can't wait to see how brands leverage new email marketing technology to send better email in 2020. Not only will these changes increase consumer engagement, they'll make receiving marketing emails feel less and less like spam and more welcomed in everyone's inboxes. Have your own email predictions for next year? Drop us a line @hivealive on Twitter.

Happy New Year from Hive!