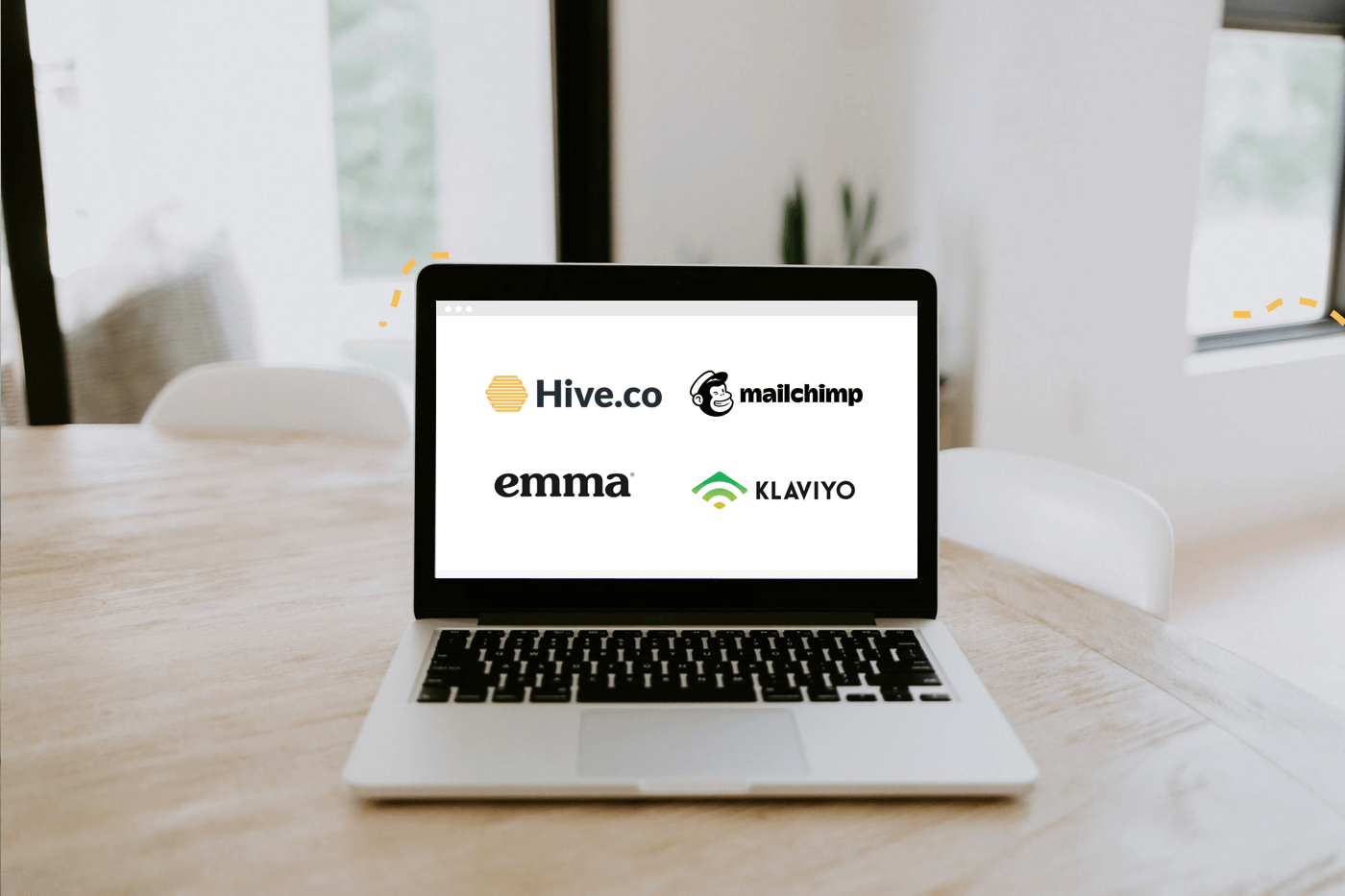 We know changing ESPs can be an overwhelming and long process. With so many options available, how do you find out what's the best option for you and your brand? Here's a list of the top email marketing services in the industry, with a breakdown of the pros and cons from each platform. Let's dive in!
Hive
Why We Love It
Support, Support, Support!
With Hive, you get all the support you need. You have a dedicated CX team and your very own account manager who's there to help you achieve your email goals.
Not only is there 1-1 support, but you also have all the tools you need to create awesome email campaigns right at your fingertips. You can find guides on all things email from deliverability to automations and a content-packed blog where you get expert email advice, from subject line inspo to the best ways to set up your automations. If videos are more up your alley, Hive has step by step video tutorials that walkthrough how to best use the product and webinars for email marketing tips and tricks.
Easy Automations
Email automations have never been easier than with Hive. The logic and steps are laid out for you in pre-built journeys (that only take five minutes to setup), so you can stress less about missing the technical details.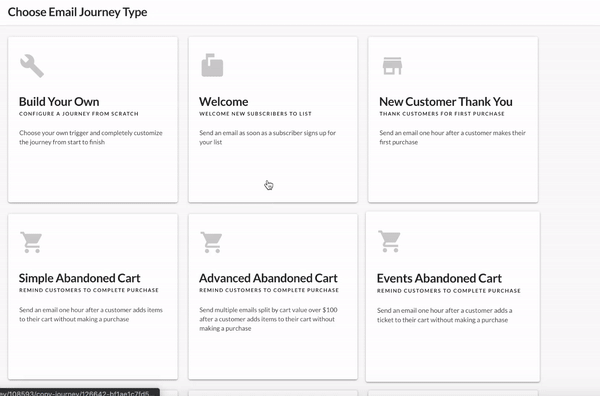 With Hive's automations, you can send hyper targeted emails that trigger off of unique customer actions, helping you maximize your engagement, opens and clicks long term. Hive's conditional splits feature also lets you branch out automations to target and engage customers even more.
Focus on High Engagement and Better Open Rates
The number one thing email marketers care about is increasing their open rates. I mean, what's the point of sending emails if no one's opening them? Hive has built-in features that take the guesswork out of improving your engagement. Your subscribers are automatically bucketed  into engagement levels, making it easier for you to engage them at any step of the customer journey.When you're selecting an audience, you automatically see how your open rate will be affected if you choose to send to more, or less, engaged subscribers.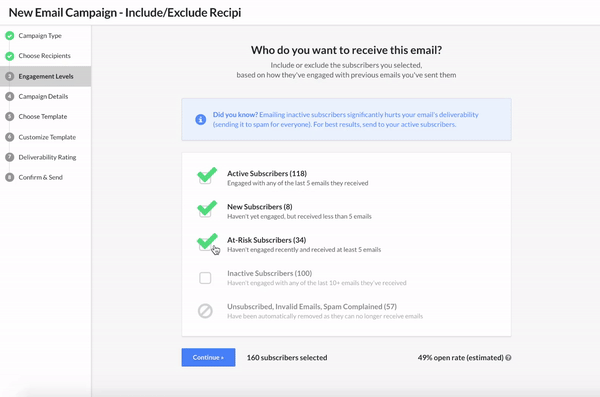 As part of your onboarding process, Hive also helps you set up your custom subdomain and build your sender reputation to guarantee better deliverability long term.
Hive as a CRM
Hive is the only email platform that gives you a true master list where you can see all your contacts in one place, while other CRMs are often fragmented in duplicate segments and messy audiences. This gives you a holistic view of the entire customer lifecycle. With Hive, you can create unlimited email segments and add subscribers to your live and static segments regardless of how they're originally uploaded.
The best part is, you don't pay for unsubscribed or duplicate contacts in Hive! Your lists are automatically deduplicated and your invalid and unsubscribes are automatically bucketed into a segment that you cannot email. No need to worry about manually cleaning your list or accidentally emailing unsubscribed contacts.
Klaviyo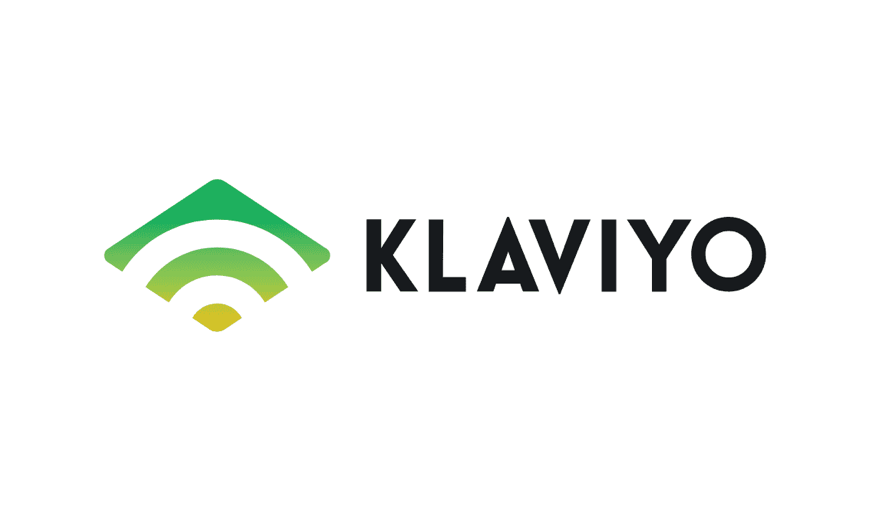 What We Like
Klaviyo is built by developers for developers to help technical marketers make more money. It has all the bells and whistles, and there's a lot that you can do on it - if you have the expertise that's needed to navigate the product. With the right technical knowledge, Klaviyo can be a powerful tool where you can segment your audience, create automations and integrate with Shopify and Magento. If you don't mind writing code, or hiring an agency every time you want to make a change to your email strategy, Klaviyo may be right for you.
What We Don't Like
While Klaviyo is definitely powerful, it's also more complicated to use and hard to set up. To really take advantage of Klaviyo's features, you need to have a lot of technical knowledge or have the financial ability to hire an agency to create your campaigns for you.
Difficult List Management
Managing segments is not easy on Klaviyo! There's no global filtering so it makes it difficult to maintain proper list hygiene and clean your list of unsubscribed customers. If you're using Klaviyo, you'll need to import a master list and constantly update it in order to globally filter your subscribers. You can't import a list into multiple segments, and can only have 1000 segments in total. To unsubscribe contacts in your list, you have to upload a CSV because there's no way to do it directly in the interface. That's a lot of manual labour if you ask me.
Related: The Importance Of Email List Hygiene
Decreased Deliverability, Meaning Lower Open Rates
When setting up a custom domain in Klaviyo, they don't warm up the backend which can affect your deliverability later on. Previous customers have reported that they've only received short term solutions to fix long term deliverability issues and there isn't a lot of transparency about why their emails are being sent to spam.
Slow Customer Support
If you're using Klaviyo as your ESP, you'll likely rely a ton on their customer support to navigate their software. Unfortunately, previous customers have said that their customer service is slow and bugs can take more than 5 days to fix which could affect any time-sensitive campaigns.
Emma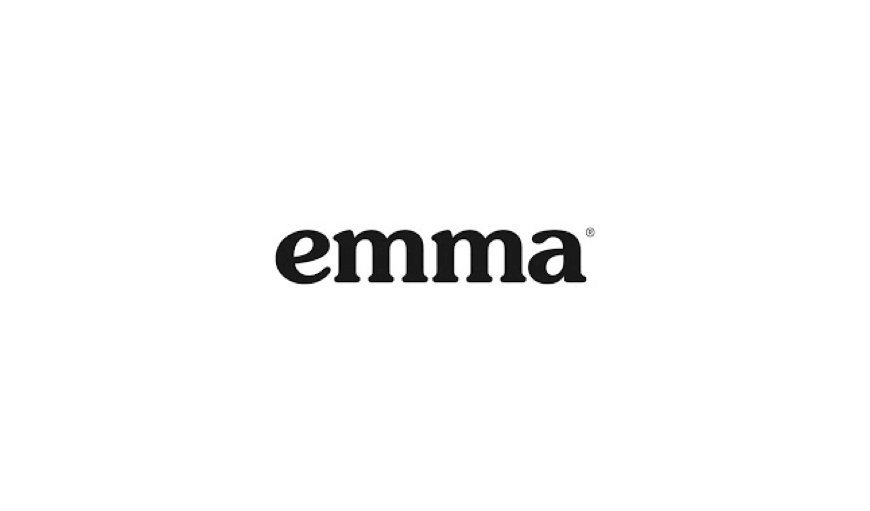 What We Like
Emma is another versatile email marketing option for customers. It can be complex to use but customers can create automations, segment your audience and integrate with Shopify, and Eventbrite.
What We Don't Like
Complicated Trial Process
Unlike Hive where you can easily try a free trial straight from Hive's website, it's a little bit more complicated to do that with Emma. If you want to try out Emma for yourself, you need to speak to an Emma representative on the phone before starting your trial. If you do choose to try out Emma for a longer period than their trial allows, you'll only have the option of buying an annual contract.
Higher Prices
While there's a lot that you can do with Emma, it's limited based on your plan level. Emma charges for your overall contacts and not just your subscribed list. Having contacts in your list that are unsubscribed will make it more expensive for you in the long run. With Emma, there are three paid account options available; Pro, +Plus, and Emma HQ. For the base level Pro plan, you only get one free email automation workflow which will make it difficult to send strategic email campaigns based on triggered behavior, and can impact your engagement in the long run. Unlike Hive, you can only create custom email templates on larger plans. It's also difficult to make changes to the limited existing templates and customers have complained about the software glitching.
Slow Customer Support
While there's phone and email support for all Emma plans, it can be slow. Customers reported having a difficult time getting a hold of a support member to help them. An annual subscription also makes it more difficult to cancel your plan if you're not completely satisfied with the service.
Mailchimp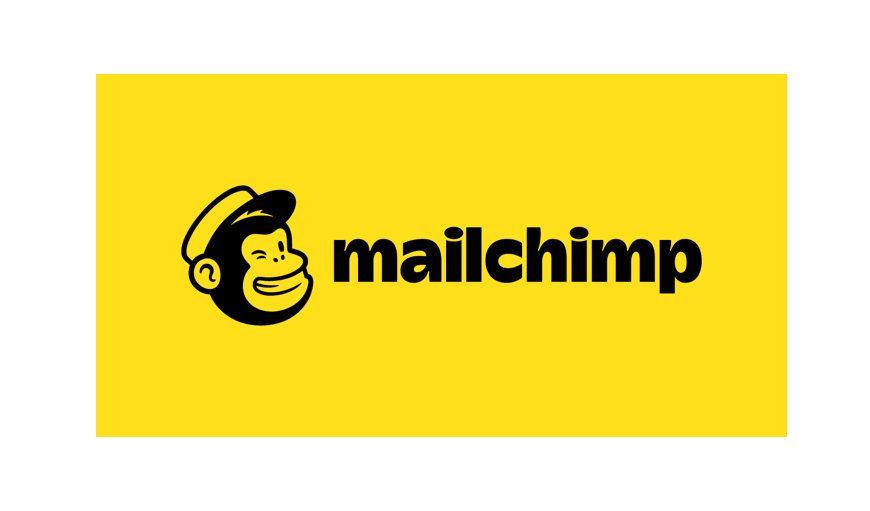 What We Like
Mailchimp is great for simple DIY email marketing. If you're not looking to do much besides send bulk email blasts, Mailchimp would be great for you. They were originally built as a tool for bloggers looking to send newsletters and because of this, have a simple interface with limited functionality. With their basic workflows, it's easy to accomplish simple email marketing goals.
What We Don't Like
Limited Functionality
While Mailchimp is simple to use, there's very limited functionality in what you can do. The integrations are bare-bones and the software can become clunky when you're trying to create customized segments or automations to help you sell more. Mailchimp only has linear automations so you can't use conditional splits to better target customers.
Difficult List Management
Mailchimp gives you a limited holistic view into your subscriber's engagement level but it's hard to tell who's most active, unengaged, or at risk of unsubscribing. When adding contacts, you can't add lists to multiple segments, and there's no concept of global filtering to make adding or unsubscribing contacts easier. With Mailchimp you have a limited view of your list health, and they let you send emails to outdated, invalid and non-existent emails. Mailchimp also charges for unsubscribed contacts as part of your total list.
Lack of Customer Support
Although Mailchimp is easy to use, you may need additional support to get more out of your software. If good customer support is important to you, you may be out of luck! There's virtually no support for trial and free accounts and there's no phone support. While there's the option of emailing them, it usually takes a while before they respond. Mailchimp's supports are catered towards smaller accounts and not for enterprise-level customers.
Omnisend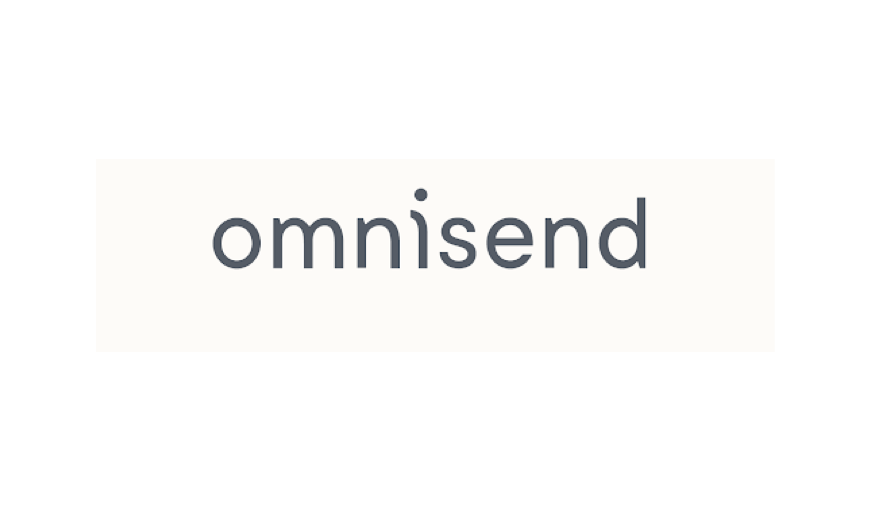 What We Like
Omnisend is another option for ecommerce brands. They have automation and segmentation tools, and integrations with Shopify, Magento and others.
What We Don't Like
Limited Customer Support

While there's some level of customer support in all tiers of paid programs, it's heavily limited based on how much you're paying. With the standard plan, you're only getting email and chat support, while with the Pro plan you get priority support. If you want the comfort of having a dedicated account manager, you'll have to be enrolled into the enterprise plan. Deliverability and increasing engagement are the most important concerns for email marketers, but if you want any deliverability support or a custom IP address, you'll also need to be enrolled into the enterprise plan.
Related: Why Strong Email Deliverability Will Increase Your Opens, Clicks and Revenue Long Term
Wrap Up
There are a lot of email marketing services available and it's important to determine what your needs are for your brand. If you want a bare bones ESP with limited functionality that's best for sending mass email blasts, Mailchimp might be best for you. If you're looking for a very technical ESP that's built for developers and don't mind paying an agency to set it up, then Klaviyo might be right for you. If you want a powerful ESP with an easy-to-use interface, flexible CRM features, and a support team that genuinely cares to help you grow, Hive is for you.
If you're interested, try out Hive for yourself for free here!