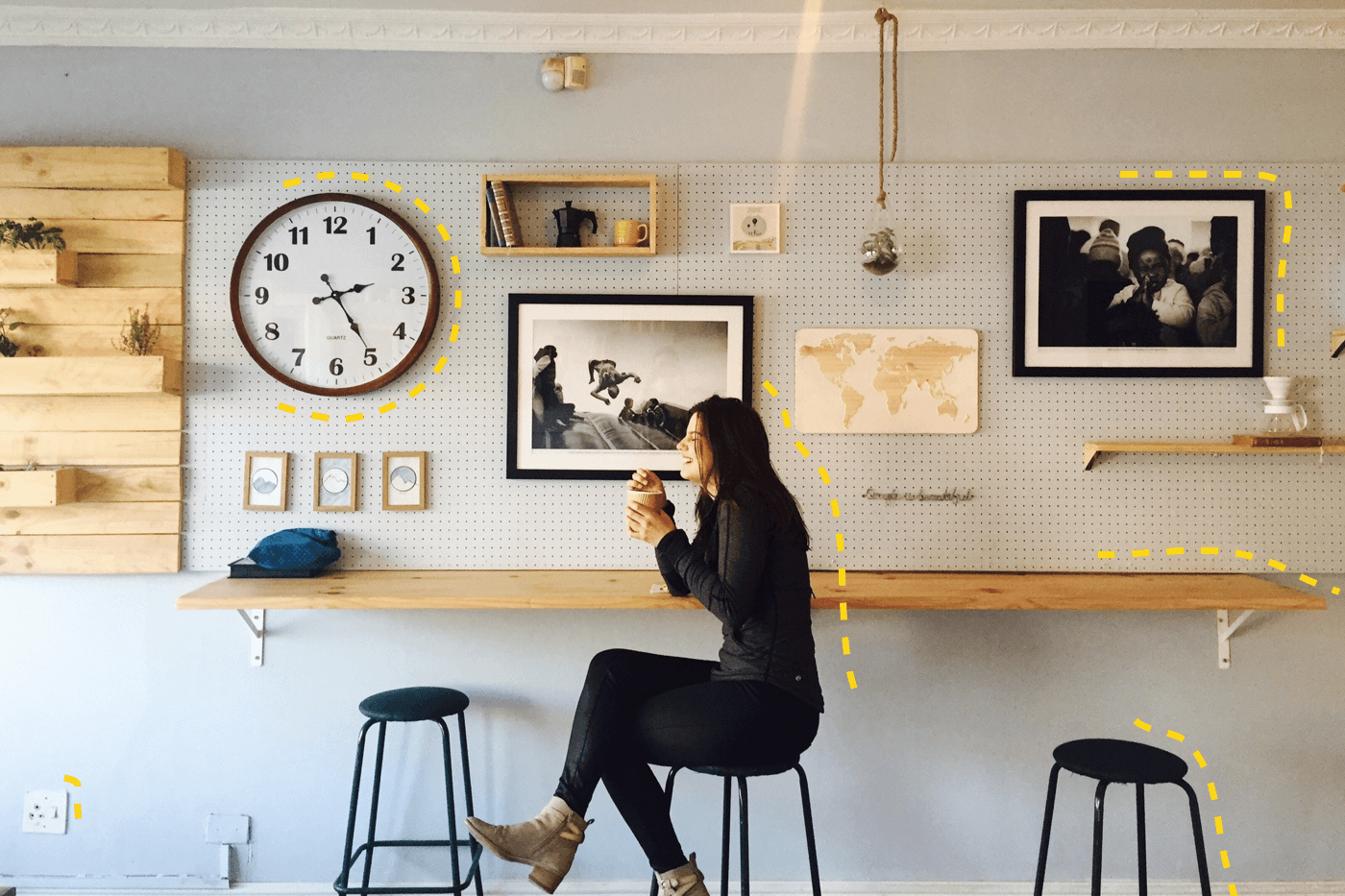 Ecommerce has made window shopping more accessible than ever - most of our favorite stores are just a click or a tap away. As a marketer, more eyes on your store is definitely a good thing, but increased views without purchases can lead you to wonder what's going on. Why do customers browse but not buy? They could be distracted by a phone call, have to leave for work, fall asleep - life is hectic and the reasons are endless.
Whatever the answer is, setting up a browse abandonment email journey is a powerful way to bring people back to purchase after a session of window shopping. According to SaleCycle, the average open rate of browse abandonment emails is 37%, with 14% of opens clicking through...
The Hive blog has moved. To keep reading check out our new blog!