5 Email Predictions For 2021 To Boost Customer Engagement And Drive Revenue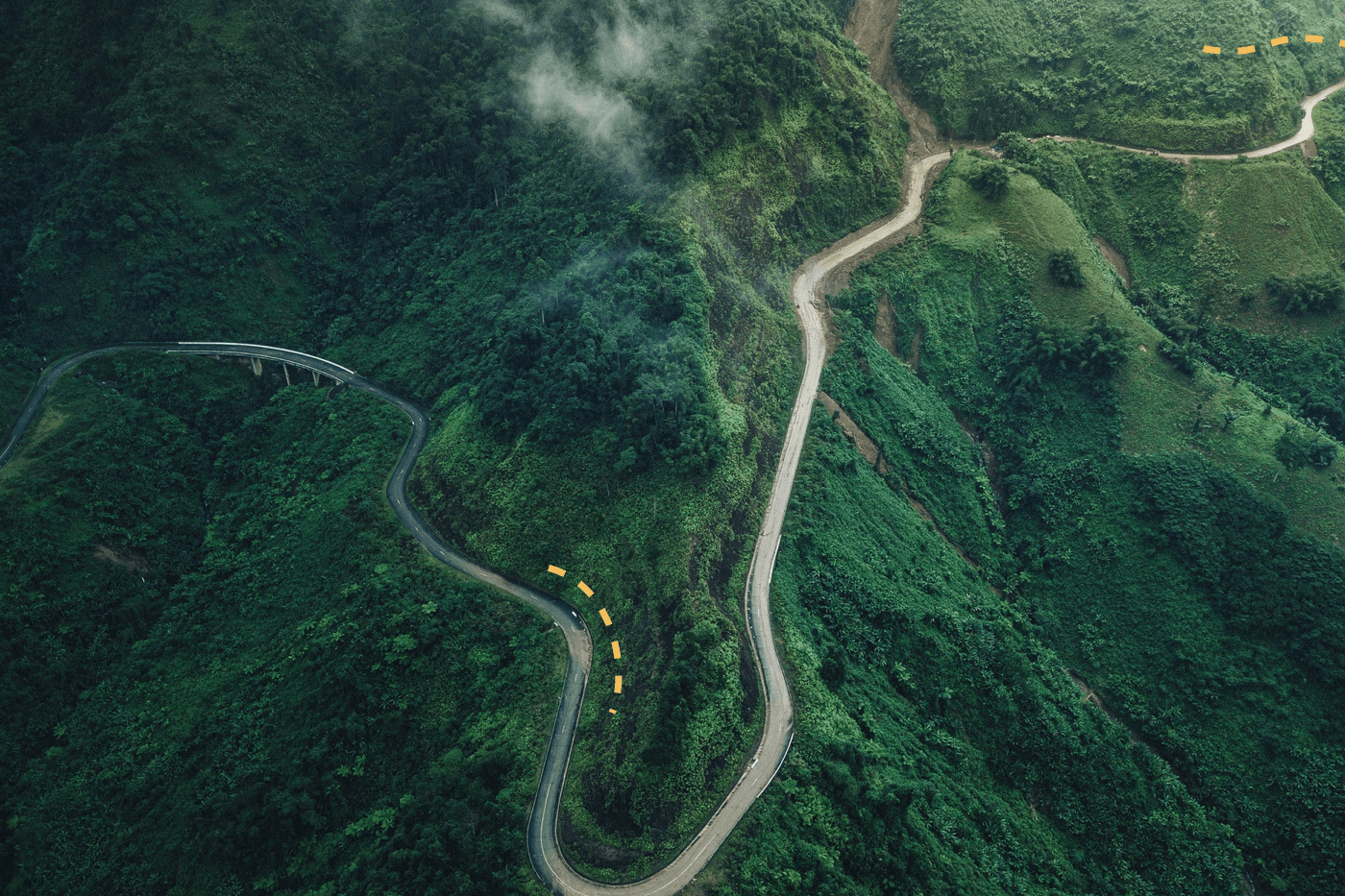 We've made it through 2020! Email's played a huge role in maintaining relationships with customers in a year where we all stayed home with little face to face interaction. How do you build strong relationships with your buyers and bring the in-store experience online? Through email marketing!
While 2020's had its fair share of challenges, one thing's for sure. Email is not going anywhere in the near future, and there are a few key strategies you should be doing to stay ahead of the curve for the new year. Let's dive in!
SMS
There's no denying that an omnichannel marketing strategy that leverages the power of both SMS and email can improve your customer engagement and drive conversions (meaning more money in your pocket!). Email marketing is still the biggest driver of ROI (for every $1 spent, you get a $38 return), but with a 98% open rate, you can't deny the benefits of adding SMS to your omnichannel marketing strategy. Emails are great for building relationships, and SMS for driving loyalty. Use emails to send longer messages, like newsletters and SMS for shorter and time sensitive ones.
Hyper-personalization
Personalization isn't going anywhere in 2021! After the craziness of 2020, every brand should be putting in the effort to connect with their customer on a personal level. Customers are looking to support brands they have a connection with, and the brands that have shown that their customers' needs are at the forefront of their campaigns are the ones that have shined through 2020.
Go beyond name merge tags, and use segmentation and dynamic content for your 2021 campaigns. Segment your audience based on location, demographic data, interest, behaviour and purchase history to send emails that are hyper relevant to your customers' needs.
Text-only emails
While we're a huge fan of using multimedia in our emails (gifs, videos, and images), we're noticing that text only emails are becoming more and more popular. While using interactive emails are still great, there's a newfound love for the personalized touch that comes from text-only emails. They're less flashy and great for when you want to say something super important or personal to the customer, especially when it comes from a member of the team, or the CEO.
Increased email automations
Automations, automations, automations! Trigger hyper-personalized emails based on your customers' behavior. Make sure your automations are in tip top shape before going into 2021!
Welcome automation:
With over 74% of customers expecting to receive an email once they've signed up to your list, a welcome automation is a MUST for your email marketing strategy! Think about it this way, it would be strange if you walked into a store and no one greeted you - it's the same for email! At this point in their buying journey, your customer just expressed interest in hearing from you, and they're most likely going to open and click any email you send.
New customer thank you automation:
A new customer email is the key to leaving a good impression and really solidifying your relationship with your customer. There's a lot of competition out there but you can set your brand apart and build brand loyalty by showing some appreciation to customers that just made their first purchase.
Browse abandonment automations:
We all know that you should set up an abandoned cart automation but you can go one step further with a browse abandonment automation. Over 39% of customers will browse products without making a purchase but with a 12% email conversion rate from browse abandonment emails, you could be making 144 more sales - money that would otherwise be left on the table!
Segmenting by engagement
Segmenting by engagement is the key to maximizing your clicks, opens, and getting better deliverability with your emails. By segmenting your sends on unique past engagement behaviour, you're sending emails to subscribers based on when and how they'll most likely engage. When you leverage the data you have on how they've engaged with your last few emails, you can tailor their email experience unique to their relationship with your brand so far.
Wrap up
There's never a better time to upgrade your email marketing strategy than the start of a fresh new year. If there's anything certain after a year of uncertainties it's that email's the key to building long-lasting customer relationships, and you need to have a strong email marketing strategy to increase engagement and drive revenue.
Want to give your email marketing strategy a makeover for the new year? We have a special offer to make your 2021 stress free! Get 1 month free, and 25% off any plan in your first year. Plus, fast migration on us and dedicated support from the start. We're also offering free strategy consultations for the new year, no matter what ESP you're on. Reach out at hello@hive.co to get started!
Happy new year!