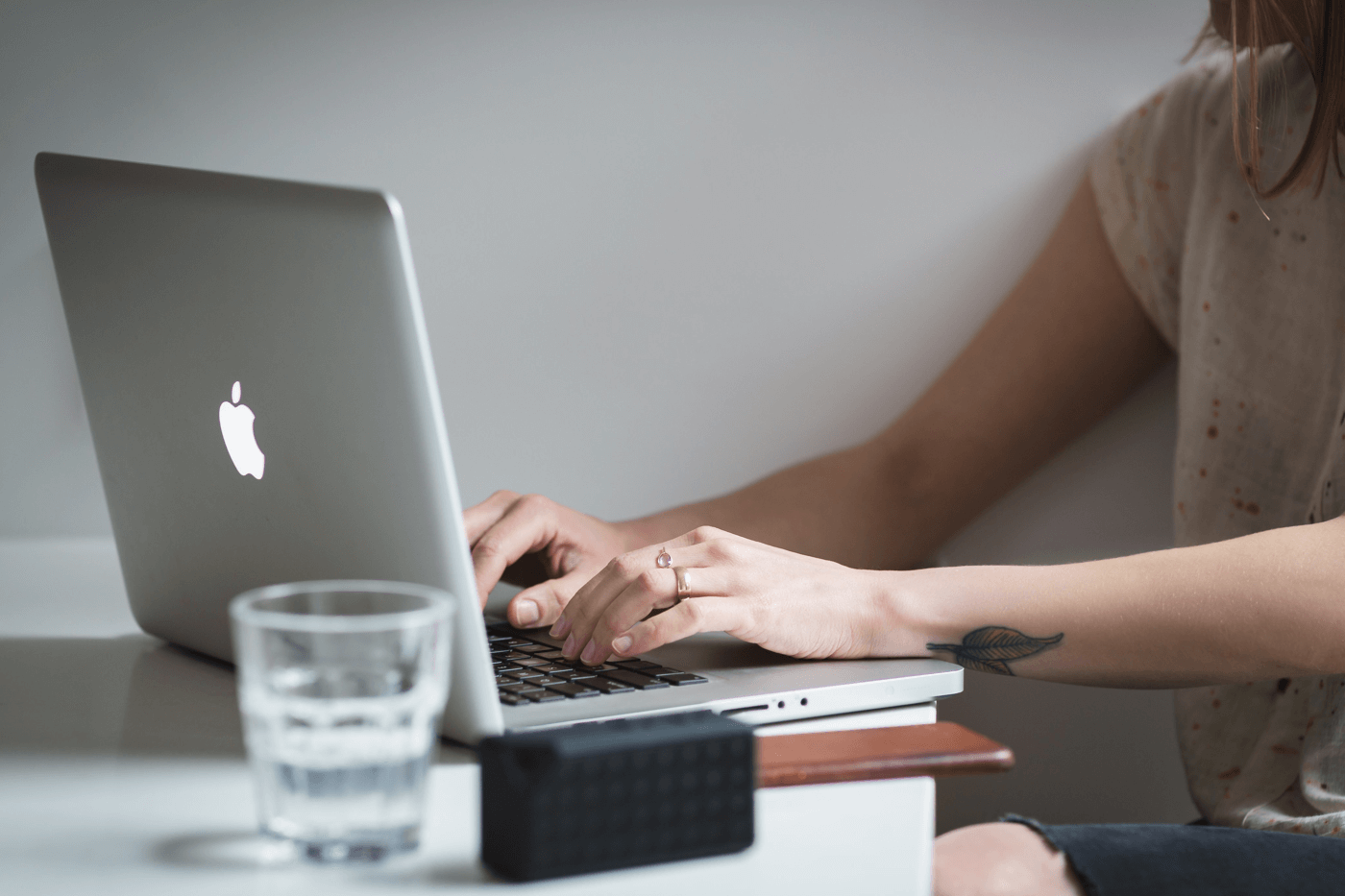 Whether you're new to marketing or not, sending emails is probably part of your daily routine by now. Though sending emails might be as easy as making breakfast for you, it's good to revisit your email marketing strategy a few times a year to make sure it's still on point. Then you can go back to your bacon and eggs 😉
We put together this list of tips to help you quickly evaluate your email marketing strategy and spot opportunities to make small tweaks.
1. Refresh your email list
If you've been marketing to the same list for over a year, chances are it could use a refresh. Email lists churn 20 to 30% on average every year, so you want to make sure 1) yours includes the people who are most engaged with your brand and 2) it keeps growing!
A few easy things you can do:
Clean your list. Run it through a service like NeverBounce to make sure it's high quality.

Grow your list. Collect emails at events, offer exclusive content on your website or social channels in exchange for emails, or collect emails by running a contest.

Review open rates. Look for contacts that have never opened an email or clicked a link, and reconsider your approach with them. An appealing offer may re-engage them, or perhaps they should be removed from your list.
2. Give your email templates a once-over
If you've been using the same email templates for awhile, you could be sending outdated info without even realizing it.
Here are some easy things to check for:
Is your company logo up-to-date?
Are your social channel links accurate and functioning?
Do any graphics or header images feel stale?
Is the template optimized for mobile?
3. Rethink your email content strategy
Crafting your email is probably what takes up the most of your time, so you should make sure it's time well spent.
Some questions to ask yourself:
Are you mixing up the content you're sending? If your newsletter only sends info about upcoming events, try sending blog posts your audience might be interested in.
Are you optimizing your copy? Is it easy-to-read and is the CTA clear? The average American only reads 19 min a day at a grade 8 reading level, so being brief and clear is important.
4. Turn your list of emails into a list of people
It's good to remind yourself that your email list isn't just names and emails - it's full of real people.
The more you know about the list, the better equipped you are to market to them. With Hive, you can easily see the demographic breakdown of your contacts.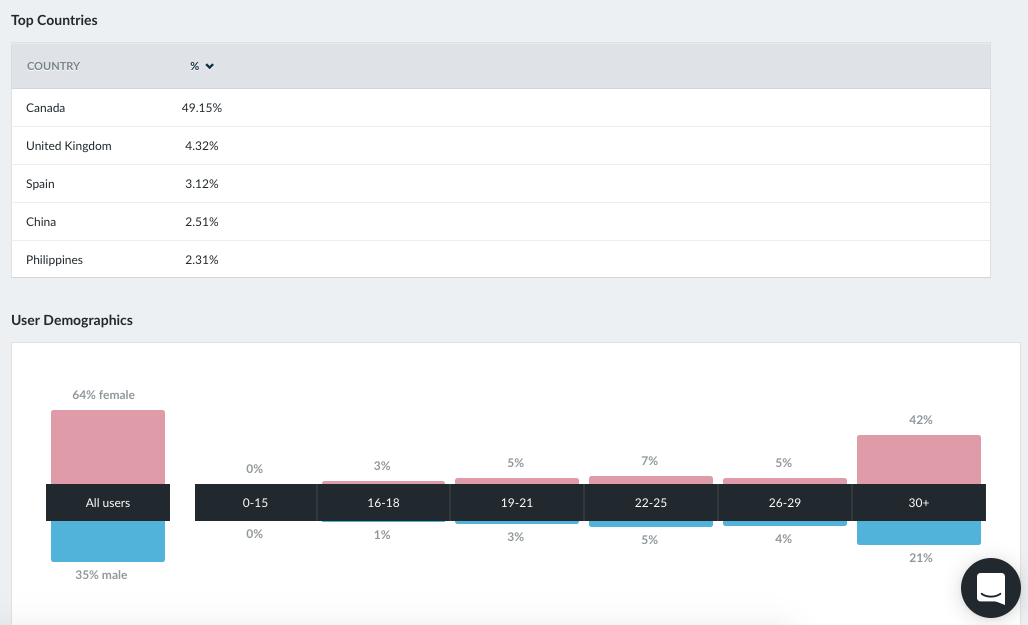 Hive's contact enrichment adds even further color by connect the dots between their email address, demographic information, Facebook account, Twitter handle, Instagram handle, and more. Find out more about contact enrichment here.
5. Segment to increase relevance
With all the list segmentation technology available today, there's no excuse for not segmenting your list! Great segmenting leads to higher engagement and increased likelihood to purchase. No more men receiving deals on women's sweaters 🙌
It's super easy to segment by demographics with Hive - here's how. You can also segment your email list by behaviour, from contacts that click links in your emails, to contacts that engage with your social content.
If you're looking for a platform to help improve your email marketing strategy, start your 10 day free trial of Hive today ✉️