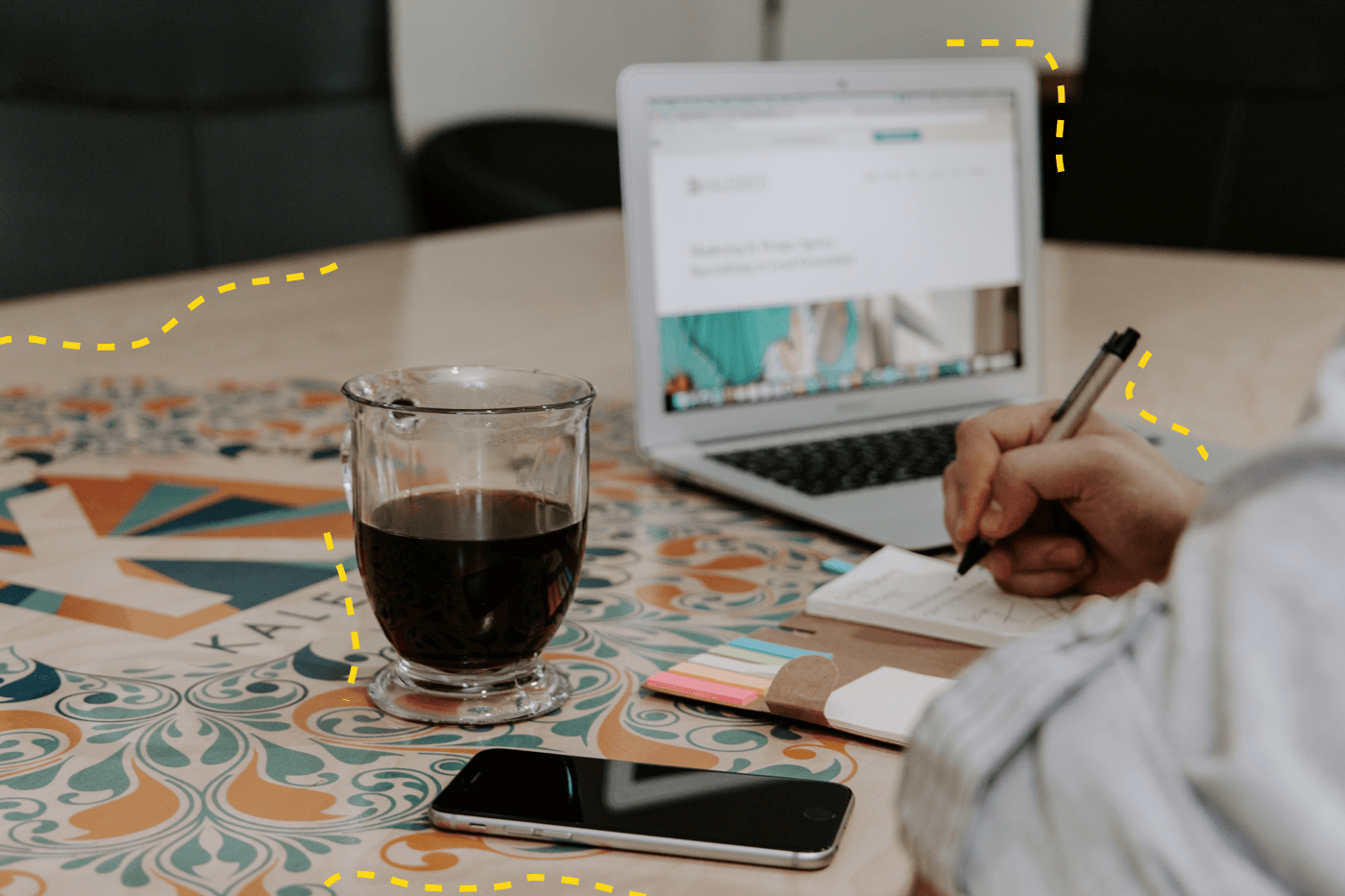 When it comes to having difficulty designing emails, you're not alone! Most of the marketers we talk to dread template creation, and many would give it up if it wasn't necessary for their business.
Luckily, you don't have to do it alone - there are a ton of free resources you can use to lessen the burden of creating an email that looks like it was professionally designed.
We've put together a list of some of the free tools we regularly use to design templates that you can easily add to your toolkit.
Let's get into it!
1. Really Good Emails
When you're stuck and aren't sure where to start with template creation, Really Good Emails is a must for inspiration. They have hundreds of template examples from real brands, and they're always adding new ones, easily searched by keyword or category.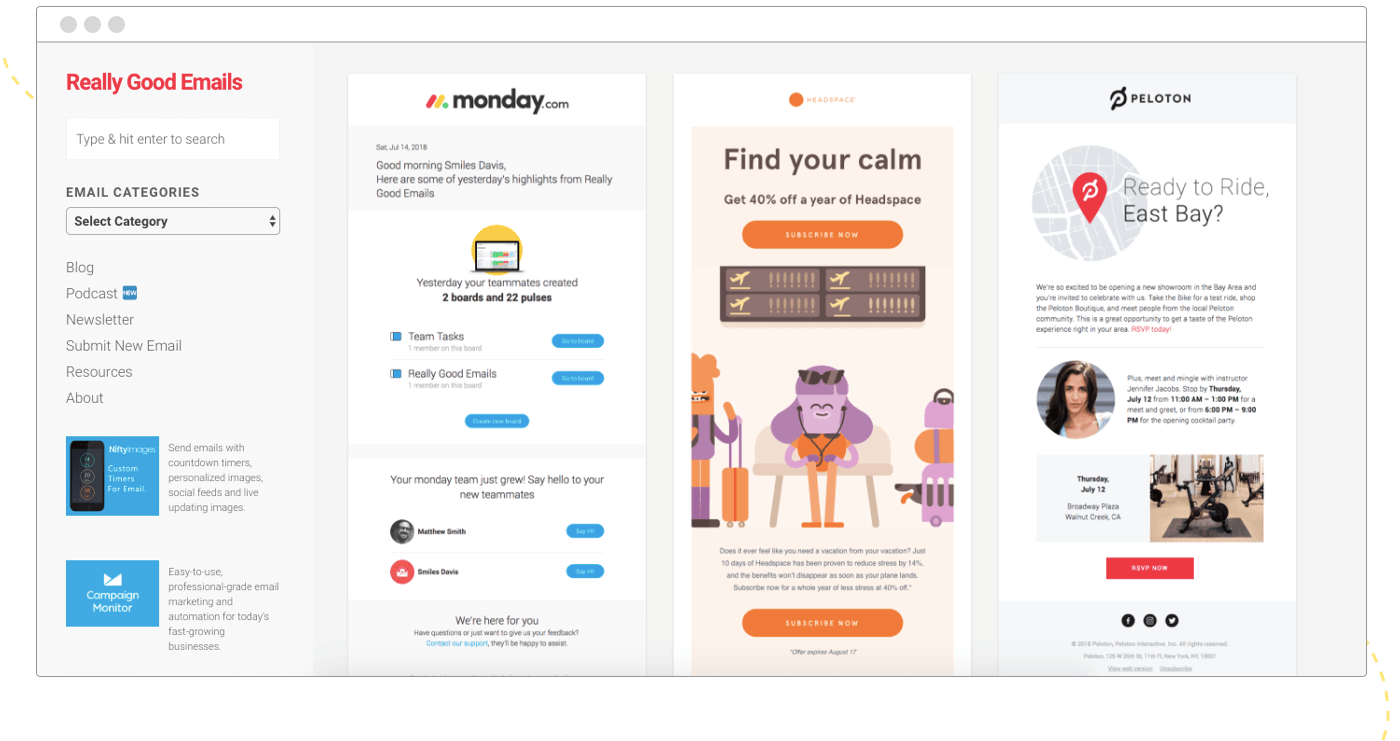 2. Unsplash
One of the best ways to craft a professional looking email is by using high quality imagery. We love Unsplash because it offers thousands of beautiful photos that don't look like your typical stock image.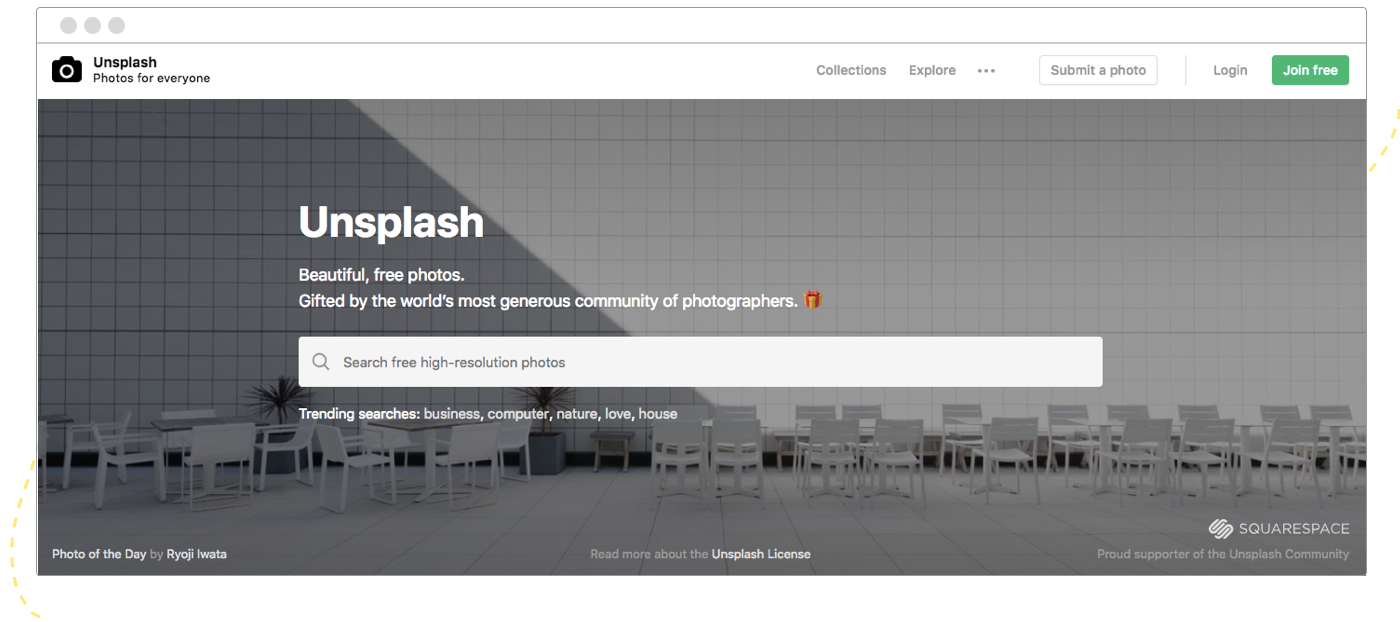 3. TinyPNG
While it's easy to get caught up in how your template looks, it's equally important that your email loads quickly. TinyPNG is a simple way to compress images so you can optimize your emails for faster loading times.
4. EzGIF
Want to look like you're more technologically capable than you actually are? Using high quality GIFs will make it seem like you have a team of professionals designing your email. EzGIF makes it easy to create custom GIFs from videos and compress files to make them optimal for emails.
Tip: Use QuickTime to record your computer or phone screen and ezGIF to turn the .MOV file into a GIF. It's an easy way to create GIFs of new product lines or sales.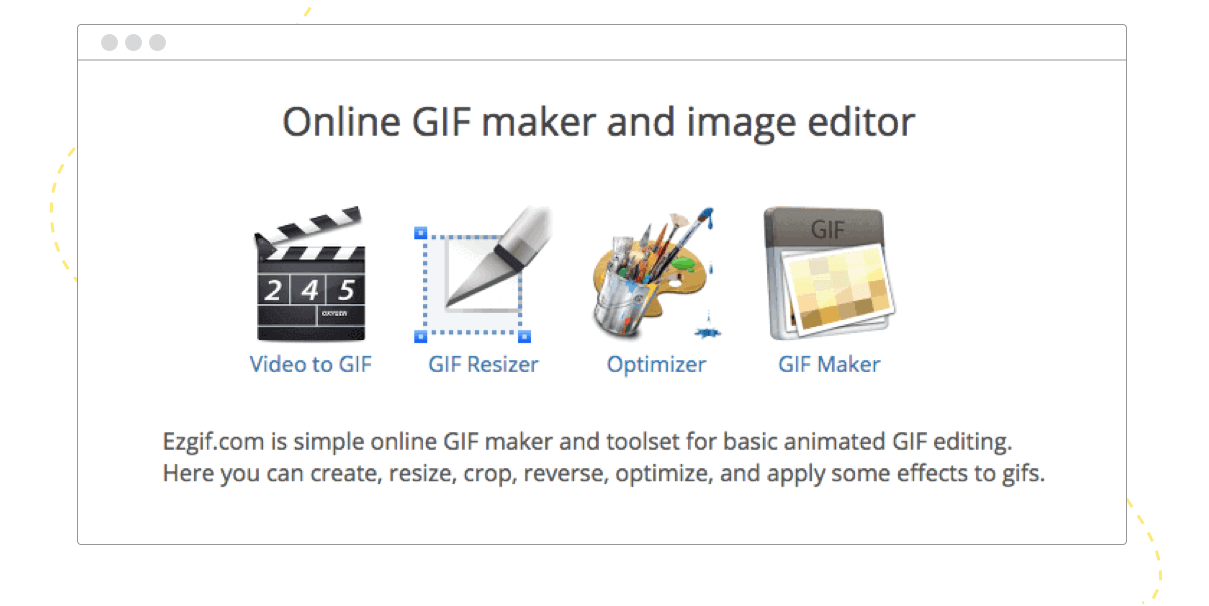 5. Canva
If you don't have the technical chops or budget to use Photoshop, Canva has a suite of awesome tools you can use to edit photos and create professional quality graphics.
Tip: Use Canva to edit photos you find on Unsplash to make custom graphics that will help your brand stand out.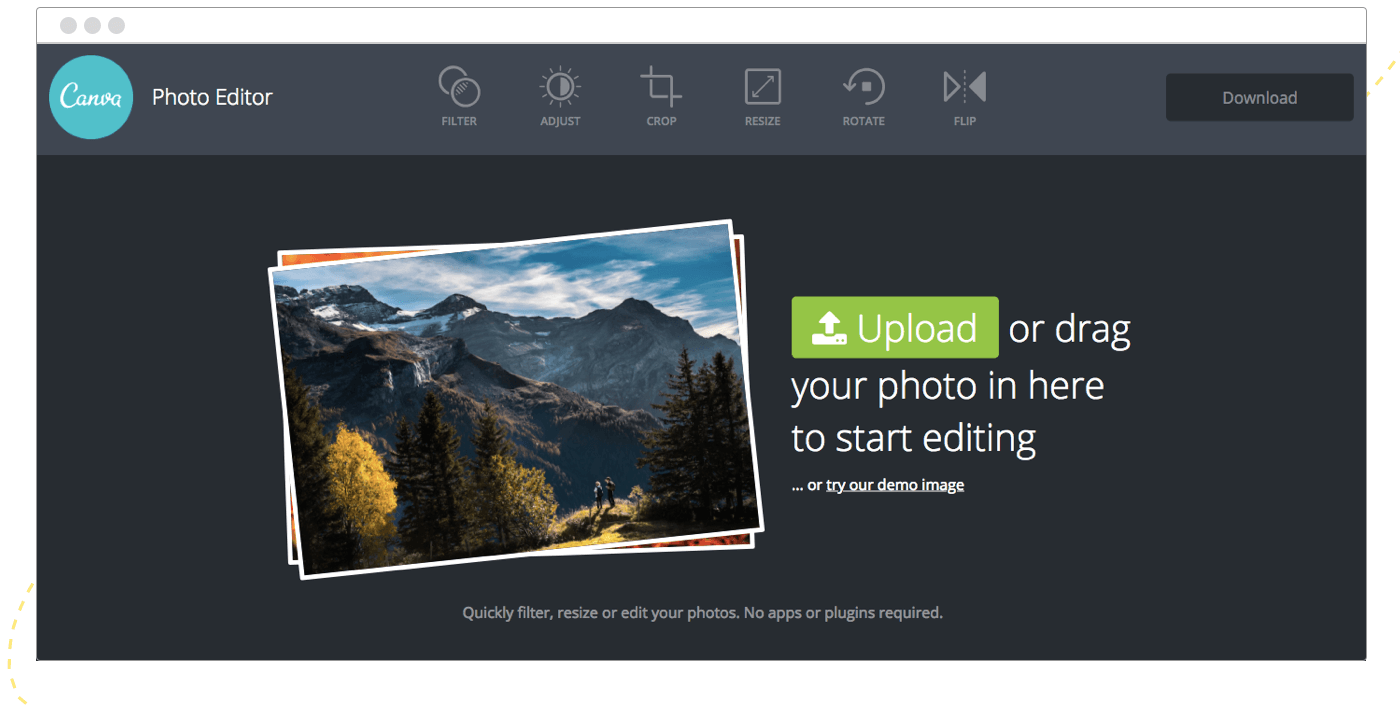 What tools do you use?
We're always looking for the next up and coming tools to help with campaign creation - if there's something we missed that we should get on board with, tweet us @hivealive or email us at hello@hive.co!