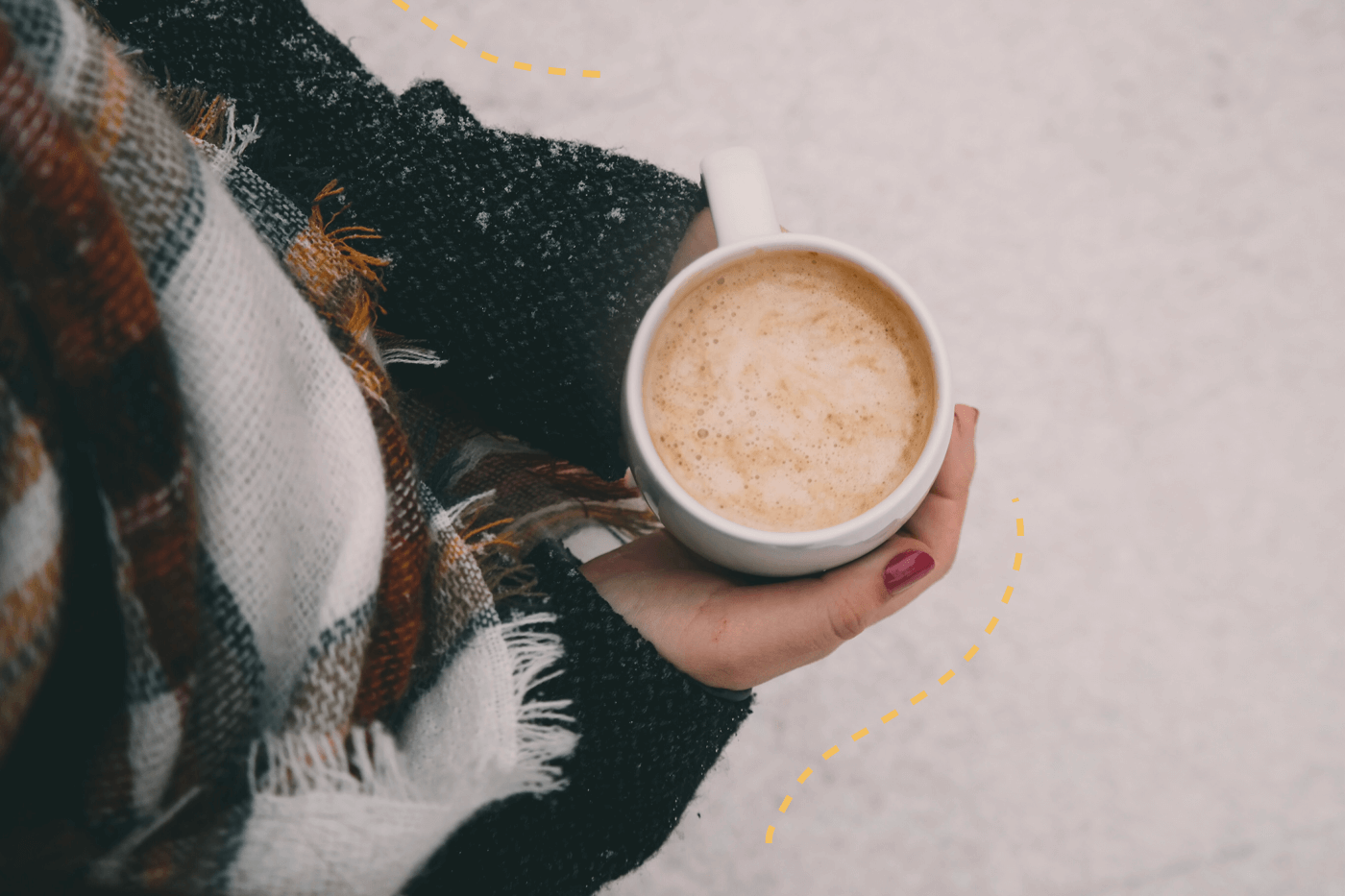 It's getting chilly out there! Whether you're gearing up for a winter sale or launching a new line of cozy knits or winter coats, you'll need a fitting subject line to warm subscribers up this winter. We've got you covered with 47 winter subject lines that range from sales to promoting specific products.
Related: 100 Holiday Email Subject Lines for Ecommerce
Zip up and jump in:
Sale
When customers are looking for the best deals on winter products, you can entice them to visit your store with fun winter-themed sale subject lines:
Melt the snow with up to 30% off
Snuggle up with winter sales
A sale you can snowbank on
Our sale is snowman-approved ⛄️
These savings sweeter than a snow cone 🍧
Feeling a chill? This sale is heating things up
Snuggle up with savings
Beat the winter blues with 30% off
Grey skies got you down? 50% off to brighten your day
A hot sale for this cold weather
Winter Clearance Starts in 3...2...1!
Shovel in the savings with 50% off 🌨
Nothing beats the cold like 20% off
New Toques, New Markdowns
Keep Warm This Winter with Up To 40% Off
A sunny sale to help your winter blues
Online-Specific
With customers staying in a little more during the cold months of the year, there's plenty of time to shop online! Show how your store stands out with subject lines that highlight your online shop:
Stay inside and shop with free shipping
Don't brave the cold. Free Shipping!
Drop your shovel with two-day shipping
Keep your toes warm and shop online 🧦
What's better than frostbite? Our online shop!
Curl up with some tea and shop online
Shop winter wear from the warmth of your home
Say no to ice and snow! New styles online
Why leave the house? Shop online now
Forget the cold ❄️ Brand new styles online
Free Shipping to Keep You Warm
No need to go outside: Visit the online shop!
Keep yourself warm with free shipping
Watch the snow through your window with our online shop
Product-Specific
Highlight winter favorites with your subject lines for subscribers who are looking to pick up specific items or up their winter style.
Stock up for the cold with 30% off knits
Introducing Our New Winter Collection
Say hello to winter with new styles 👋
Just in: Winter Style Guide
Be Stylish and Warm This Winter
5 Cold Weather Must-Haves
Your Winter Forecast: Cold, but cute
Winter is here! Time to layer up
Psst… Be the first to shop new winter styles 🌨
New Winter Arrivals Are Here!
Cozy up with The Warmest Winter Coats
Double Up and Keep Your Toes Warm with 2 For 1 Socks
Why be cold when you can be stylish and warm?
It's Cold Out There! Button Up with New Cardigans
Make Your Home a Little Cozier with New Winter Styles
Warm up your space with new winter arrivals
Cozy up with 3 for 1 candles
Wrap Up
There are a ton of ways to have fun with your subject lines this winter. Hopefully these ideas inspire you to try out some more creative options with your winter subject lines. Play around with puns and emojis to bring a little joy back into the darker days of the season!