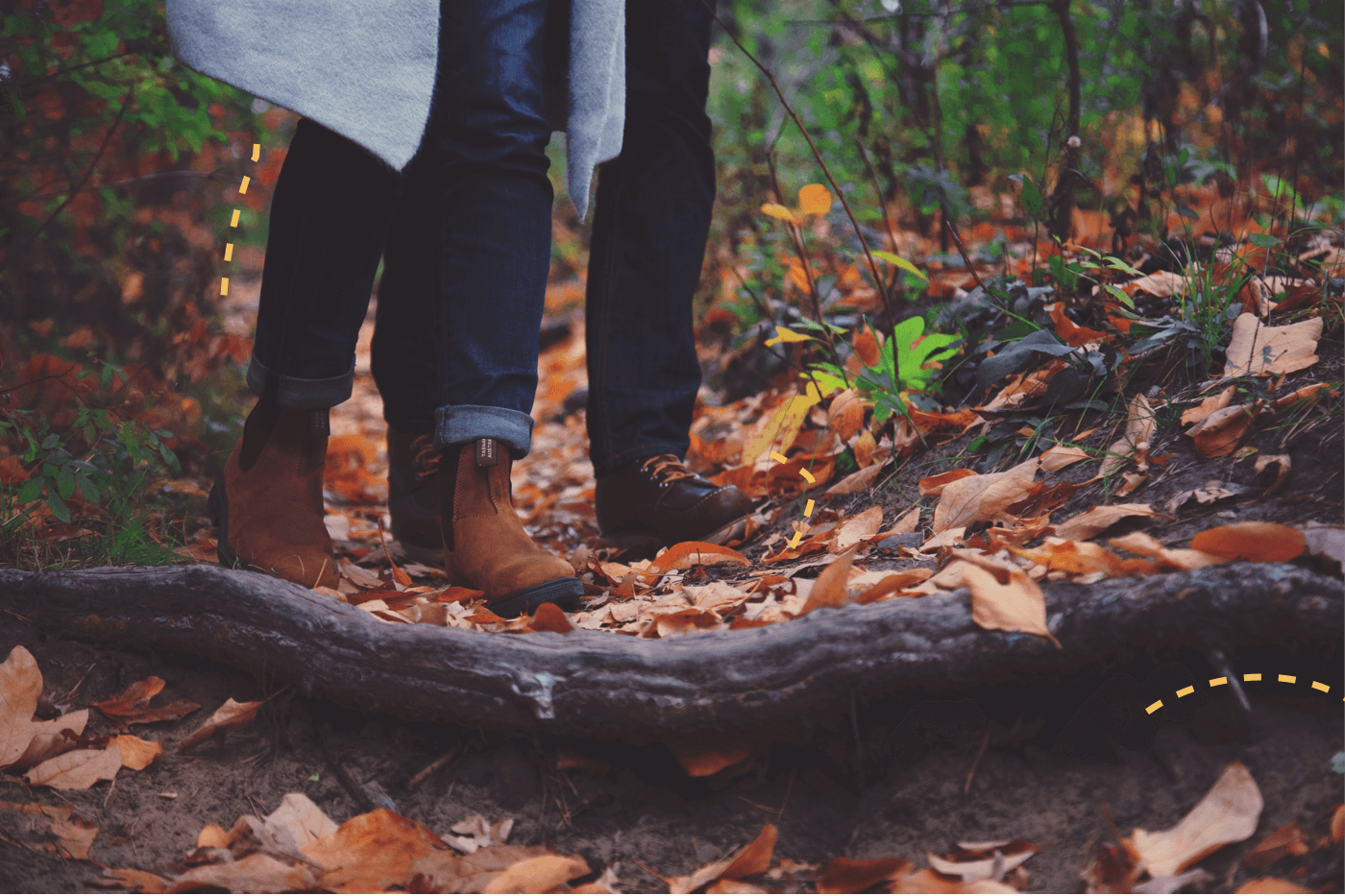 Fall is right around the corner, which likely means new product lines, promotions, and more for your brand. Email is one of the top ways to get your new arrivals in front of subscribers, with most of our favorite brands sending fall-themed email campaigns in 2018.
There are a ton of options for different subject lines you can use to sell more this season, featuring highlights on specific products, recommendations, and of course, a little fun with puns. We've collected some of our favorite fall email subject lines to give you inspiration for your campaign this season.
New Arrivals
Our Favorite New Fall Arrivals
Fall Is Here, and so Are New Arrivals 🍂
Psst… Fall Arrivals are Here
Just In! New Fall Arrivals
The Fall Sale is Here!
All Eyes on New Fall Arrivals
Just Arrived: New Fall Styles
Shop New Fall Styles Now
Seasonal
Wave Goodbye to Summer 👋
All Eyes on Fall
[Brand Name]'s Back for Fall
Don't wear last year's styles this fall
Get a head start on fall
Your fall beauty issues, solved
Fall into styles for colder weather
Hello Fall 🍁
Fresh for Fall
New season, new looks
Ready for fall?
Product Specific
Corduroy is back
Waffle-Knit Thermals
Introducing ReNew Sweatshirts
Your best coat evert
Fall in Love with Cozy Knits
The coolest fall sneakers are here
Product Recommendations
Have you seen our fall favorites?
Stock up with fall favorites
From our favorites to your wardrobe
Fall Skincare Must-Haves
Check out these handpicked fall looks
Pun Inspired
This will leaf you speechless
Harvest your best fall wardrobe yet
Pumpkin Spice up Your Fall Wardrobe
Fall into Your Best Autumn Wardrobe
Rake in the savings this fall
Sale
Our Biggest Fall Sale Ever!
Last Day to Save 25% off During Our Biggest Fall Sale
Fast Fall Sale: 30% Off Today Only
Fall. Sale. Alert.
25% Off Fall Favorites
The Sun is Setting on Our Fall Sale
Fall Into Savings with 20% Off
Fall in Love with up to 50% Off
Wrap Up
Now's the time to let subscribers know what's in store for fall. Have fun with your subject lines - test what works best for your brand to optimize your email campaigns for opens and ultimately, conversion!