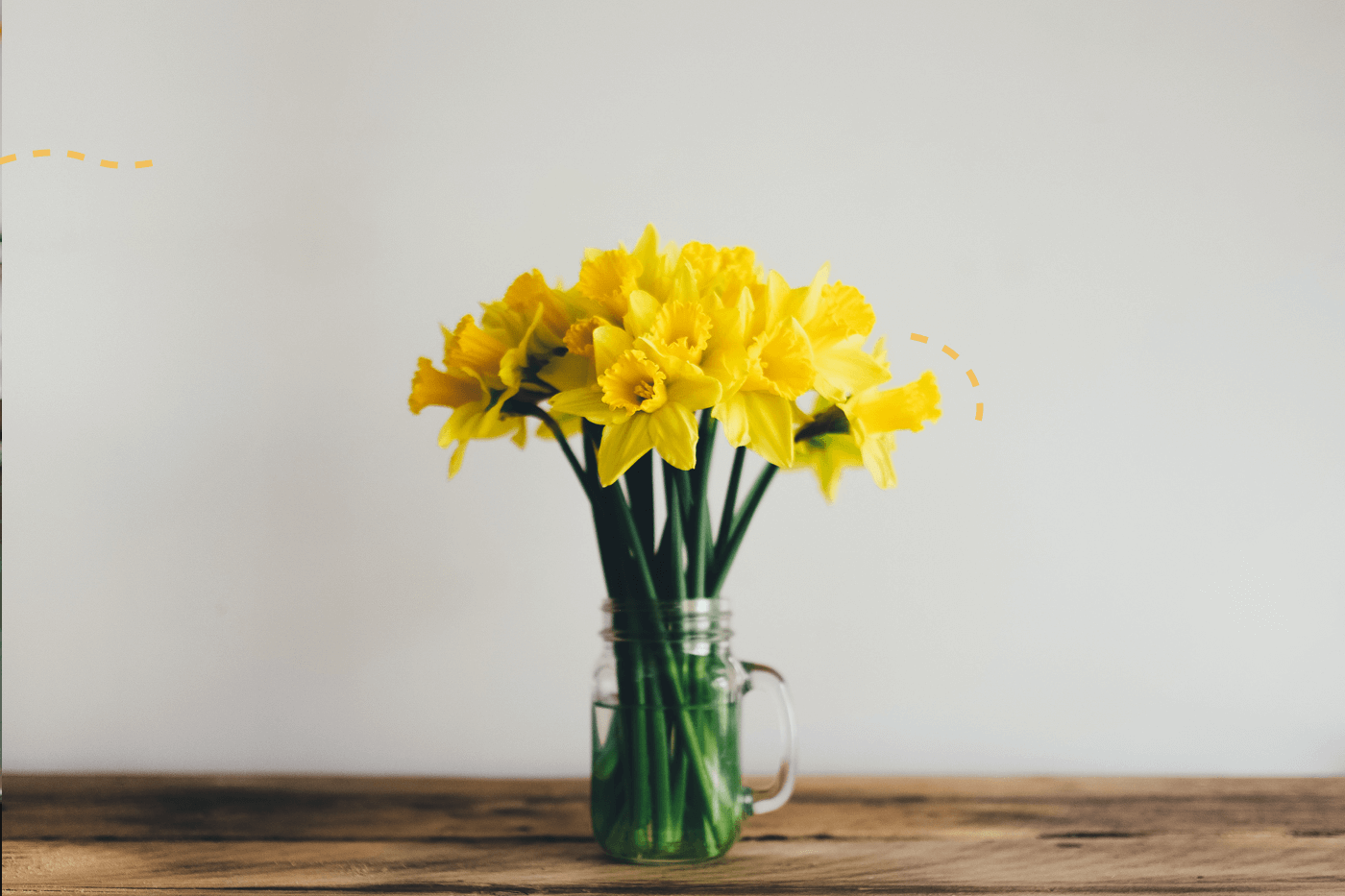 March is here which means it's time to put away your winter coats, grab your sunglasses, take out the old and bring in the new with fresh spring subject lines! With 35% of customers opening emails based on subject lines alone, they're crucial to getting noticed in a crowded inbox and driving higher open rates. Let's dive in!
General spring subject lines
Spring Breaking…or Spring Dreaming
Hello, Spring. Goodbye, Subtlety.
Spring dresses! Our buyer shares her faves
Swing Into Spring 💐
Spring is Coming! Shop accordingly
A NEW spring trend to fall for
Spring Fever at Navarro
March in the Garden at Sloat Garden Center
A little something extra for your spring events
Happy Spring from Pet Camp
Kick Back in these Spring Favorites
Just For You, A First Look At Spring…
Leap into spring savings!
March into Spring with pretty new tops
Huge Spring Sale You Don't Want to Miss!
Spring sales subject lines
Spring showers won't stop us | $30 off
Stock up for SPRING with up to 60% OFF
Get happy! The best of spring is here + 25% off your order
Pre-Spring arrivals + an extra 25% off all sale
Save 20% on NEW spring looks
Save 20% on wild spring looks
Ready for a Spring Fling Sale? Up to 45% Off!
Spring Sale is here: 30% off
SPRING CLEANING – UP TO 70% OFF ALL SALE ITEMS! 🧹
Think Spring and Save 25% TODAY ONLY!
Ready for a Spring Fling Sale? Up to 45% Off!
10 Spring Essentials + 25% off
Don't be a fool: Everything is 25% off today only!
Sick of Winter Storms? Think Spring with 30% off!
Celebrate spring with a treat. 20% off today only! 🌻
St. Patrick's Day subject lines
Happy St. Patrick's Day! Courses are only $11.99
☘ Save Some Green on Top Picks + use your 20% OFF or $20 off $75 coupon!
Go green with a festive bouquet
St. Patrick's Day — Personalized Party Supplies
St. Paddy's Day Sale, All Items Green, White & Boozy ☘️
Celebrate St. Patrick's Day with Ciate
It just might be your lucky day
You're in luck! Check out this special offer…What's at the end of the ? 🌈
Save up to $45 Your Lucky Day!
Wrap up
There's no better time to refresh your email campaigns with new subject lines than the spring sales season! Remember to create some FOMO with enticing discounts, use emojis to stand out in inboxes, and throw in some Spring puns here and there to engage your customers better and sell more this spring season.
Want to dive even deeper? Check out our Ultimate Guide to Email Marketing where we dive into all the strategies you need to build a successful email campaign including email design, deliverability, and automations.