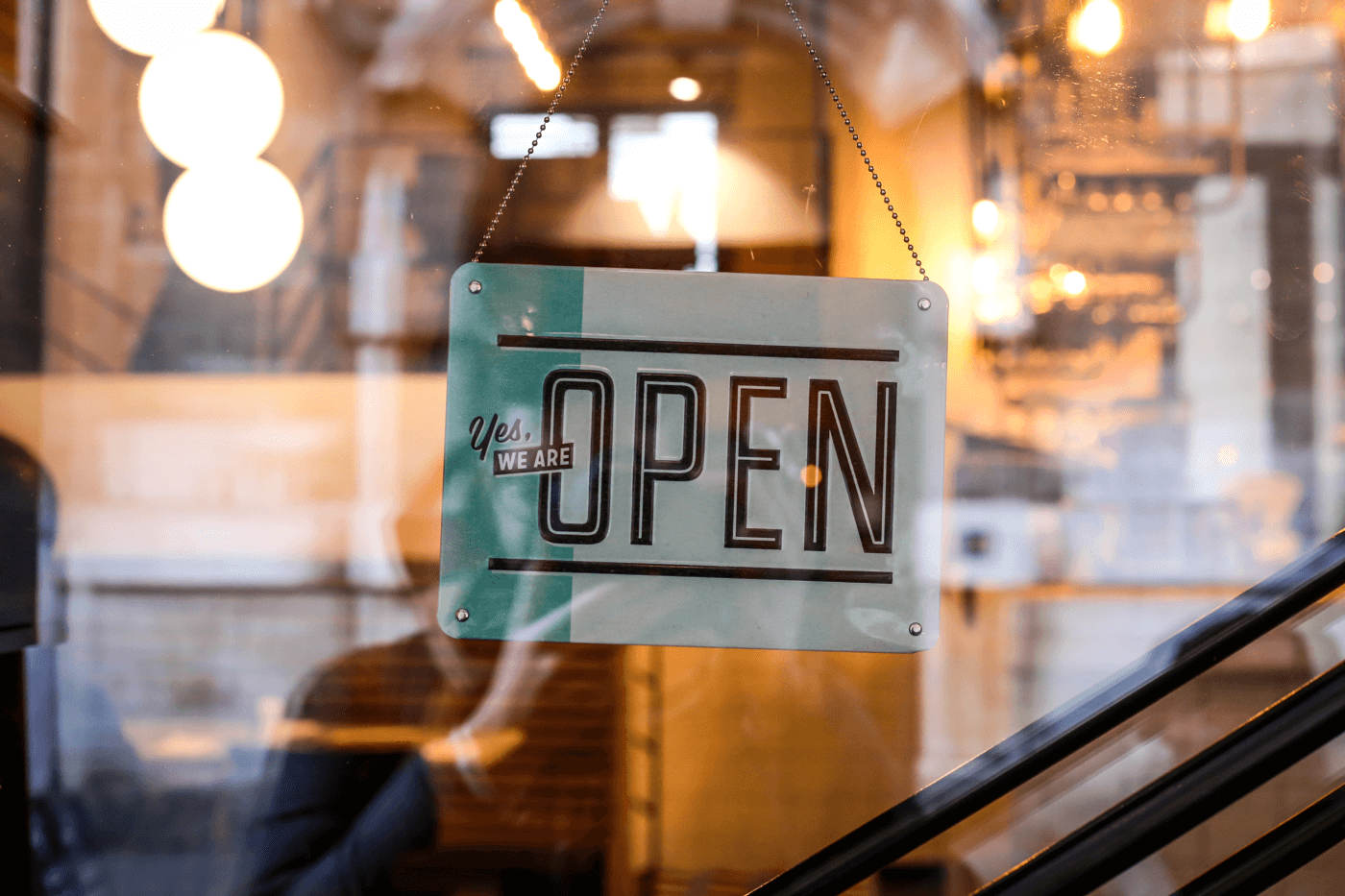 If you're looking to optimize your email marketing strategy, an easy first step is focusing on improving your open rates. Of course, open rates are a key piece of a high ROI strategy - if no one opens your emails, there isn't much point in sending them!
This post overviews a few things to think about when trying to increase open rates, from improving overall deliverability to getting your subscribers interested in your content. Here we go!
1. Send a welcome series to new signups
Your first efforts to increase open rates should happen before you send your first campaign. Automating a welcome series with clear CTAs to get new subscribers engaged is a great way to ensure inbox placement (especially if they click!). ESPs (Gmail, Hotmail, etc.) take this initial engagement as a sign that the new people joining your list want to receive emails from you, so they'll be more likely to filter your future campaigns to the inbox. And the more you land in your subscribers' inboxes, the higher your open rates will be!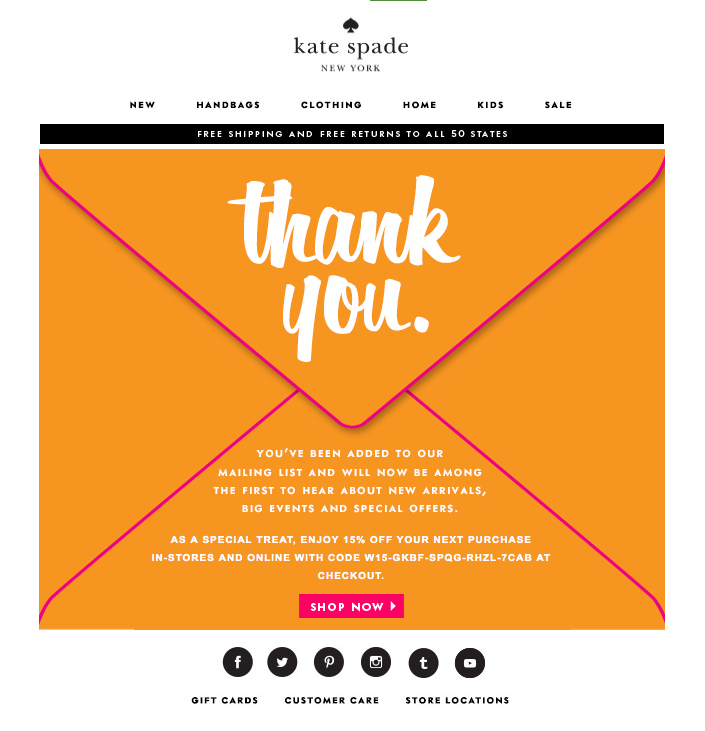 Check out this post for tips on crafting your welcome series: Step-By-Step Guide to Creating a Welcome Series.
2. Send relevant content to specific segments
Treating all of your subscribers like the same person is a surefire way to decrease open rates. According to MailChimp, segmented campaigns receive an average of 14% more opens than non-segmented campaigns. Tailor your marketing based on what you know about your subscribers - from demographics, to past purchase behaviour and interests. This post details some ways to start thinking about segmentation: Email List Segmentation Tips for Ecommerce.
3. Test delivery times
By looking at your engagement over time, you can time delivery around when people are most likely to open your emails. On average, Tuesday at 10am is the best time of the week to send an email - test sending at different times on different days to see what your subscribers respond best to!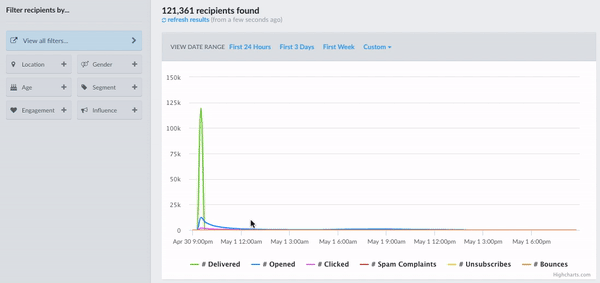 4. Improve subject lines
Putting a little bit of strategy behind your subject lines can go a long way. Subject lines are your first impression: they're what most subscribers will use to decide whether or not they want to read your email. There are a few key tactics to consider when crafting subject lines, from asking a question to invoking curiosity. Take a look at this post for more inspiration: Want to increase your email opens? Try these 8 subject line formulas. You can combine a few of these strategies when working on your subject line and preview text together.
With a little bit of tweaking, and testing what your subscribers respond best to, you'll be on your way to implementing an email strategy that increases open rates and ROI in no time!