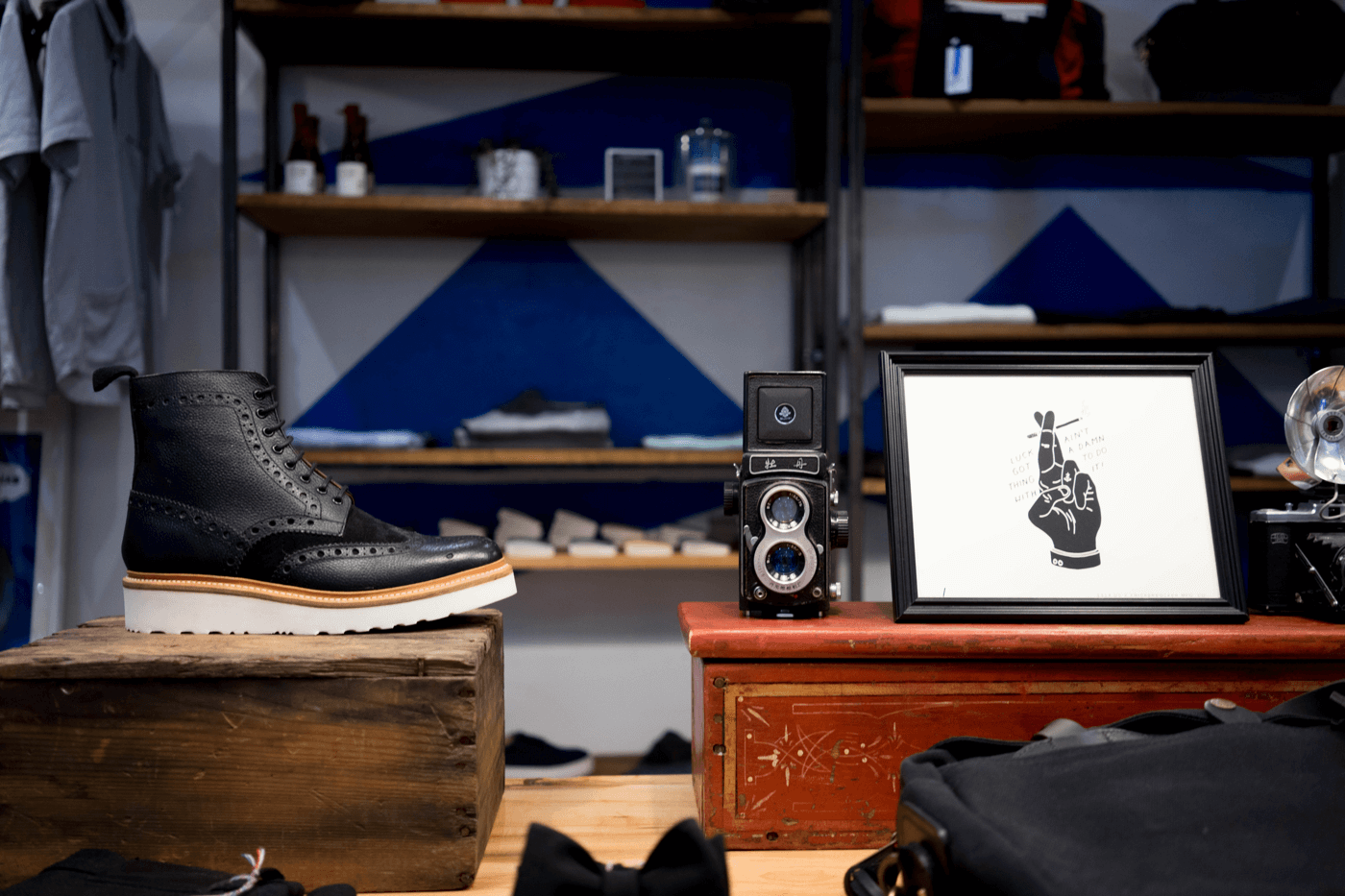 If you run an ecommerce store, you know the value of email marketing. You also know that it's not simple to customize email campaigns, let alone automate them. That said, investing in personalized email campaigns can be incredibly valuable in increasing customer engagement, and above all, sales.
We've got good news - there are some common steps in your customer journey that you can use to easily automate an email campaign that feels personal - like when someone signs up for your email list or makes their first purchase.
This post discusses four automated emails that are easy and important to setup, and also gives some design and content inspiration from brands who know what's up.
New Subscribers
Engaging new subscribers with a personal welcome email is a great way to start the relationship off on the right foot. You can immediately provide value here, whether that's through a coupon code like Sleepy Jones or Levi's (see below), or product recommendations that give a feel for what you offer like Lush.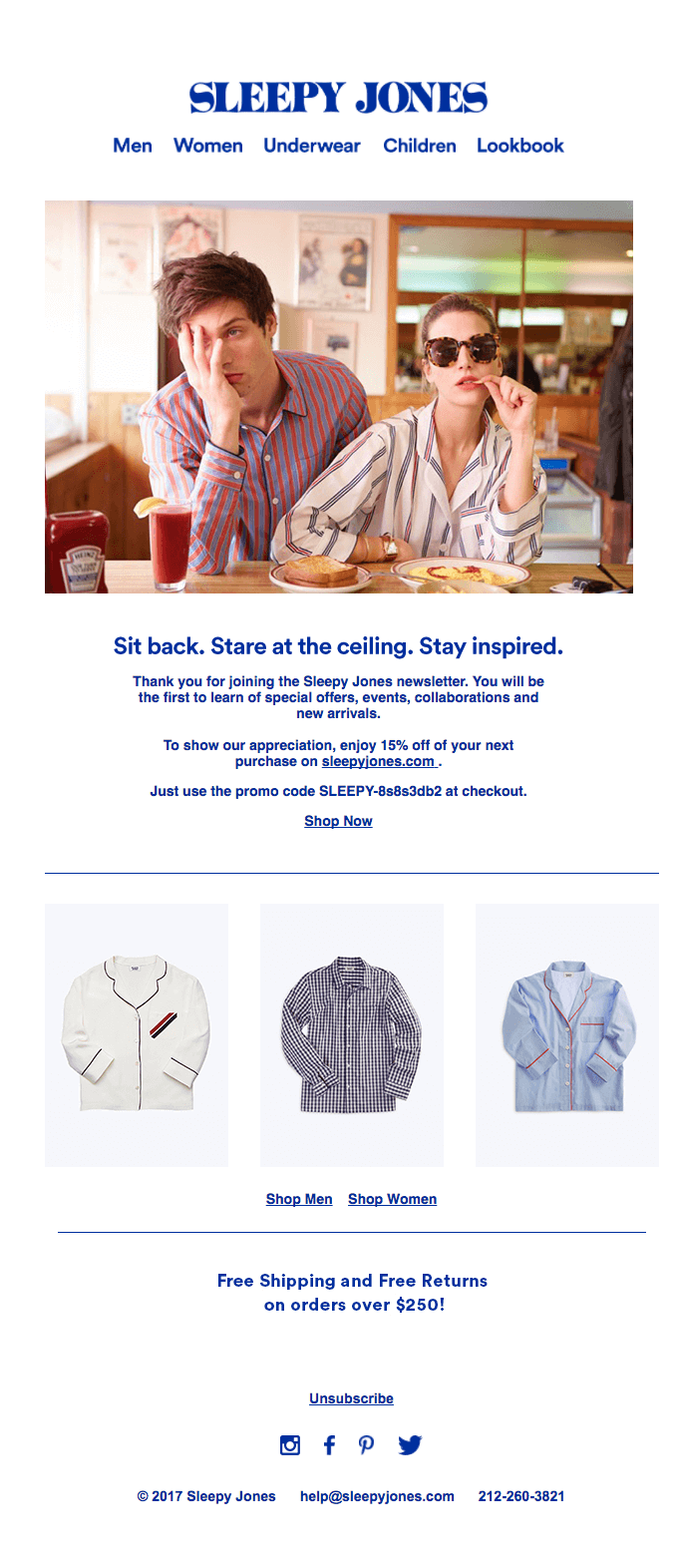 First-Time Customers
To increase the likelihood that new customers become repeat customers, send a personalized thank you note. It's a great way to show your customers you care and make them feel appreciated (instead of feeling like another cog in your ecomm machine).
The below example from Warby Parker asks customers for feedback and enters them into a contest.

High Value Customers
As the name implies, your high value customers deserve a lot of attention. They're the people who keep coming back because they love your brand - why not send a little love back? Try setting up an automation for when a customer spends over a certain amount, sending a quarterly offer to your entire VIP segment (more on segmenting here), or even giving a little gift on a VIP's birthday!
Sephora does a great job of regularly rewarding their Beauty Insiders with promotions and gifts.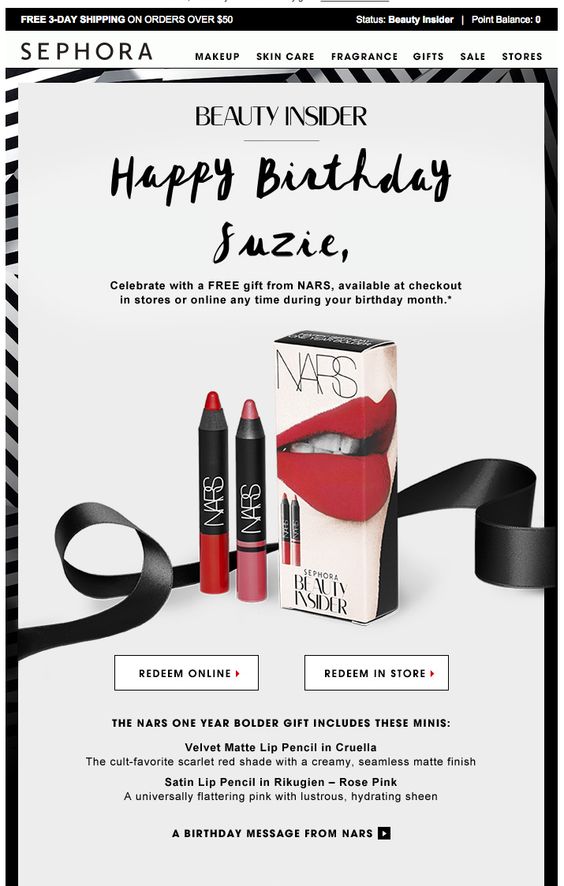 Customers Who Need Some Love
This segment is an important one to remember - and luckily, it's easy to automate on lack of engagement to send a powerful re-engagement campaign. How you define unengaged is up to you - based on email opens (i.e. customers who haven't opened your last 5 emails), email engagement (customers who've never clicked a link in an email), or purchase data (customers who haven't made a purchase in 6 months).
You can send a campaign that lets users opt-out if they're no longer interested in receiving your emails (great for keeping your list clean and engaged), like Bath & Body Works and Free People below, or try to win customers back with a coupon, like Banana Republic or Loft.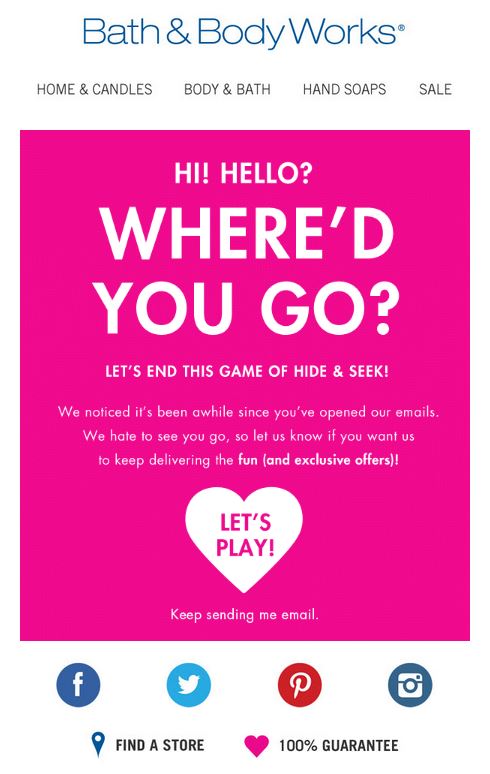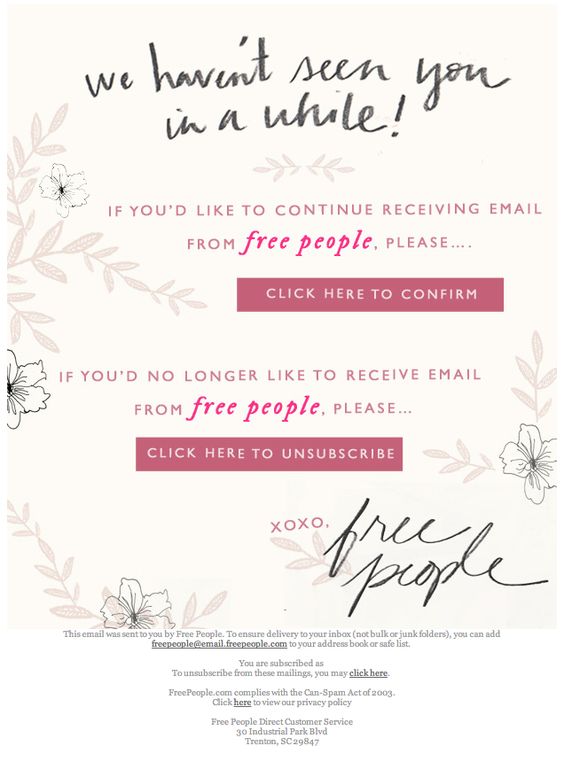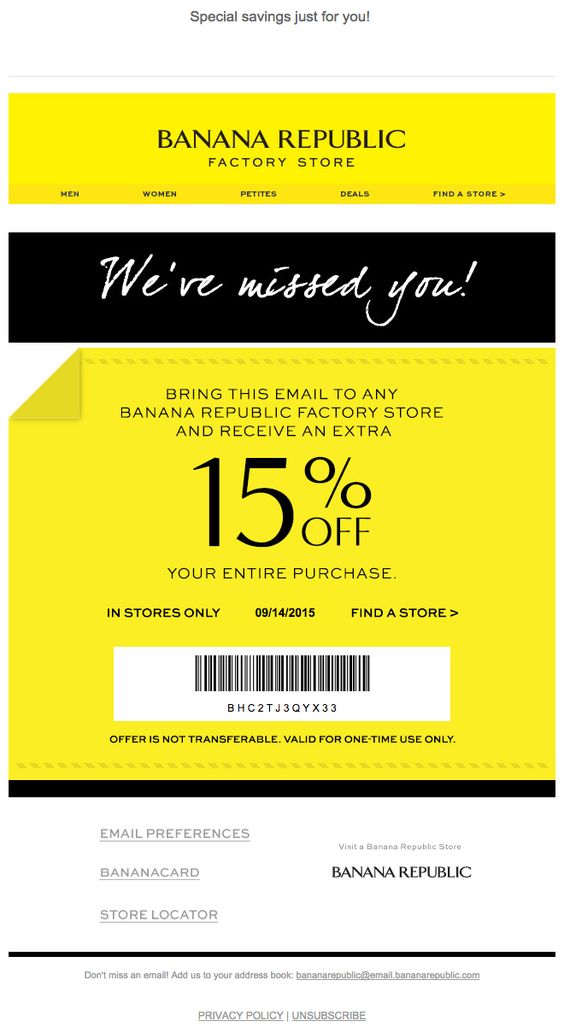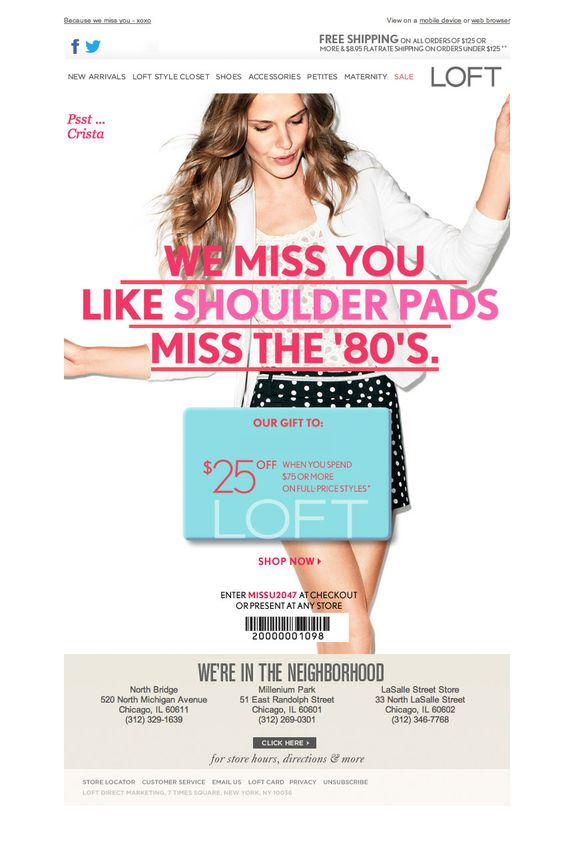 Automating a welcome email, first-time customer thank you, VIP reward, or re-engagement email are great steps that you can take today to ensure your customers are continuously engaged.