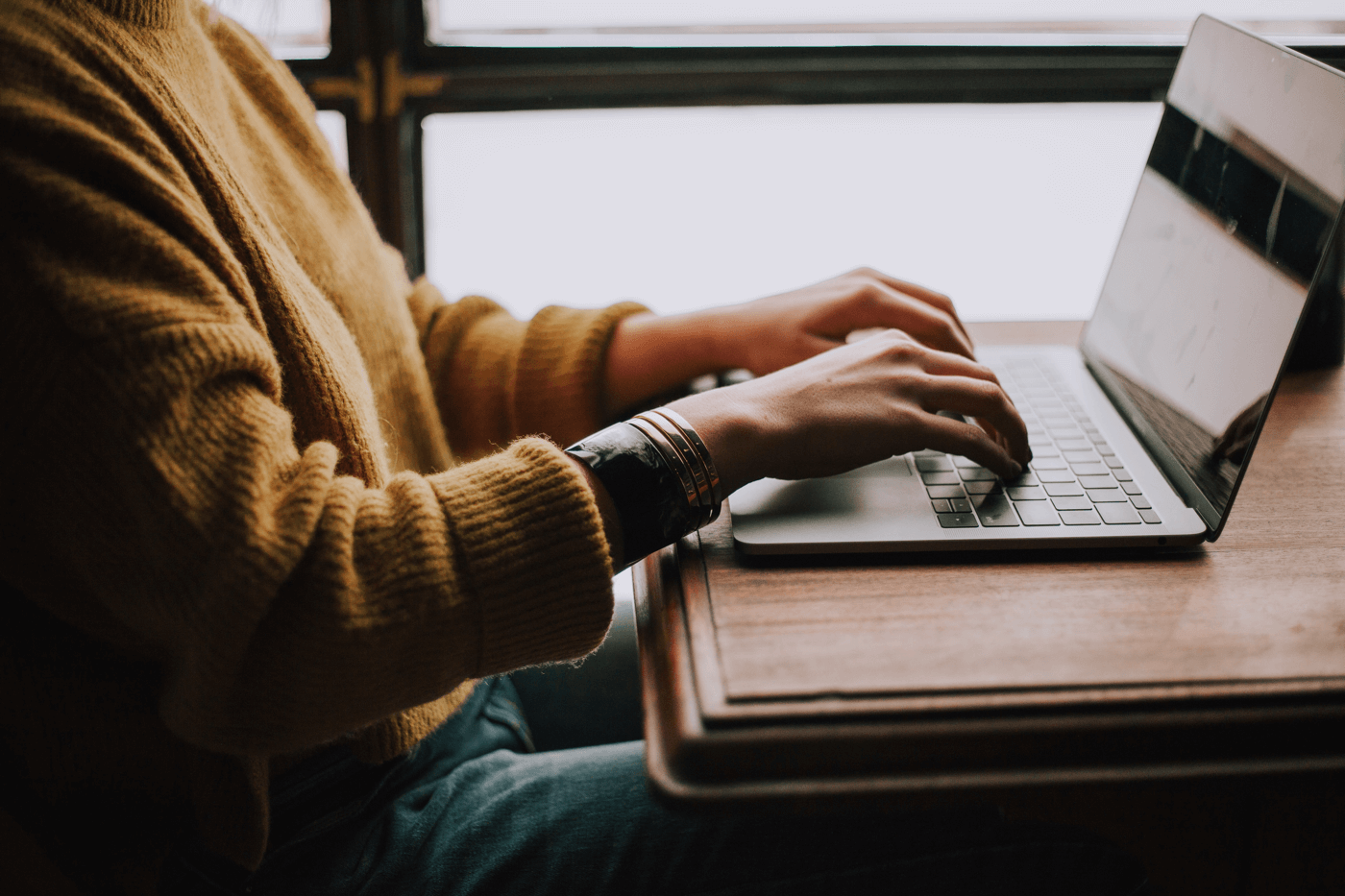 If you're an ecommerce marketer, chances are you have an email list with a ton of data on your customers. From location, to age, gender, engagement history, and interests, the opportunities for using your data in an impactful way are endless. With Hive's advanced segmentation tools, you can use this data to make sure you're sending the right message to the right people at the right time - everytime.
In ecommerce, one of the best ways to increase engagement with your emails is to segment based on your customers' behaviour. According to MailChimp, on average, segmented email campaigns receive 14% more opens and 101% more clicks than non-segmented campaigns.
Luckily, segmentation comes built in with Hive - once your Shopify store is connected, your customer data is imported and powerful segments are automatically created. You'll see Live Segments for new subscribers, new customers, customers who need some love, and high value customers. And live means - you guessed it - these segments are automatically updated as customers move through different stages in their relationship with you. No need to worry about manually updating anything!
There are a few different ways these segments come in handy to help you maintain relationships with your customers through smart, targeted automation. This post dives into what you can do to optimize your email marketing to each segment.
1. Build relationships with new subscribers
When it comes down to it, all of your new subscribers are potential customers. In Hive, your New Subscribers segment is automatically created and ready to be sent a welcome series.
Automating your first interactions with new subscribers is a great way to introduce them to your brand in a memorable way. After setting up a carefully planned out automation, you won't have to bat an eye. This blog post dives into everything you'll need to think about: Step-By-Step Guide to Creating a Welcome Series.
For example:
First Email: Thank them for signing up, include a coupon code, and set expectations for your email marketing
Second Email: Introduce them to why your brand is unique
Third Email: Provide social proof: UGC, reviews, anything that reinforces positive customer engagement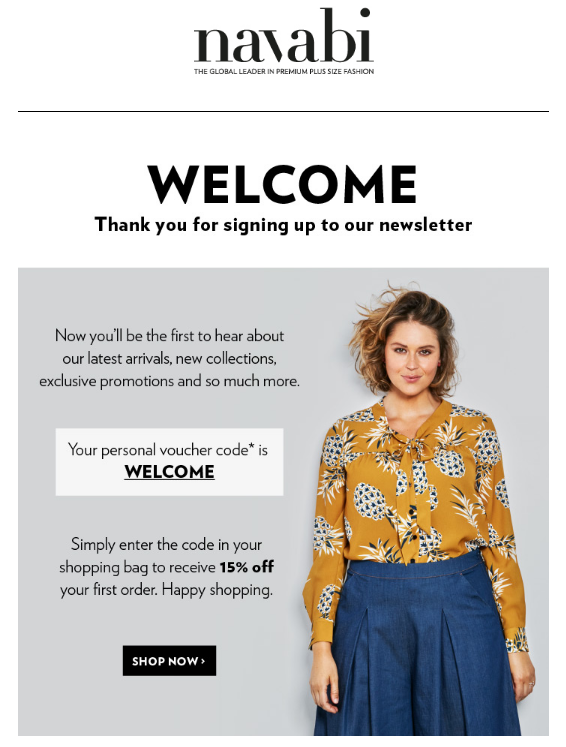 2. Thank new customers
In ecommerce, your customers are your entire business, but not enough brands show their appreciation. With differentiation being more important than ever, showing gratitude is something you can win at. When's the last time you received a thank you for shopping at one of your favorite stores?
In Hive, customers automatically enter the New Customer segment when they purchase from you for the first time - making it easy to say thanks to first-time buyers. Try including a personal message from your founder and a coupon code for the next purchase.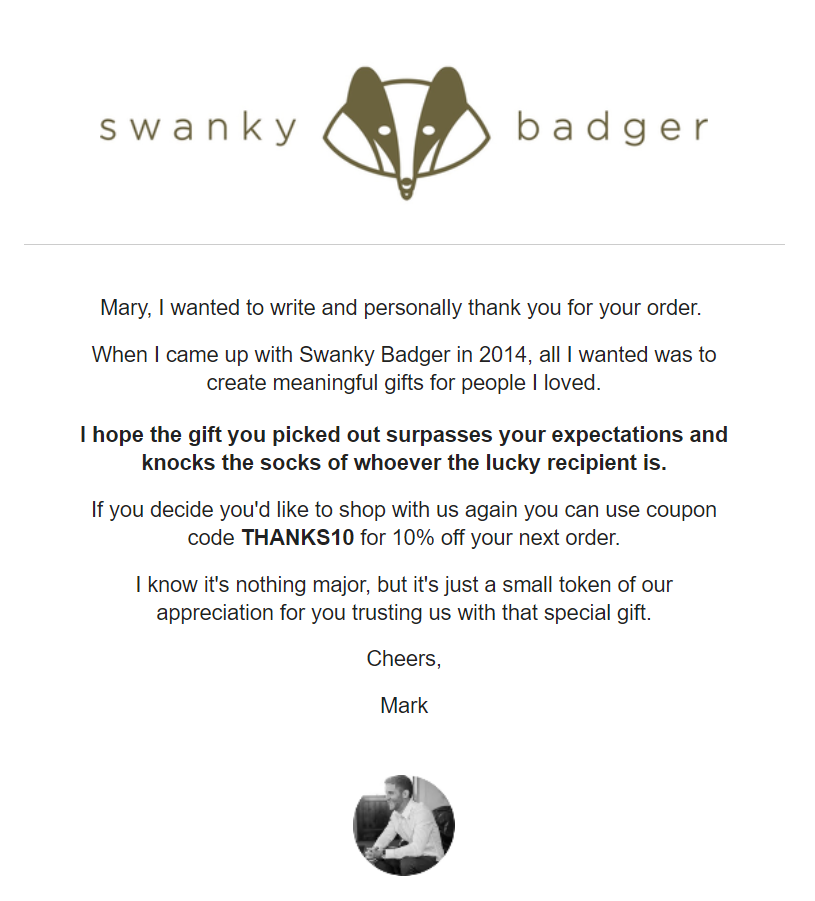 3. Re-engage customers who need some love
The more you've defined your customer journey, creating automations and campaigns that consistently engage your customers, the less likely it is you'll have customers that end up in this segment. But naturally, some customers will fall through the cracks - we've all purchased from a store once and not gone back. Maybe the purchase was a gift, or you just forgot about the brand.
In Hive, customers in the Need Some Love segment are those who haven't engaged in the last 90 days. You can set up an automated winback campaign to these contacts in a few simple steps. This blog post has some helpful tips: Email Automation 101: How to Create an Engaging Winback Series
For example:
First Email: Polite, friendly copy, with a discount code
Second Email: Increased discount to those who didn't engage
Third Email: Ask if they'd still like to be on your list, including a front-and-center link to stay subscribed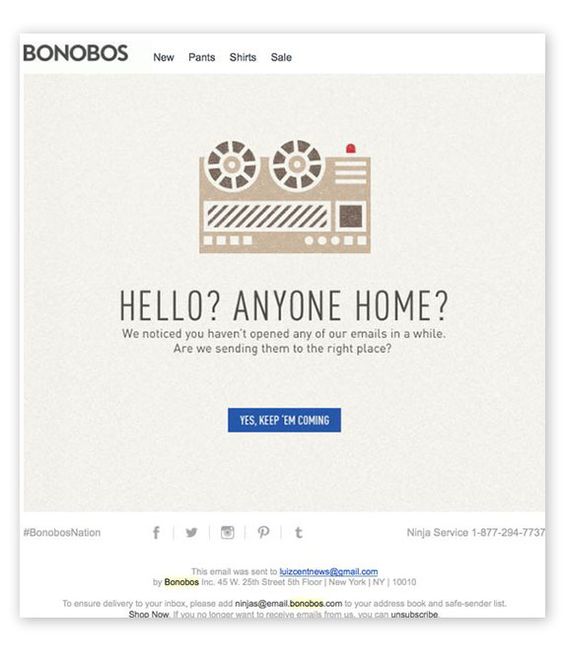 4. Reward high value customers
Though we're addressing this segment last, it is one of the most important. It's easy to forget about your high value customers - they regularly purchase from you with little extra effort on your end. They love your brand and don't need much to stay engaged.
Though that may be true, they're worth plenty of attention. After all, 40% of an ecommerce store's revenue is created by only 8% of its customers. Imagine if you could create an extraordinary experience for your high value customers, increasing their lifetime value or the likelihood that they'll tell their friends about you. Sounds like a good deal, right?
In Hive, the High Value segment is defined as the 10% of customers who've spent the most (it's easy to adjust this to total lifetime value or amount spent this year). Automating a rewards campaign to these customers that offers VIP discounts, early releases, or exclusive experiences will always pay off.
Setting up four new email automations today might feel like a lot to take on, but it really only takes a few clicks with Hive! Once you've created your email templates, all you have to do is choose the premade segment and set the delay. And that's it - these automations run while you sleep. If you want your customers to feel valued throughout their relationship with you, automations are an easy first step.