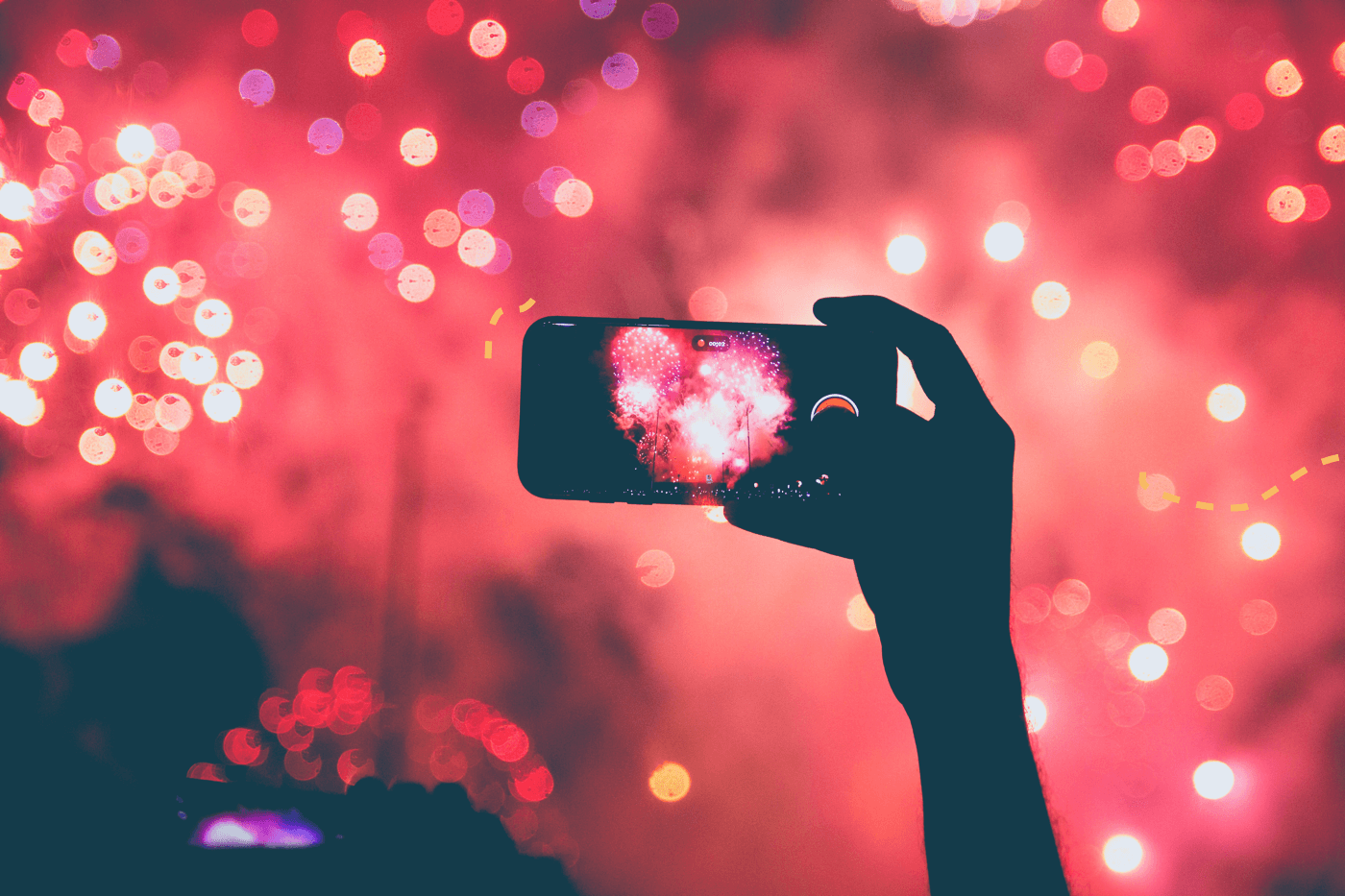 Summer's almost over which means one last long weekend to celebrate! Creating a Labor Day email marketing campaign is a great way to take advantage of the holiday and boost sales, especially since it's one of the US' biggest sale weekends. Your email subject lines need to stand out because they're the first thing customers see! You want to make them as engaging as possible because they directly translate to better open rates. Over 35% of people open emails simply because of the subject line.  Focus on personalizing, using humor, creating a sense of urgency, and adding in emojis when appropriate to create subject lines that stand out in a noisy inbox. Let's dive into 35 Labor Day subject lines to end summer with a bang!
General Labor Day Subject Lines
Fire up the grill and celebrate Labor Day with Us!
Relax this Labor Day 😎 You Deserve It!
Countdown to Labor Day Weekend ⏱
Gear up for Labor Day Weekend!
Hot dog! 🌭 It's Labor Day! Book a table now!
Your Labor Day BBQ Guide 🍖
Let The Robots Do The Work This Labor Day 🤖
Labor Day Sale Announcement Subject Lines
End of summer sale! 😎 30% off your favorites
Labor Day Blowout! 3-Day Only Special Coupon
Preview Labor Day Savings. Starts Friday, August 30
Pre-Labor Day Clearance Event‼
Shop EARLY ⏰ and save BIG this Labor Day Weekend
Labor Day savings just landed in your inbox 📧
Fall in L💘ve with our Labor Day Sale
Labor Day Weekend Promo
Last Call for Summer! | Labor Day Event
This Deal Will Make Your Labor Day Weekend.
Goodbye Summer, Hello Savings!
One Last Sale for the Summer
Take a sneak peek at our Labor Day savings
Storewide Sale this Labor Day Weekend
Labor Day Clearance Event 🤑
Labor Day Sales Ends Midnight 🌛
Hurry Up, These Labor Day Deals Won't Last Long
Set Your Alarm: Labor Day Sale Is Starting Soon! ⏰
Labor Day Deals 🎉
Time is running out on your Labor Day sale ⏳
Labor Day Subject Lines with Free Shipping
It's Labor Day! FREE SHIPPING + Extra 15% OFF Today Only
Free Shipping in Celebration of Labor Day!
No Minimum For Free Shipping 'Til Labor Day
Labor Day Deals + Free Shipping = A Great Deal
Need Another Reason to Love Labor Day? Try FREE SHIPPING
Get Your Labor Day Deals Shipped Free
Labor Day Sales. Free Shipping… What are you waiting for?
Labor of ❤ + Free Express Shipping
Wrap Up
Labor Day weekend is one of the best times to take advantage of the end of summer sale season. Remember, add some humor, use emojis, and create a sense of urgency with your subject lines, and you will see higher engagement and increased open rates.
Labor Day also means it's almost time to go back to school! If you're looking for some awesome subject line and design inspo, check out this blog!