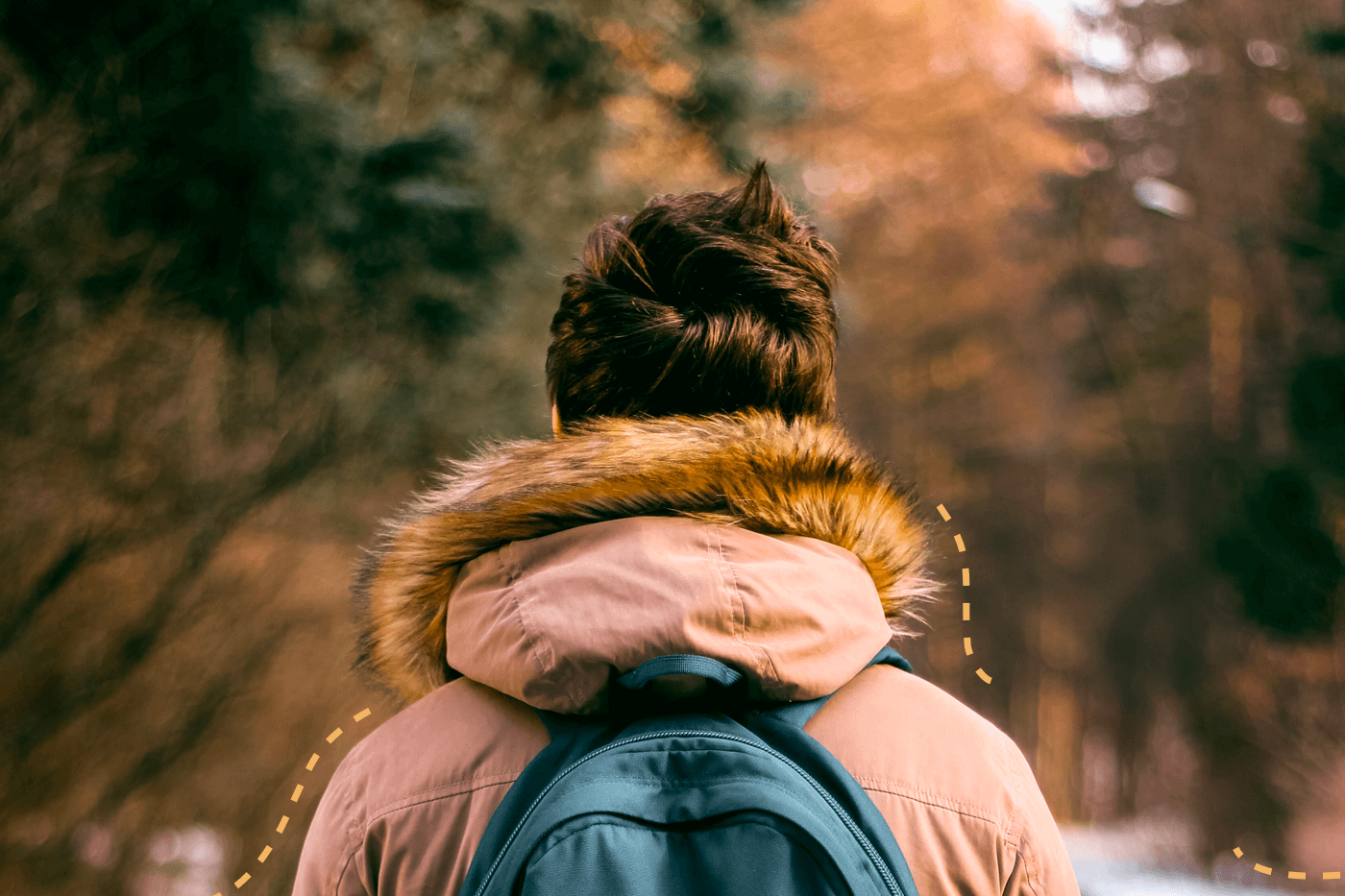 It's cold out there! You feel it, we feel it, and your customers feel it. There's no better way to combat the cold weather than with some cozy subject lines–a chilly night in is the perfect time to message customers about getting warm this season. Use these for inspiration while introducing new products, promoting your sale, or sharing the latest from your online shop.
Product-Based
Our Winter Style Guide is here
Who says you can't be stylish and warm?
5 Cold Weather Must-Haves
Your Winter Forecast: Cold, but stylish
Winter is here! Time to layer up
Psst… Be the first to shop our new winter styles 🌨
New Winter Arrivals Are Here!
Stock up for winter with 50% off sweaters
New Toques, New Markdowns
Introducing the New Winter Collection
Wave hello to winter with new styles 👋
Sale
Savings sweeter than a snow cone 🍧
Brrr! It's Cold Out There!
Our sale is heating things up 🔥
Savings you can snuggle up with
Grey skies got you down? 50% off to brighten your day ☀️
Cold weather, hot prices
Melt the ice with up to 40% off
Snuggle up with winter savings 🧦
Winter savings you can snowbank on ❄️
This sale is snowman-approved ⛄️
Our Winter Clearance Event Starts in 3...2...1!
Last day to shovel in the savings with our 50% off sale 🌨
Related: Learn More About Hive For Ecommerce
Online Shopping
Stay inside and shop with free shipping
Free Shipping! Don't brave the cold ❄️
Drop your shovel with two-day shipping
Keep your toes warm and shop online 🧦
What's better than frostbite? Our online shop!
Curl up with some cocoa and shop online ☕️
Shop winter wear from the warmth of your home
Say no to slush! New styles online
Wrap Up
Whether you have a new winter product line, a sale, or great deals on shipping for online shoppers, using a winter-friendly subject line is a fun way to share the news with your customers. Get a little creative and test out some seasonal subject lines to increase opens and encourage more engagement!
Looking for more email marketing inspo? The Ultimate Guide to Email Marketing is a playbook of best practices we've learned from our time in the email industry. From email deliverability to reporting, it covers everything you need to know to be an effective email marketer. Check it out 👉